PG&E's Plan to Bury Power Lines Shows the True Benefits of Lawsuits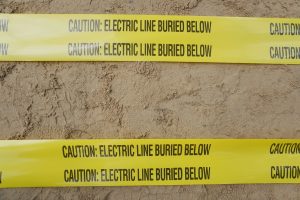 In 2019, McNicholas & McNicholas, LLP was part of the legal team that helped secure a $13.5 billion settlement from Pacific Gas & Electric Company (PG&E) on behalf of wildfire victims. We are incredibly proud of our work and the work of our partner firms in securing that settlement award.  We are equally proud of the change it effected.
On July 21, 2021, the CEO of the PG&E, Corp., parent company, Patti Poppe, announced that PG&E wants to bury 10,000 miles of power lines to reduce the risk of additional wildfires and the need to shut off power – as well as the risk of additional litigation, we assume – in the future. Poppe told the San Francisco Chronicle that the announcement was planned for a few months from but was moved up in response to the Dixie Fire.
This is a significant change in PG&E's electricity delivery. It is also, at its heart, one of the reasons we keep take on complex litigation like this. The money is helpful and needed for those who have suffered extensive losses, but it is only part of the ultimate solution when you have a repeatable harm.
Where will the lines be buried?
Per The Philadelphia Inquirer, "The daunting project announced Wednesday aims to bury about 10% of PG&E's distribution and transmission lines at a projected cost of $15 billion to as much as $30 billion, based on how much the process currently costs." That is a lot of money, but it is significantly less than the projected $240 billion that Bloomberg estimated last year.
This is because out of the 81,000 miles of overhead lines, only about 30% – around 25,000 miles – are located in High Fire Threat Districts (HFTD). All 10,000 miles of power lines included in PG&E's plan are located in HFTDs, and most of them are more easily accessible. As T&D World explains in this 2020 assessment:
Most of the lines in the HFTD areas are rural or suburban lines, not urban. The cost to underground lines in these areas is significantly cheaper than in urban areas because of fewer obstacles and more unpaved rights-of-way. PG&E completed two pilot undergrounding projects in the past two years. A 0.5 mile stretch of Bohemian Highway cost about $2.8 million per mile and a 0.66 mile stretch of Fish Ranch Road cost about $1.2 million per mile. The higher cost for the former project was due to steep, forested slopes and a lack of a right-of-way, which forced PG&E to use directional boring directly under the road.
This is not to say that PG&E will have an easy road ahead of it. As the Dixie Fire shows, wildfires spread easily in mountainous terrain and mountainous terrain will be more challenging than flat terrain. Still, this is a good start to what promises to be a massive project and may offer the added benefits of creating some new jobs, too.
Lawsuits have always helped make the country safer
The justice system is an enshrined Constitutional right for all citizens. It is a way for one person – or many – to right wrongs. Litigation sometimes gets a bad "rap" by the general public, but it has always been the most useful tool people have to effect change. For example, lawsuits are part of the reason your car has many of its safety features, why your child's crib meets higher safety standards, why airplanes have certain safety systems, and why the LGBTGIA+ community has the freedom to marry whomever they love. They are what ended school segregation and banned the use of Agent Orange. (A lawsuit is why Julia Roberts has an Oscar, too.)
This is why we are proud to have been a part of the team that forced PG&E to reckon with their conduct, and why we keep on fighting on behalf of victims of wildfires, mudslides, and other utility-related injuries and losses. It is not just about the monetary awards that our clients so rightfully deserve; it is about making California safer and healthier. It is about making the world a better place for our families, loved ones, and neighbors. We are proud that the work we do contributes to this, and we promise we will keep on fighting to make our homes and neighborhoods better and safer.
At McNicholas & McNicholas, we hold utilities like PG&E accountable for their conduct. If you have suffered losses in a wildfire, we want to help. Contact us today by calling 310.474.1582 or filling out our contact form.
Please note that this blog is not to be construed as legal advice. Because every case is fact-specific, you should consult directly with an attorney to obtain legal advice specific to your situation.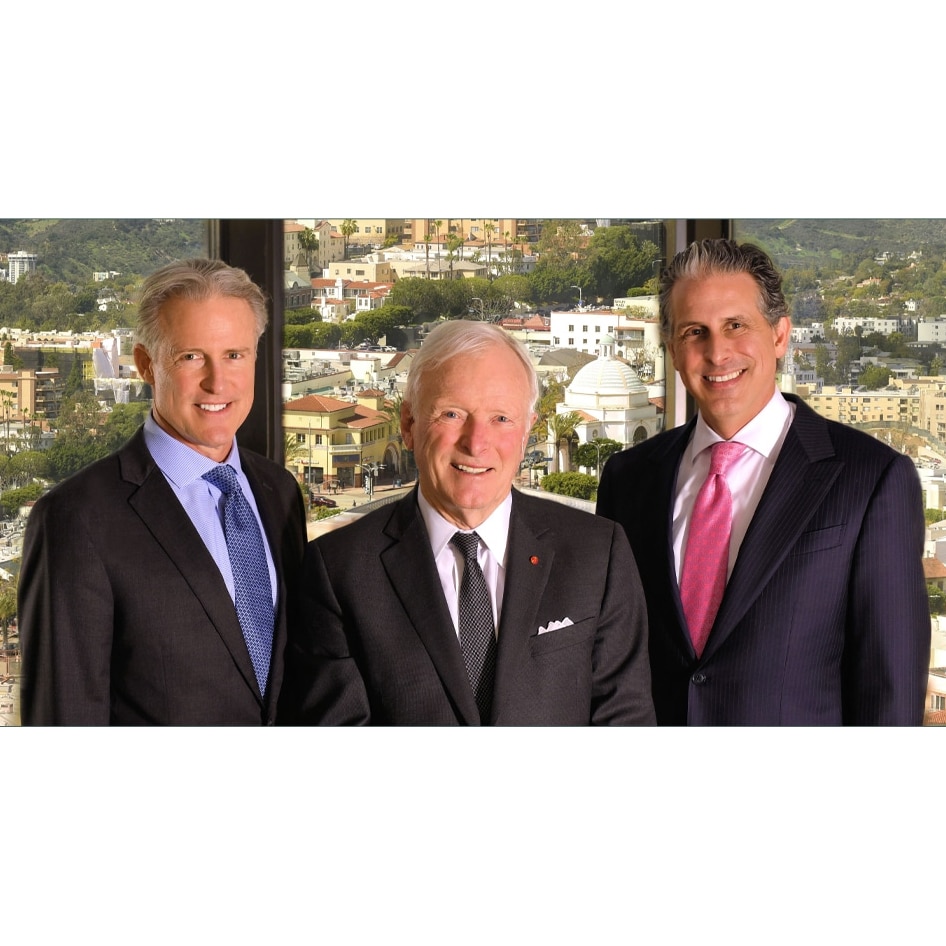 For more than three decades, McNicholas & McNicholas, LLP has built a reputation as one of California's leading law firms. Founded by a family of attorneys spanning three generations, John McNicholas and sons, Patrick and Matthew, have tried hundreds of cases to jury verdict on behalf of clients. Learn More about McNicholas & McNicholas