$1 Million Settlement Secured on Behalf of Motorcycle Accident Victim
Partner Patrick McNicholas and Attorney Jeffrey R. Lamb, along with Todd Becker of Becker Law Group, obtained a $1 million settlement on behalf of a motorcyclist who was seriously injured in a motorcycle accident.  
The Plaintiff was traveling north on Skyway in the City of Paradise, CA on his Harley Davidson when a driver operating a company car attempted to make an illegal U-turn across a double yellow line directly in front of the Plaintiff. The Plaintiff was unable to avoid a collision, causing him to be thrown off his motorcycle to the ground. He was seriously injured and experienced pain and suffering due to the accident.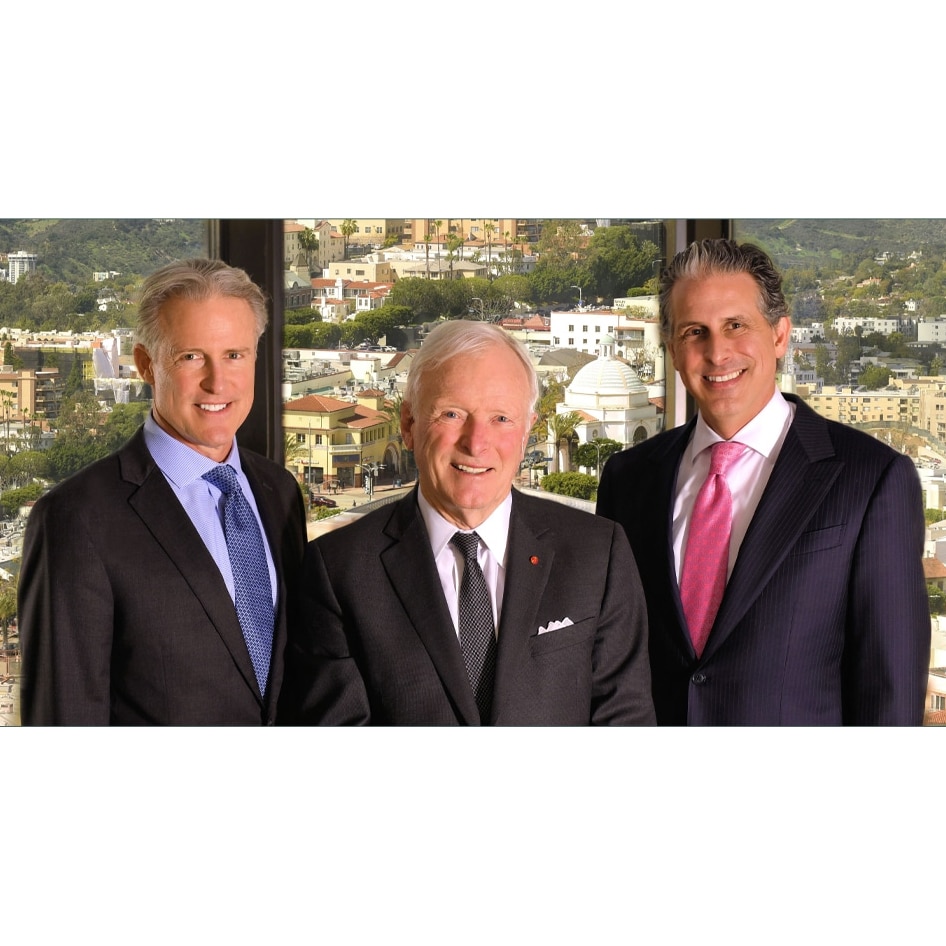 For more than three decades, McNicholas & McNicholas, LLP has built a reputation as one of California's leading law firms. Founded by a family of attorneys spanning three generations, John McNicholas and sons, Patrick and Matthew, have tried hundreds of cases to jury verdict on behalf of clients. Learn More about McNicholas & McNicholas