$10.1 Million Verdict for LAPD Captain in Discrimination and Retaliation Case
After a nearly 3-week trial, McNicholas & McNicholas secured a $10.1 million verdict on behalf of Stacey Vince, a Captain at the Los Angeles Police Department, against the Los Angeles Police Department, finding that she had been retaliated and discriminated against.
Stacey Vince was a Lieutenant II at the Department assigned to Detective Bureau when a new Deputy Chief, Kris Pitcher became her direct supervisor. Stacey Vince's husband, Lt. II Lou Vince, also an LAPD employee, had previously worked under DC Pitcher at Operations Valley Bureau and was retaliated against and discriminated against on account of his disability. When Lou Vince complained internally, command staff threatened him that his wife's career would be adversely affected. Stacey Vince reported the retaliation against her husband, including allegations against Pitcher.
Lou Vince's lawsuit went to trial in 2022, and the jury there awarded him $4.3 million for retaliation and discrimination. When Pitcher became Stacey's supervisor in 2019, the Department made good on multiple threats that her career would be adversely affected. She was shunned by Pitcher, summarily transferred out of her position at Detective Bureau, and after she reported further retaliation, she was moved to a much less prestigious position, forcing her to retire from the Department.
Read Final Special Verdict or the original complaint.
If you have a legal issue involving employment discrimination or retaliation, fill out our contact form or call our office directly at 310-474-1582.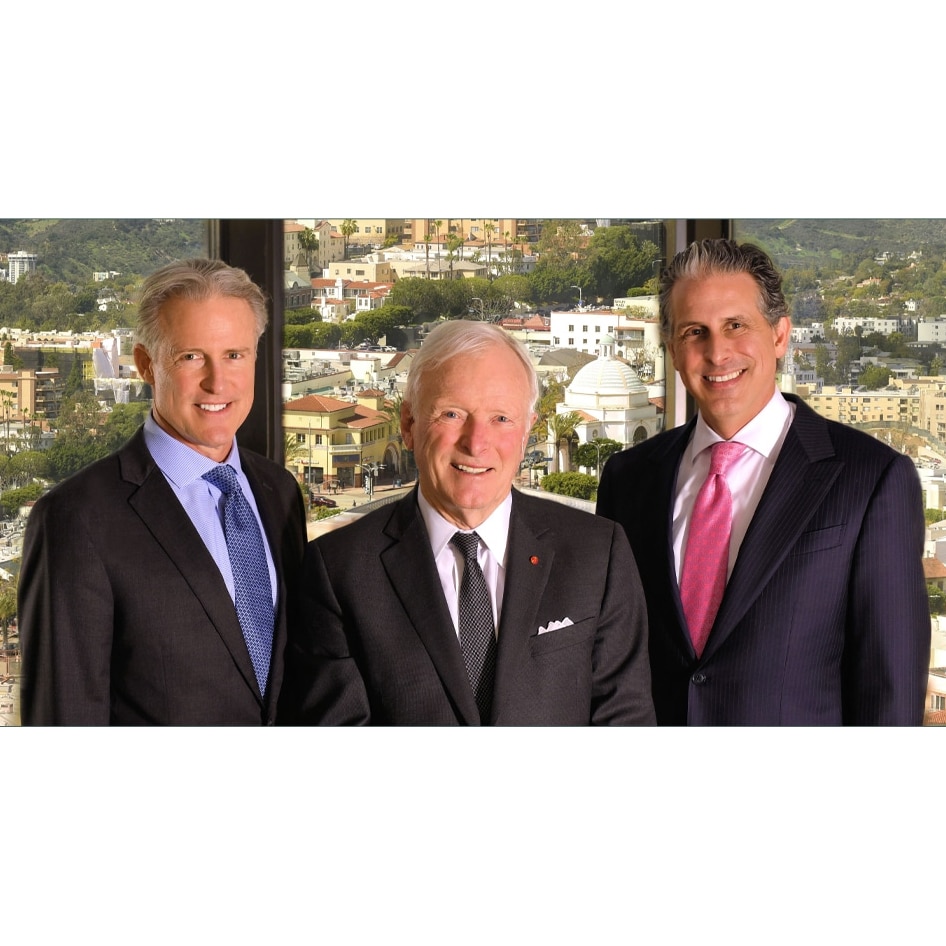 For more than three decades, McNicholas & McNicholas, LLP has built a reputation as one of California's leading law firms. Founded by a family of attorneys spanning three generations, John McNicholas and sons, Patrick and Matthew, have tried hundreds of cases to jury verdict on behalf of clients. Learn More about McNicholas & McNicholas