$2.25 Million Settlement Concludes Largest Employment Verdict to Date Against LAPD
In 2015, Partner Matthew McNicholas secured a $12.3 million verdict on behalf of five recruits who were injured during the LAPD Academy training and who were fired because they could not come back full duty. McNicholas proved failure to accommodate and failure to engage in the interactive process, and the City appealed.
In 2017, the Court of Appeals issued a published decision that affirmed the City's liability and all damages other than future lost earnings. The future lost earnings were sent back for retrial. The Court held that even when a person had only been at a job for days or weeks, that person could be eligible for front pay, or lost future compensation. Prior to this case, the law suggested that employees were required to be at their job for several years before front pay could be awarded.
In 2019 after the appellate decision and while awaiting the retrial on future damages (the other damages and interest had been paid by this point), McNicholas obtained a $2.25 million settlement from the City of Los Angeles for the front-pay component.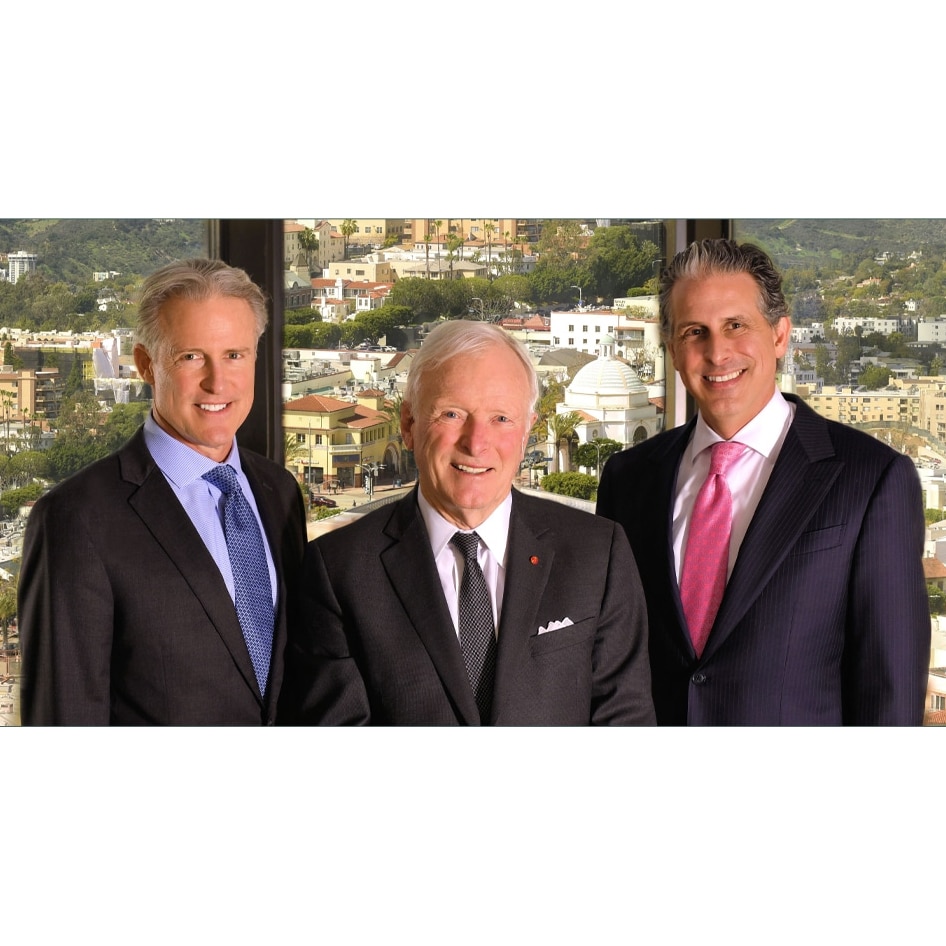 For more than three decades, McNicholas & McNicholas, LLP has built a reputation as one of California's leading law firms. Founded by a family of attorneys spanning three generations, John McNicholas and sons, Patrick and Matthew, have tried hundreds of cases to jury verdict on behalf of clients. Learn More about McNicholas & McNicholas