$2.5 Million Settlement Secured on Behalf of Four LAPD Officers in Retaliation Lawsuit
Partner Matthew McNicholas obtained a settlement of $2.5 million on behalf of four officers from the Internal Surveillance Unit, an elite sector of the LAPD's Special Operations Division, who were retaliated against after reporting that their Captain was retaliating against them for exercising their rights under the Memorandum of Understanding (union agreement) between the Los Angeles Police Protective League and the City.
In response to the four officers objecting to violations of their union agreement, the Captain kicked them out of the unit and instructed other captains to not hire them. The officers filed a retaliation complaint with Internal Affairs; however, despite being one of the individuals accused of the retaliation, their Captain was permitted to participate in the outcome of the investigation and to determine whether or not the complaint allegations should be sustained or unfounded.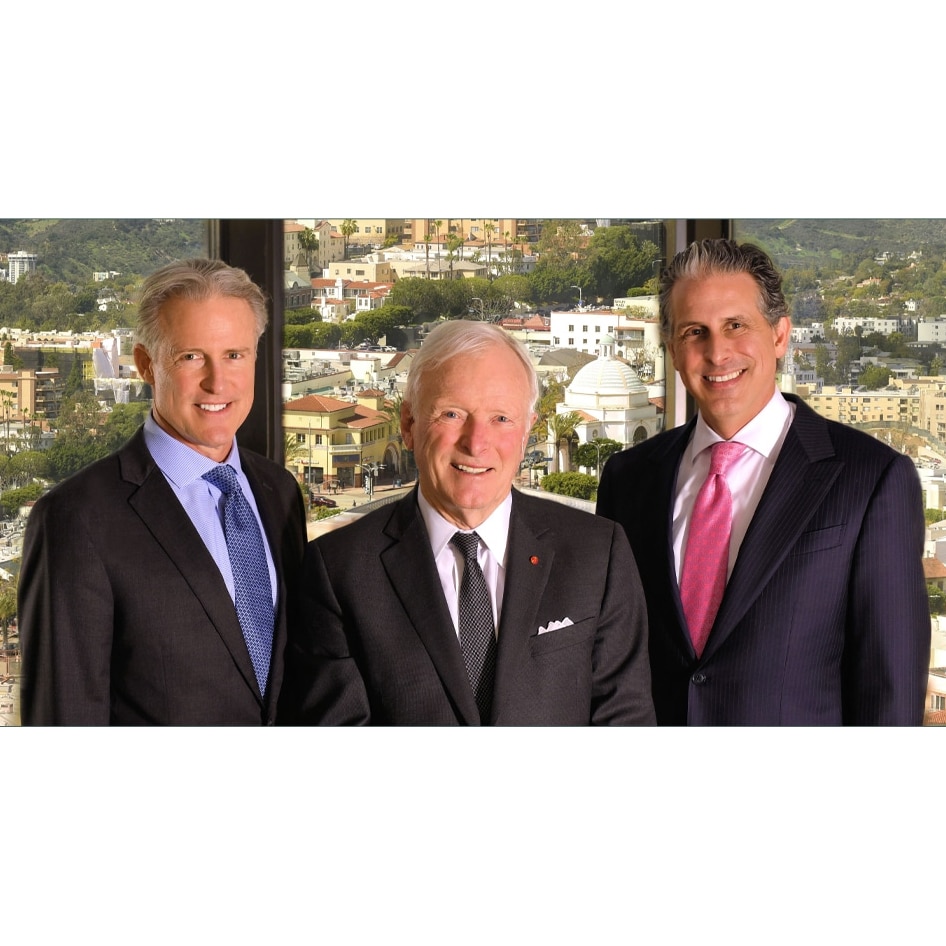 For more than three decades, McNicholas & McNicholas, LLP has built a reputation as one of California's leading law firms. Founded by a family of attorneys spanning three generations, John McNicholas and sons, Patrick and Matthew, have tried hundreds of cases to jury verdict on behalf of clients. Learn More about McNicholas & McNicholas