$240,000 Settlement Secured on Behalf of Former San Diego Police Department Recruit in Gender Discrimination Lawsuit
Partner Matthew McNicholas and Senior Lawyer Douglas Winter secured a $240,000 settlement on behalf of Kimberly Ludlam, a former San Diego Police Department recruit who was discriminated against after sustaining a shoulder injury during training.
Ludlam joined the police academy in May 2014 and fractured her shoulder during training exercises, an injury that required arthroscopic surgery. She returned to work in a police administrative position to allow her time to heal. While recovering, in March 2015 her supervisor forced her to immediately decide whether to resign or be demoted to a clerical position. When Ludlam rejected the two options and informed her supervisors that department policy required injured recruits time to heal, she was fired.
Ludlam filed a lawsuit in 2017, stating that city officials violated California's Fair Employment and Housing Act by failing to accommodate her injury and subjected her to gender discrimination. The lawsuit also alleged that other injured female recruits were treated similarly, while injured males were given time to heal.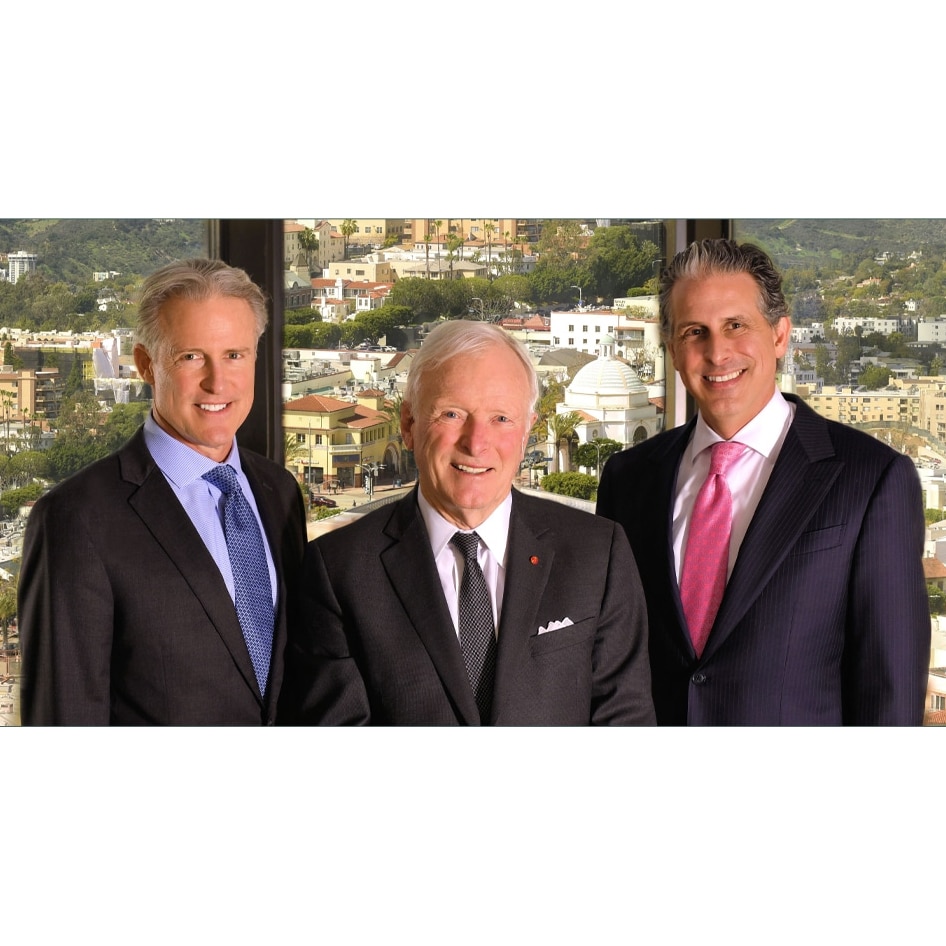 For more than three decades, McNicholas & McNicholas, LLP has built a reputation as one of California's leading law firms. Founded by a family of attorneys spanning three generations, John McNicholas and sons, Patrick and Matthew, have tried hundreds of cases to jury verdict on behalf of clients. Learn More about McNicholas & McNicholas