Benchmark Litigation Recognizes McNicholas & McNicholas, LLP and Three Partners in 2022 California Guide
For the fourth consecutive year, Benchmark Litigation recognized McNicholas & McNicholas, LLP in its 2022 guide for their work in plaintiff and labor and employment litigation. In addition, Partners John McNicholas, Patrick McNicholas and Matthew McNicholas were individually ranked as litigation stars.
Benchmark Litigation is the definitive guide to ranking America's leading litigation firms and attorneys. Benchmark California offers a more comprehensive and nuanced examination of the California litigation and disputes market, including offering a closer look at the channels that are driving the work in this specific market, as well a deeper dive into uncovering the firms and individuals servicing this work. The list of Litigation Stars reflects only those individuals who were recommended consistently as reputable and effective litigators by clients and peers.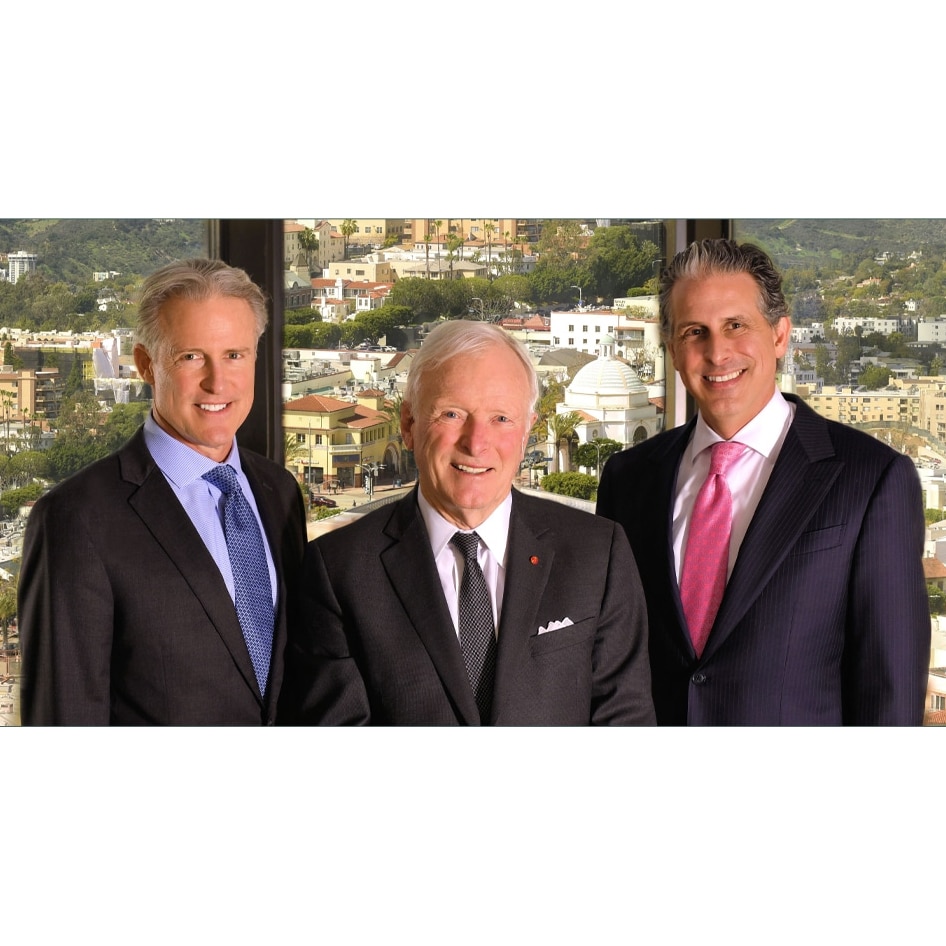 For more than three decades, McNicholas & McNicholas, LLP has built a reputation as one of California's leading law firms. Founded by a family of attorneys spanning three generations, John McNicholas and sons, Patrick and Matthew, have tried hundreds of cases to jury verdict on behalf of clients. Learn More about McNicholas & McNicholas