Case Update: Trial Date Set for Harassment, Discrimination, and Retaliation Case on Behalf of Two Long-standing LAPD Officers
On September 24, 2019, Partner Matthew McNicholas' trial begins in the banana peel lawsuit on behalf of two African-American Los Angeles Police Department (LAPD) detectives who were allegedly subjected to discrimination and harassment based on race, as well as ostracized and retaliated against by superiors – all of which began when a white officer threw a banana peel into the work station of one of the plaintiffs, thinking it was funny.
Detectives Edward Jordan and De'wana Hubbard worked the Legal Affairs Division at the LAPD aiding the Office of the City Attorney in defending race and gender discrimination lawsuits against the LAPD and providing training to 21 divisions to implement proper workplace behavior to prevent these lawsuits. Thus, they know bad LAPD conduct when they see it. 
The lawsuit alleges that the detectives were subjected to a number of improper actions, including racial taunts; were denied privileges and benefits associated with their position; were denied equal access to training programs; and more. An example includes Detective Jordan, who reported improper conduct (having a banana peel thrown at him), was transferred out of his unit, while the bad actor was not. Detective Hubbard, after being properly selected for her supervisory position, was told by her supervisor on one of her first days, "I did not pick you, you were not my choice." She was the supervisor who went to detective Jordan's aid when she was made aware of the banana peel incident.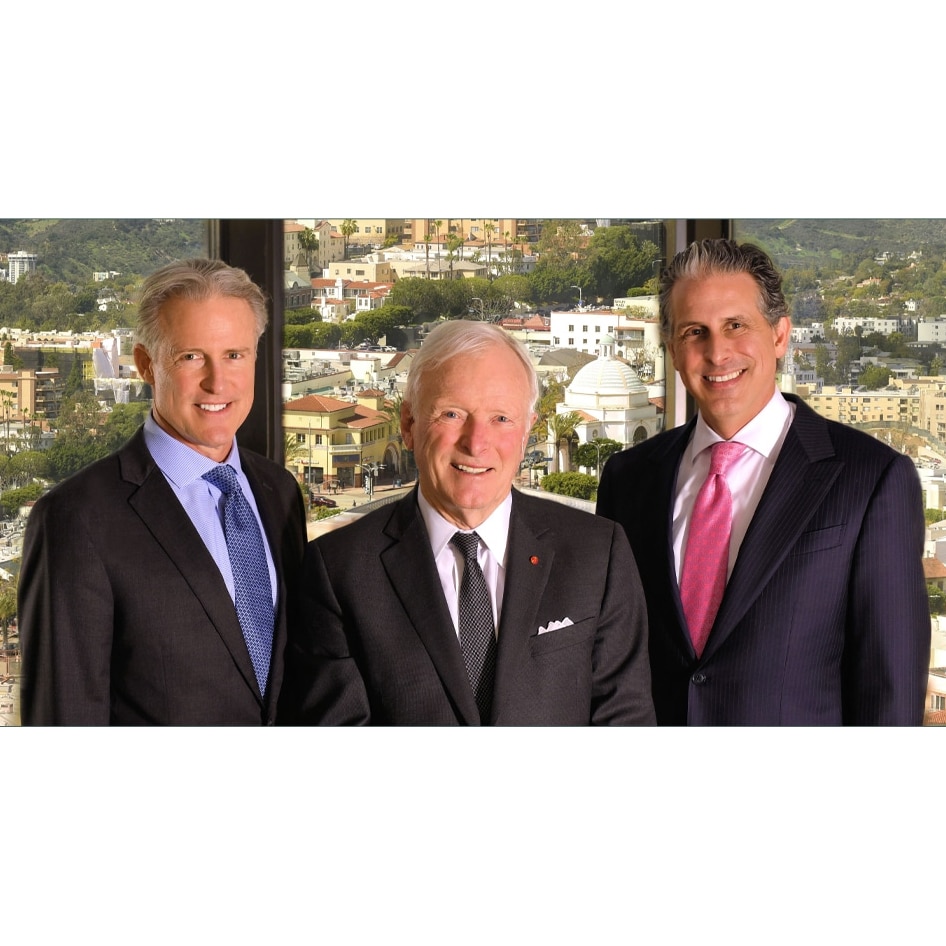 For more than three decades, McNicholas & McNicholas, LLP has built a reputation as one of California's leading law firms. Founded by a family of attorneys spanning three generations, John McNicholas and sons, Patrick and Matthew, have tried hundreds of cases to jury verdict on behalf of clients. Learn More about McNicholas & McNicholas