Common Accidents that Occur on Construction Sites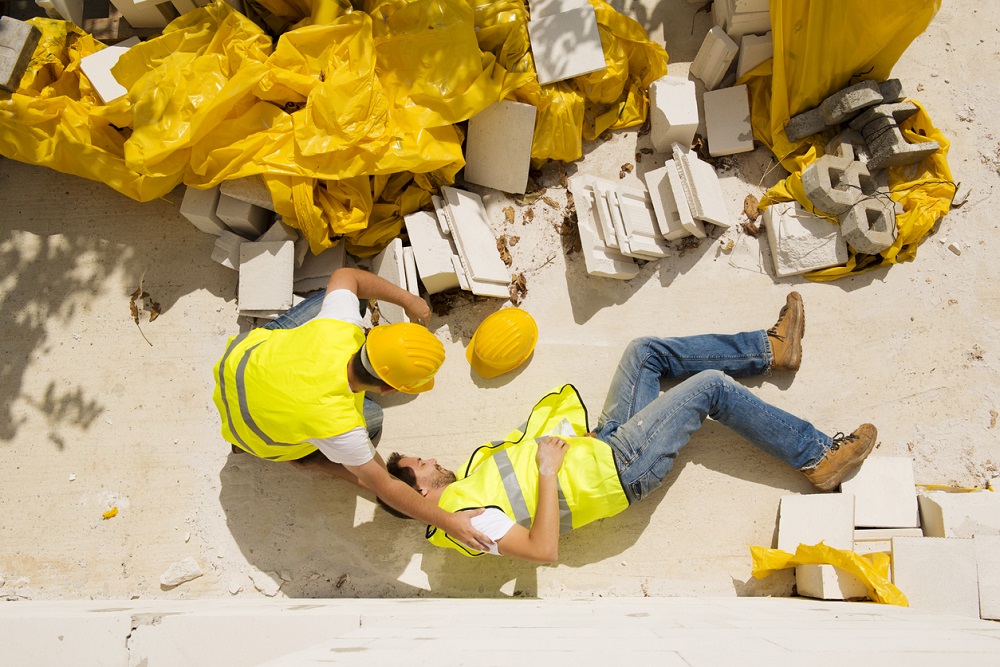 Construction is a dangerous industry. Workers often handle heavy materials, sharp objects, and powerful tools and work under tight deadlines. This combination creates an extremely dangerous environment.
How OSHA Regulates Construction Sites
The Occupational Safety and Health Administration (OSHA), the regulatory body responsible for ensuring safe workplace standards, reports that 20% of workplace accidents or fatalities occur in the construction field.
Although OSHA creates and enforces safety guidelines and inspections, construction accidents unfortunately still occur in the workplace. Some of these common construction accidents are even fatal.
Common construction accidents include:
Construction Site Falls
According to OSHA, 39.2% of construction accident deaths occur due to falling. This is often caused by improperly maintained or installed catwalks and scaffolding, despite OSHA guidelines. Safety materials, such as harnesses and other forms of fall protection, are required but often overlooked.
Struck by an Object
Roughly 8.2% of workplace accidents on construction sites were due to a falling object. Even seemingly mundane tasks can be extremely hazardous, so proper safety equipment must always be used. Employees who work in an otherwise safe situation can be struck by a falling object if not outfitted with proper safety equipment.
Caught Inside or In Between
This broad category accounts for 5.1% of construction workplace accidents. With enormous vehicles and a lack of communication, serious injuries can happen at any moment. Heavy tools, if used improperly or without the right safety gear, can quickly lead to horrifying injuries. Structures may collapse without proper attention to detail, harming you or others in the process.
Contact a Construction Accident Attorney
If you were injured in a construction accident, you may be able to seek reimbursement for your injuries with the help of a construction accident attorney.
Your employer is responsible for your safety, especially when working in a dangerous field like construction. Sometimes, workers' compensation is not enough to cover your medical bills, loss of income and suffering. You need a construction accident attorney to get you on the path of recovery. Call the construction accident attorneys of McNicholas & McNicholas, LLP at 310-474-1582 to discuss your situation.
 Source: https://www.osha.gov/oshstats/commonstats.html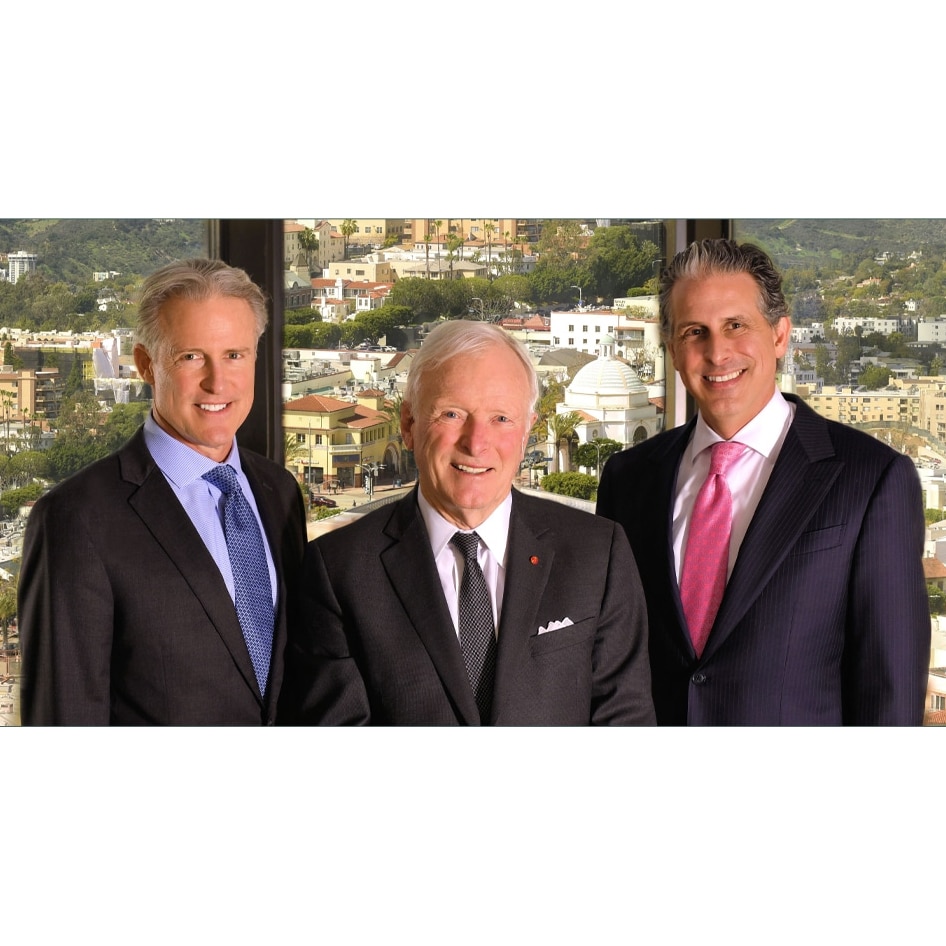 For more than three decades, McNicholas & McNicholas, LLP has built a reputation as one of California's leading law firms. Founded by a family of attorneys spanning three generations, John McNicholas and sons, Patrick and Matthew, have tried hundreds of cases to jury verdict on behalf of clients. Learn More about McNicholas & McNicholas