Congratulations to Matthew McNicholas – A Los Angeles Business Journal 2021 Leaders in Law Finalist
We are pleased to announce that Partner Matthew McNicholas was selected as a finalist for Los Angeles Business Journal's 2021 Leaders in Law Awards.
The Los Angeles Business Journal recognizes the accomplishments and significant role that general counsel and leading attorneys play in the success of a business enterprise. Candidates were recognized for their exceptional legal skills across the full spectrum of responsibility, exemplary leadership and for their contributions to the Los Angeles community at large.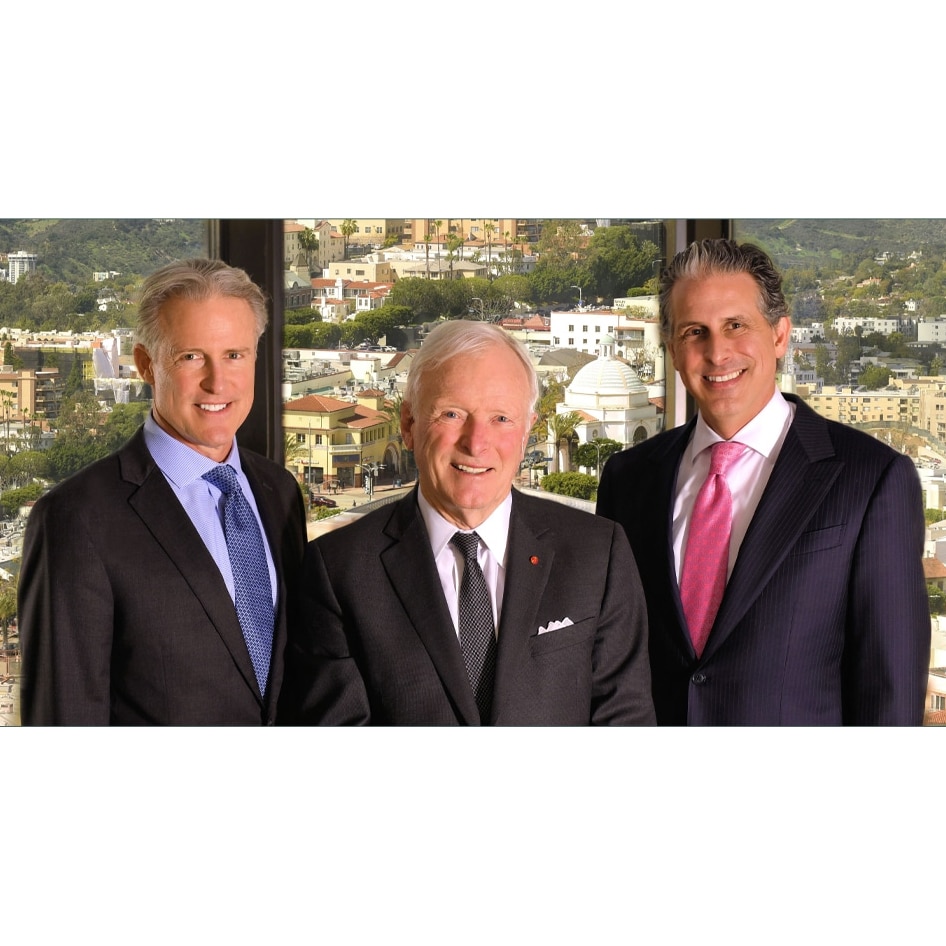 For more than three decades, McNicholas & McNicholas, LLP has built a reputation as one of California's leading law firms. Founded by a family of attorneys spanning three generations, John McNicholas and sons, Patrick and Matthew, have tried hundreds of cases to jury verdict on behalf of clients. Learn More about McNicholas & McNicholas