Founding a Multigenerational Plaintiffs Trial Law Firm – McNicholas & McNicholas LLP Featured in Super Lawyers Magazine
John McNicholas and sons, Patrick and Matthew, are not only Partners at McNicholas & McNicholas LLP, they are a family that lives and breathes law. In a feature story with Super Lawyers Magazine, the attorneys explained how the firm was established more than three decades ago, why they decided to go into plaintiffs' law and their different, successful, approaches to trial work.
The Partners also recounted some of their most significant case wins over their careers, including obtaining nearly two billion in results for catastrophic personal injury, product liability and consumer fraud matters, as well as whistleblower-employment actions for police officers and firefighters.
Read the full Super Lawyers interview here.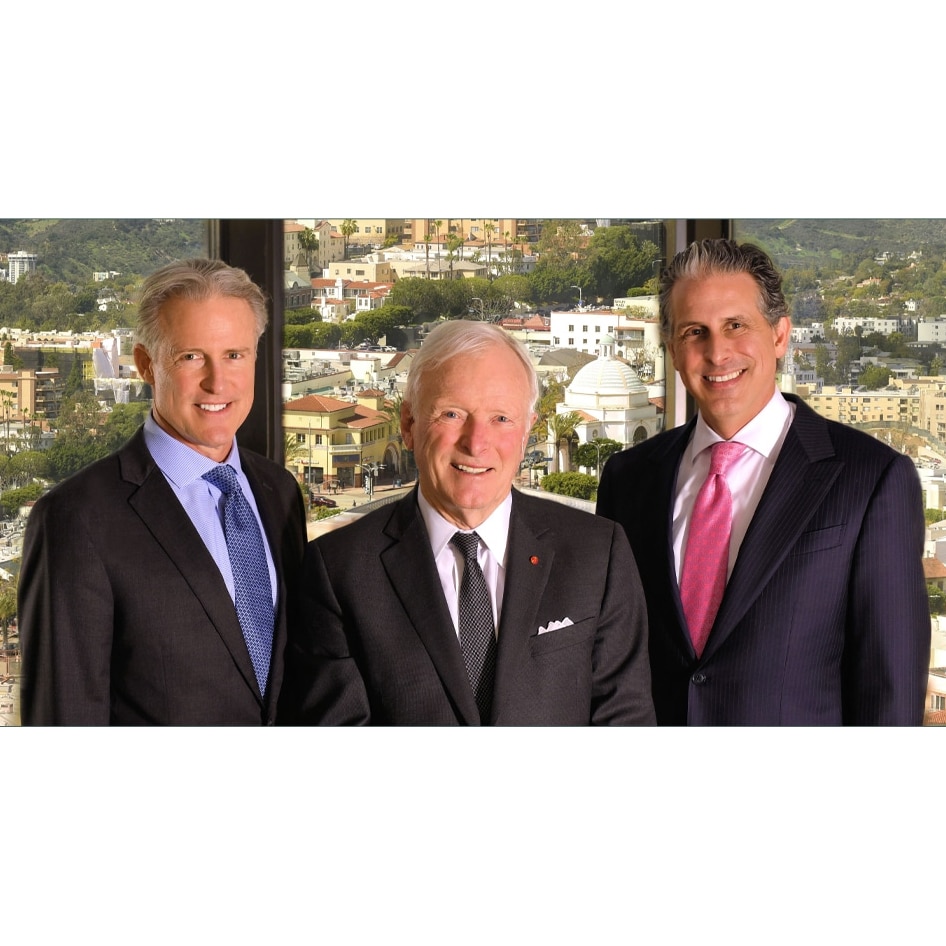 For more than three decades, McNicholas & McNicholas, LLP has built a reputation as one of California's leading law firms. Founded by a family of attorneys spanning three generations, John McNicholas and sons, Patrick and Matthew, have tried hundreds of cases to jury verdict on behalf of clients. Learn More about McNicholas & McNicholas