How Can I Prove I'm Being Discriminated Against Because of My Age?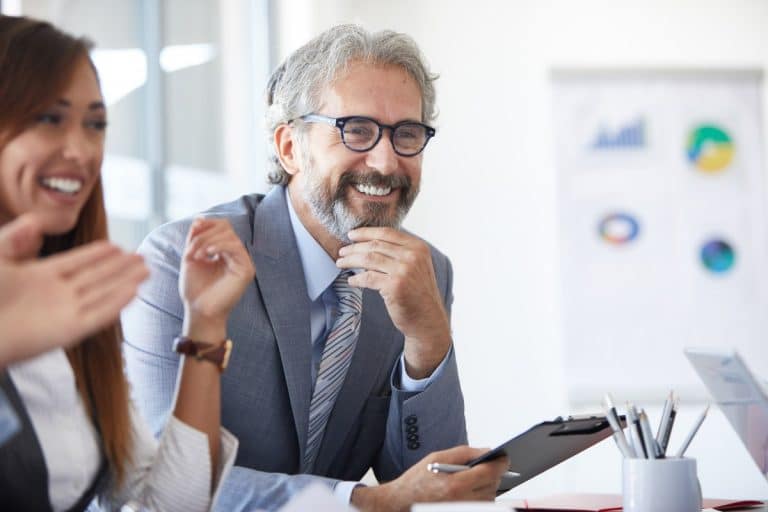 Employers sometimes have stereotypes and preconceived notions about individuals based on their age alone. These ideas lead to generalizations about a person's capabilities, health, and potential productivity, particularly for individuals over the age of 40.
In California, it is illegal to discriminate against anyone over the age of 40 based on age per the state's Fair Employment and Housing Act (FEHA).
Labor organizations and unions are also forbidden from restricting, expelling, or excluding membership to any person based on their age. The age discrimination laws in California also apply to employment agencies and apprentice training programs.
Evidence of age discrimination
There are many types of discrimination that can take place in a work environment. In order to prove discrimination based on age, certain evidence must be provided that shows the job applicant or employee over 40 was denied employment or continuing employment, respectively, on account of his or her age. Some of the evidences of age discrimination include:
• Failure to receive a promotion
• Denial of the pay
• Termination from employment
• Demotion to a lesser position
• Denial of a requested promotion
• Reduction in salary
• Compulsion from supervisor or leadership to quit
• Getting laid off
• Forced to quit
• Forced to transfer
• Denied medical leave
• Denied a discrimination free work-zone
• Denied equal pay
• Elimination or reduction of job responsibilities or duties
An employer may not inform an employee directly that he or she is being denied a promotion or terminated on account of age. Sometimes an employer may force an older worker to take on certain duties, or the employer may suddenly change their evaluation of an older worker's job performance.
Filing your case for age discrimination
Both California state law and federal law forbid age discrimination. Before an individual can file a lawsuit against an employer for this type discrimination, a number of extensive administrative remedies must generally be exhausted. Federal age discrimination laws are enforced by the Equal Employment Opportunity Commission (EEOC). These laws include the Age Discrimination in Employment Act (ADEA).
Older workers who have suffered age discrimination may get faster results by filing their case with the California Department of Fair Employment and Housing (DFEH) or in state court. The age discrimination laws in California generally apply to a larger number of employers and provide greater protections than the federal law.
It is important to speak with an experienced Los Angeles employment discrimination attorney to get answers about the best way to file your claim. Your attorney may advise you to file your complaint with the DFEH. In doing so, you may obtain a notice giving you immediate authorization to file a lawsuit without having to navigate a cumbersome administrative process.
Potential damages available from a successful age discrimination claim in California include: higher income from a promotion, back pay and wages, pension benefits, higher income from a raise, bonus payments, compensation due to emotional distress or pain and suffering, or other benefits.
If you have suffered discrimination in the workplace due to your age, our attorneys at McNicholas & McNicholas, LLP are here to help. We can defend your rights by all legal means necessary to set your employer straight and help you obtain the resolution you need. To arrange a free consultation with one of our employment discrimination attorneys in Los Angeles, call us today at 310.474.1582 or send us a message through our contact form.