Jury Awards $1 Million to 21-Year LAPD Veteran Who Suffered Disability Discrimination and Retaliation
Partner Matthew McNicholas and Senior Lawyer Douglas Winter obtained a $1 million verdict on behalf of Vincent Albano, a 21-year veteran Police Officer III with the Los Angeles Police Department (LAPD) after the department failed to engage in the interactive process, causing the plaintiff to retire. Motion for fees and costs pending.
In 2004, Albano was diagnosed with chronic fatigue syndrome due to work-related injuries and was placed on light duty with work restrictions, which allowed him to work daytime hours only.
In accordance with his work restrictions, he was assigned to the Detectives Unit within Harbor Division. In December 2018, Albano was notified his position within the Detectives Unit was being eliminated and that he would be assigned to the patrol desk working the 4:00 p.m. to 2:00 a.m. shift. Upon learning of this change, Albano raised the issue to his supervisors that the new position was in contradiction to his work restrictions and requested that his employer accommodate. The Department refused to engage in the interactive process and accommodate Albano to a position that was within his restrictions. After Albano engaged in protected activity, his supervisors continued to discriminate and harass him, and further retaliate against him. As a result, Albano was forced to use his earned sick time until June 2019, when he ran out of sick time and was left with no option but to retire.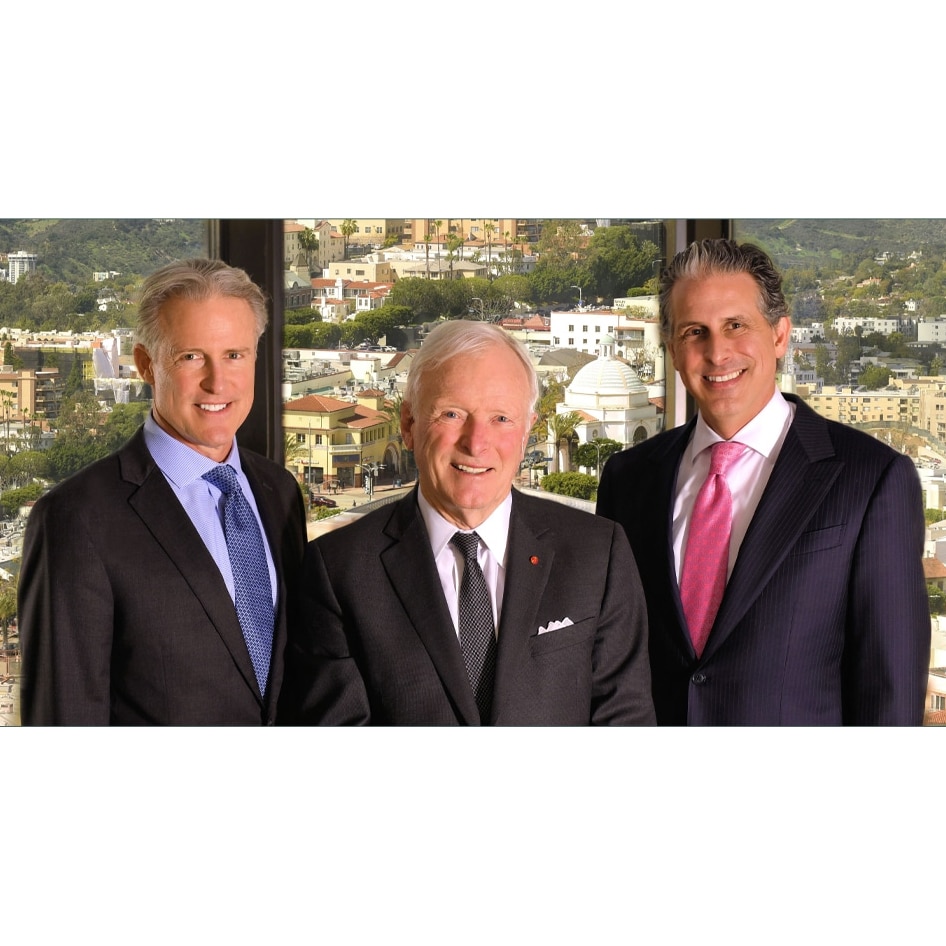 For more than three decades, McNicholas & McNicholas, LLP has built a reputation as one of California's leading law firms. Founded by a family of attorneys spanning three generations, John McNicholas and sons, Patrick and Matthew, have tried hundreds of cases to jury verdict on behalf of clients. Learn More about McNicholas & McNicholas