KFI AM 640 Reports on McNicholas & McNicholas, LLP's LAPD Retaliation Lawsuit
McNicholas & McNicholas, LLP filed a lawsuit against the Los Angeles Police Department on behalf of veteran L.A. Police Sergeant Frank Preciado, who was retaliated against and lost his job duties after filing a complaint against his supervisor for prohibiting him from speaking Spanish in his role as a media spokesman for the LAPD.
As reported by KFI AM 640 and in the lawsuit, the first restriction occurred March 2017, when Capt. Patricia Sandoval ordered all Spanish-language television newscasts to be turned off in the media center. According to Preciado, his work conditions worsened after he filed the lawsuit.
Read the full KFI AM 640 article here.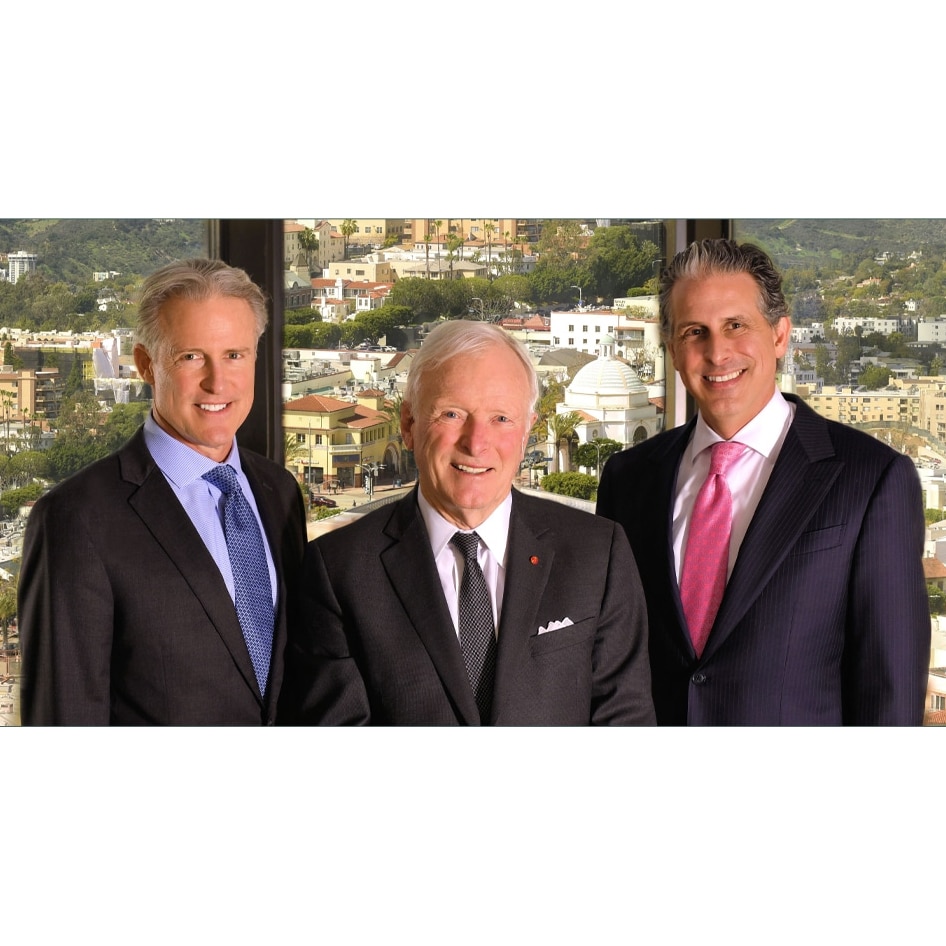 For more than three decades, McNicholas & McNicholas, LLP has built a reputation as one of California's leading law firms. Founded by a family of attorneys spanning three generations, John McNicholas and sons, Patrick and Matthew, have tried hundreds of cases to jury verdict on behalf of clients. Learn More about McNicholas & McNicholas