KNX Interviews Matthew McNicholas On Lawsuit Alleging City of Los Angeles Knowingly Exposed Its Attorneys to Typhus
KNX interviewed Partner Matthew McNicholas on his recent lawsuit filed against the City of Los Angeles after three City Attorneys were exposed to,  and contracted, typhus while assigned to a notoriously high-risk area in downtown Los Angeles known as the "Typhus Zone".
The lawsuit alleges that the City was negligent in ensuring the safety of residents and passers-by, and despite being aware of infected fleas and mice, did nothing to mitigate the danger to its own employees.
"These are things that could and should be eradicated from city structures … there are ways to abate this and they just didn't do it," McNicholas told KNX. "[One of] the officer[s] came home with a pathogen on his uniform and his body and gave it to his wife."
The lawsuits are currently pending.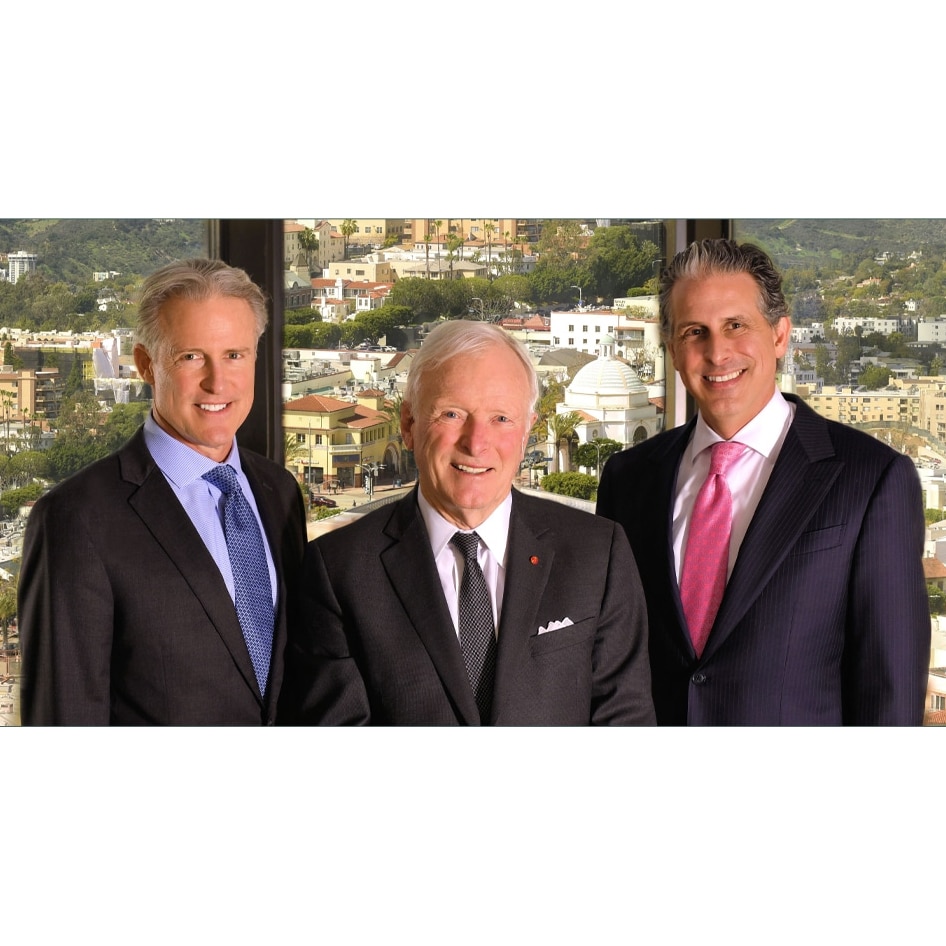 For more than three decades, McNicholas & McNicholas, LLP has built a reputation as one of California's leading law firms. Founded by a family of attorneys spanning three generations, John McNicholas and sons, Patrick and Matthew, have tried hundreds of cases to jury verdict on behalf of clients. Learn More about McNicholas & McNicholas