KTNQ 1020AM Interviews Senior Lawyer Juan C. Victoria on Lead Poisoning and Exposure in Los Angeles
Senior Lawyer Juan C. Victoria appeared on KTNQ 1020AM to speak about the legal, financial and community impact of lead exposure in Los Angeles. In an interview with Tu Voz en Los Angeles (Your Voice in Los Angeles) hosts, Juan shared his perspective on the disproportionally high rate of lead poisoning cases in underserved Latino communities across L.A. County.
Download and listen to the interview here.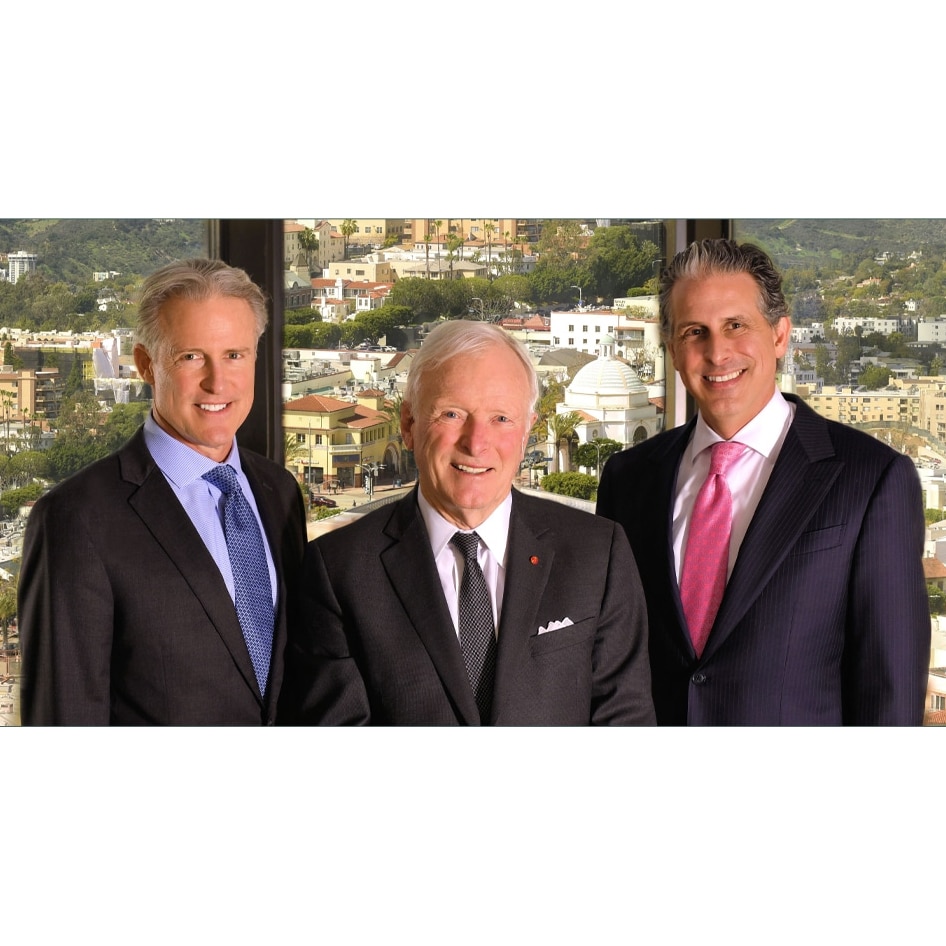 For more than three decades, McNicholas & McNicholas, LLP has built a reputation as one of California's leading law firms. Founded by a family of attorneys spanning three generations, John McNicholas and sons, Patrick and Matthew, have tried hundreds of cases to jury verdict on behalf of clients. Learn More about McNicholas & McNicholas