McNicholas & McNicholas Secures $750,000 Settlement in Whistleblower Retaliation Lawsuit Against Los Angeles County Sheriff's Department
Partner Matthew McNicholas secured a $750,000 settlement on behalf of a sheriff's deputy who was retaliated against after reporting what he believed was inappropriate favorable treatment of an inmate.
The lawsuit alleged that an administrator in the sheriff's department used his influence to transfer an inmate (an former golf pro) to the sheriff's Avalon Station on Catalina Island instead of the Men's Central Jail in Downtown Los Angeles, and that once at Catalina the station captain allegedly replaced Carrillo's jail uniform with civilian clothes, removed his jail-issued wristband, and improperly transported Carrillo to a local golf course to receive golf lessons. Cordero suffered retaliation after his reporting.
After completing the internal administrative processes which allowed plaintiff to return to Catalina, McNicholas was able to settle the civil lawsuit for $750,000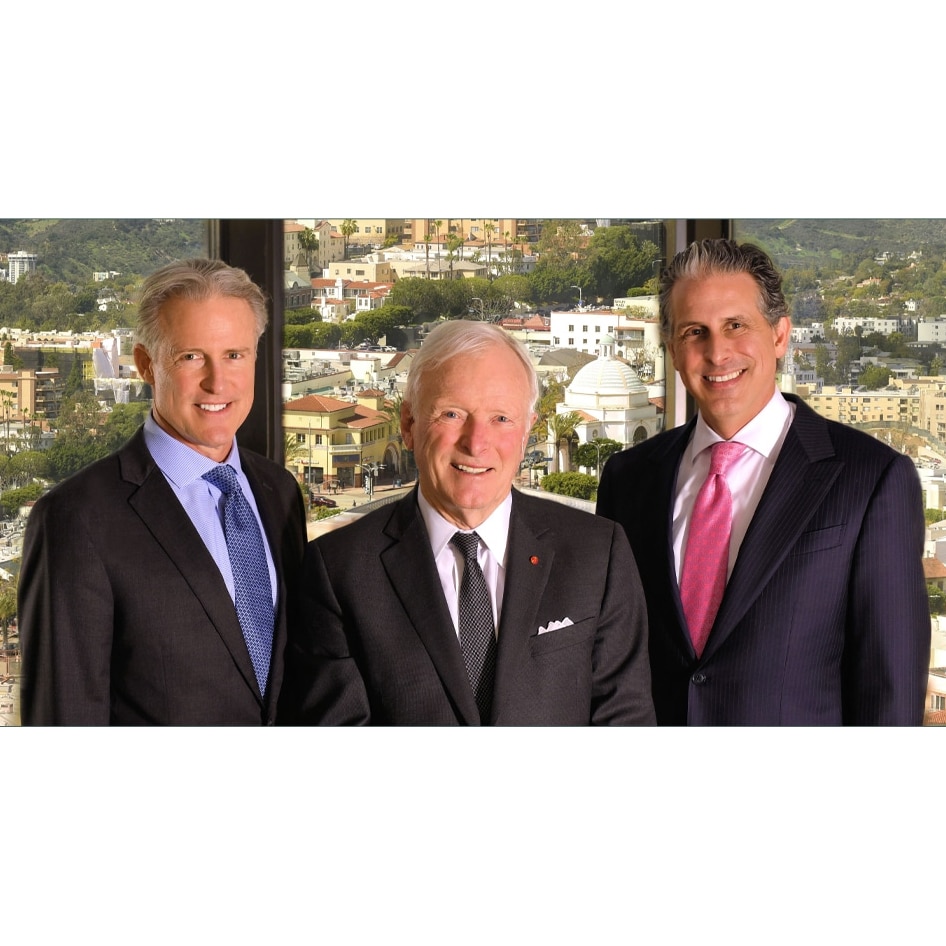 For more than three decades, McNicholas & McNicholas, LLP has built a reputation as one of California's leading law firms. Founded by a family of attorneys spanning three generations, John McNicholas and sons, Patrick and Matthew, have tried hundreds of cases to jury verdict on behalf of clients. Learn More about McNicholas & McNicholas