McNicholas & McNicholas Supports Loyola High School's 50th Annual Interchange Auction Fundraiser
In support of Loyola High School's largest fundraiser, McNicholas & McNicholas was a sponsor of the 50th annual Interchange Auction on March 25, 2023. Proceeds from the Interchange Auction fund scholarships will sponsor students who are unable to attend Loyola and keeps tuition within reach for so many deserving young men. The school underwrites a quarter of all tuition costs and provides additional financial aid for almost 30 percent of the student population.
McNicholas & McNicholas has a long history of contributing to educational opportunities in the greater Los Angeles community, including awarding an annual Loyola Law School Trial Advocacy Scholarship, which provides a partial scholarship to one student who demonstrates the highest level of legal acumen. The firm also supports Verbum Dei High School, a college and career preparatory school for underserved young men in the Watts community.
Learn more about the firm's commitment to the community here.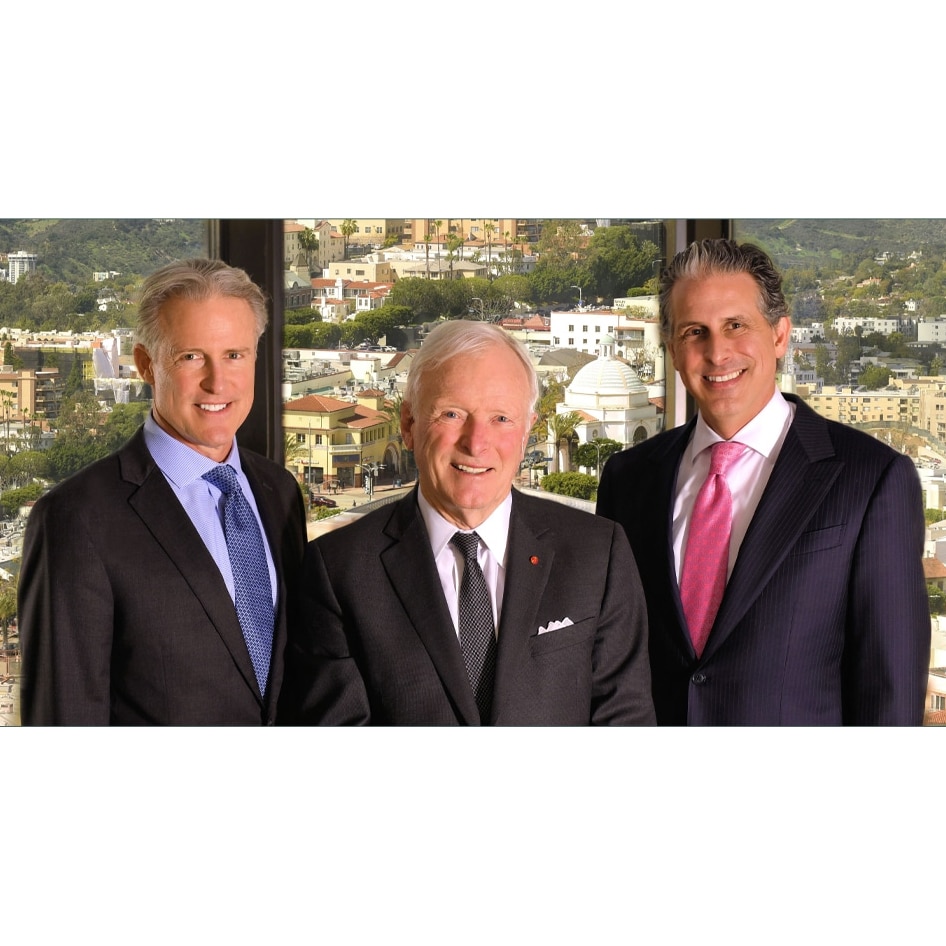 For more than three decades, McNicholas & McNicholas, LLP has built a reputation as one of California's leading law firms. Founded by a family of attorneys spanning three generations, John McNicholas and sons, Patrick and Matthew, have tried hundreds of cases to jury verdict on behalf of clients. Learn More about McNicholas & McNicholas