Motor Vehicle Accidents as a Leading Cause of Brain Injury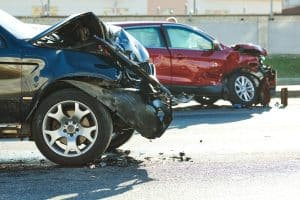 One of the reasons why car accidents can be so catastrophic is because of the serious injuries a person might experience. Although you can suffer injuries to any part of the body in a motor vehicle accident, you may suffer permanent disability from a serious injury to the head.
Brain injuries are one of the most common catastrophic injuries that result from a car accident. Victims of traumatic brain injuries typically have to live with those injuries for the rest of their lives.
What is a traumatic brain injury?
A traumatic brain injury (TBI) is a brain injury that results from a violent blow or jolt to the head. Whether or not the blow to the head penetrates the victim's skull, the person can experience serious brain damage. The severity of the injury depends on the severity of the blow. Some victims suffer from mild brain injuries where the symptoms can last for a few hours or days. However, there are severe brain injuries where the victims endure permanent disability.
When a person suffers a serious blow to the head, the brain crashes against the internal hard bone of the skull. The nerves and tissues can be torn permanently, affecting the brain's structure, brain cells can be seriously damaged, and the brain can swell inside of the skull. As a result, the brain can suffer serious damage.
How often do car and truck accidents cause TBIs?
Secondary to falls, vehicle accidents are a common cause of traumatic brain injuries. According to the Brain Injury Alliance, motor vehicle crashes account for about 14% of all traumatic brain injuries in the United States each year. Motor vehicle crashes are also the leading cause of TBI-related death for young adults and children between the ages of five and 24 years old.
When a person is involved in a car accident, their head can experience sudden, violent jolts from the impact. Depending on other factors like the other driver's speed at the time of the accident, the impact can be so powerful that a person hits their head on the steering wheel, dashboard, or other objects. These violent blows can cause the brain to suffer serious damage, from bleeding in the brain to bruising.
What are the different types of brain injuries caused by a car accident?
Some of the following brain injuries that result from a motor vehicle accident include:
Contusions. A contusion is a type of brain injury where the brain experiences bruising. Although bruises are considered minor injuries, the damage from a contusion can be severe. A person may need surgery to treat bruising in the brain.
Diffuse axonal injuries. This type of brain injury happens when severe head rotation causes the brain structures to tear. This type of brain injury can cause a person to experience serious symptoms like seizures, severe headaches, and memory loss. In grave cases, a person can fall into a coma or die instantly.
Penetrating injuries. The impact from the vehicle accident can cause a person to experience a brain penetration injury. A piece of glass can penetrate a person's skull. One of the indications that a person is suffering from a penetration injury is blood or other fluids coming from the head, ears, or nose.
Coup-contrecoup. This type of brain injury is similar to a contusion; however, bruising has occurred on both sides of the brain instead of just one. A coup-contrecoup brain injury can happen when the brain experiences sudden movement within the skull. This type of injury can result from violent vehicle accidents like rollover accidents.
How are traumatic brain injuries diagnosed?
To properly diagnose a patient with a traumatic brain injury, healthcare providers will perform the following tests:
Neurological evaluations. During a neurological evaluation, a neurologist tests a patient's cognitive reflexes. This includes a patient's memory, thought process, motor function skills and sensory functions.
Imaging tests. A neurologist will also conduct a CT scan or MRI to check for additional signs. These imaging tests can help reveal signs of brain bleeding or swelling.
Blood tests. Neurologists also use the Banyan Brain Trauma Indicator (BTI) to search for proteins in a patient's blood. Proteins located in the blood are an indication of a concussion.
What is the value of my traumatic brain injury claim?
For many, a TBI is an injury from which they may never recover. The reason why victims of motor vehicle accidents may pursue compensation for their injuries from negligent parties is to become "whole" again from being injured. Because you will suffer the symptoms of a traumatic brain injury for the rest of your life, the chances of you becoming "whole" again after your injury are very small. As a result, your compensation must be greater.
The financial compensation that you can pursue for your accident must be enough to provide financial assistance for you and your family over a long period of time. You will have to pay for medical expenses that will assist with your daily living, such as in-home medical care or medical devices. Your financial compensation may also cover the loss of any current and potential income that you could have earned from your former employment. The nature of your catastrophic injury will affect every facet of your life, including your ability to earn money.
The car accident attorneys at McNicholas & McNicholas, LLP in Los Angeles are here to help. When you or a loved one suffered a traumatic brain injury from a car accident that wasn't your fault, our attorneys are ready to fight for your legal rights to compensation. While you take the time to heal, we will take the lead and handle the legal process. Call our office at 310-474-1582, or complete our contact form to schedule a free, remote consultation with one of our experienced Los Angeles lawyers today.
Please note that this blog is not to be construed as legal advice. Because every case is fact-specific, you should consult directly with an attorney to obtain legal advice specific to your situation.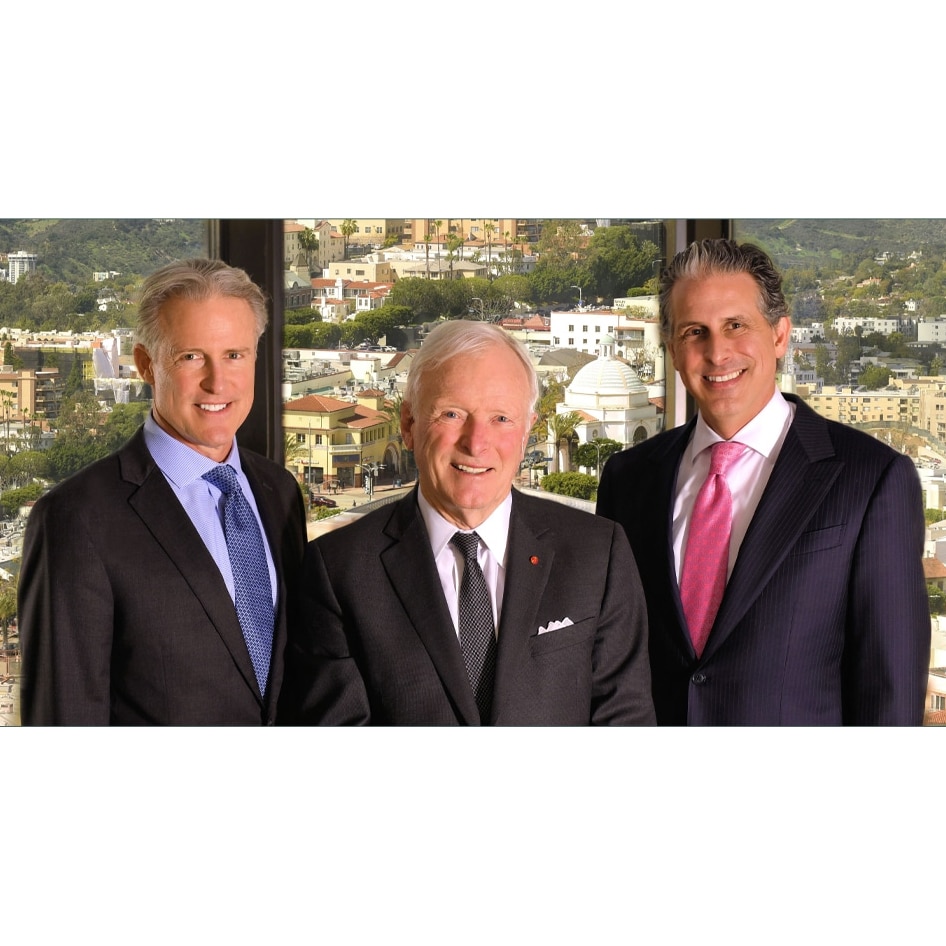 For more than three decades, McNicholas & McNicholas, LLP has built a reputation as one of California's leading law firms. Founded by a family of attorneys spanning three generations, John McNicholas and sons, Patrick and Matthew, have tried hundreds of cases to jury verdict on behalf of clients. Learn More about McNicholas & McNicholas