My Car Was Hit By a Car, But the Other Person Got Hurt; What Happens Now?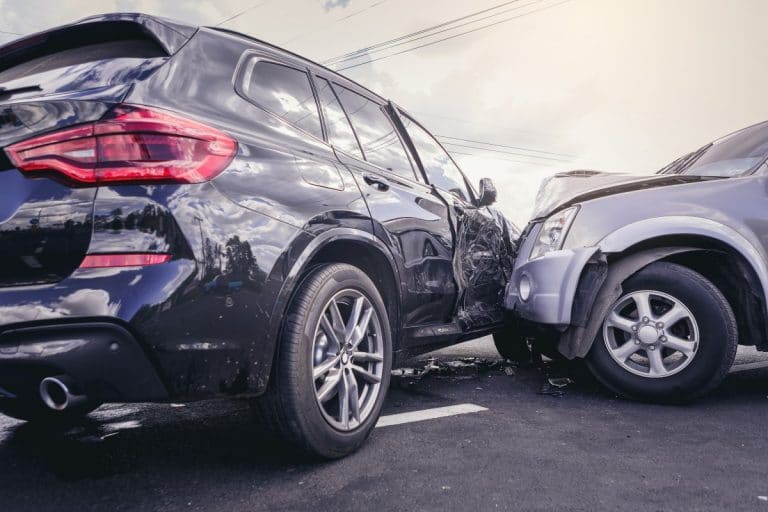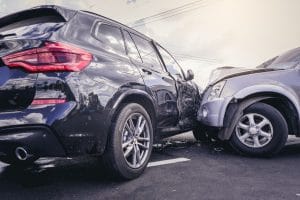 In the immediate aftermath of a car crash, what to do next can be uncertain. The general feeling after a car accident for everyone involved is shock, even if there are no apparent injuries among the parties. However, in the instance where you are struck by another vehicle, but the driver or his or her passengers were the ones hurt, what should you do? The actions you take right after a car accident in Los Angeles can determine how easily you are able to obtain compensation for the damage to your vehicle.
Steps to take immediately after the crash
If possible, check all drivers and passengers involved in the accident and provide assistance (where possible) for those requiring emergency care. However do not move any injured persons unless it is vital to protect them from danger (such as from oncoming traffic). If possible, move vehicles out of the way of traffic to the side of the road.
Gather information
If your vehicle was hit by a car in Los Angeles and the crash was the other driver's fault, the other driver is responsible for reporting the accident to their insurance company. However, it is not safe to assume the other driver will handle everything properly. It is important to gather some basic information at the accident scene, including:
The other driver's name, telephone number(s), and address.
The other driver's insurance company information – name and policy number.
Photographs of the accident scene, including damage to vehicles and license plate of the other driver.
Statements from any witnesses to the crash and their contact information.
Call the police
If the other driver or his or her passengers have sustained physical injuries in an accident in which you were hit by the other vehicle, you may want to contact the police. Police reports are often not admissible in civil court proceedings, however, they may provide you with leverage when you are explaining your version of events or negotiating a settlement with an insurance company.
Contact your insurance company
Vehicle collisions often happen in a split second. Often those involved in these accidents fail to have a complete picture of the scenario that led up to the crash. In addition, the other driver's insurance company may deny it has any responsibility to pay for damages you have sustained. Regardless of the circumstances, your insurance company needs to know about the accident. Your insurer needs this information to either process a damage claim for your vehicle or file a legal challenge against the other driver's insurer. Contacting your insurance company also shows you are putting forth a good-faith effort to report the accident.
Do I need to sue the driver's insurer?
In the case in which your vehicle was hit by the other driver's vehicle, the other driver's insurance company will pay for damages you have sustained in the crash. However, if no police report is available, the other driver's insurance may side with its policyholder and refuse to pay you. If this occurs, your own insurance company may cover the damage. You may attempt to reach a settlement that accommodates each party. You may find it necessary to hire a car crash attorney and sue the other driver's insurance company.
If you have sustained physical injuries or vehicle damage in car accident caused by another party, you have a strong advocate available with McNicholas & McNicholas, LLP. We have decades of experience fighting for the financial compensation our injured clients deserve. To set up a free, no-obligation discussion about your case at our Los Angeles office, call us today at 310.474.1582 or use our contact form.