Partner Matthew McNicholas Named to Los Angeles Business Journal's Top 100 Lawyers List
We are pleased to announce that Partner Matthew McNicholas was included on Los Angeles Business Journal's list of Top 100 Lawyers for 2022. The list celebrates lawyers based on their legal achievements, community involvement and impacts on the profession.
Matthew has impacted the inner workings of large and powerful agencies like the Los Angeles Police Department; prevented illegal and coercive force that affects the lives of the public, law enforcement officers and firefighters; and protected the livelihoods of good law enforcement officers and firefighters who have dedicated their lives to serving and protecting their communities. He has held dozens of California departments accountable for misconduct, corruption, and discrimination. His cases have resulted in not only significant verdicts and settlements, but also institutional change.
The Los Angeles Business Journal recognizes the accomplishments and significant role that general counsel and leading attorneys play in the success of a business enterprise. Candidates were recognized for their exceptional legal skills across the full spectrum of responsibility, exemplary leadership and for their contributions to the Los Angeles community at large.
Read more here.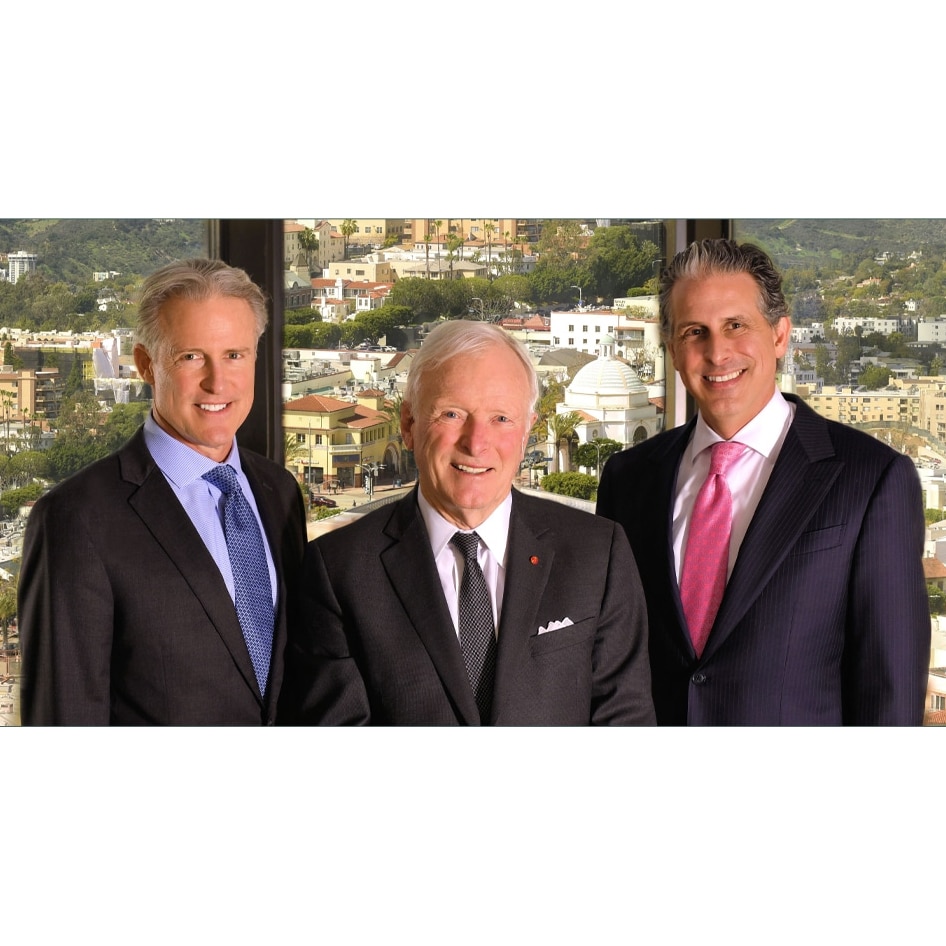 For more than three decades, McNicholas & McNicholas, LLP has built a reputation as one of California's leading law firms. Founded by a family of attorneys spanning three generations, John McNicholas and sons, Patrick and Matthew, have tried hundreds of cases to jury verdict on behalf of clients. Learn More about McNicholas & McNicholas