Peloton Recalls 125,000 Tread and Tread+ Treadmills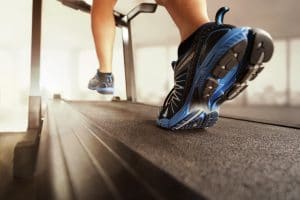 In May, Peloton issued a recall of its Tread and Tread+ products, which were linked to reports of injuries, as well as the death of a child. This recall came after the Consumer Product Safety Commission (CPSC) issued a warning regarding the popular Peloton exercise machines. The agency recommended that consumers immediately stop using their Pelotons, but the company was slow to act.
CNBC News reported that Peloton CEO John Foley issued a statement with the recall, apologizing for its slow response: "I want to be clear, Peloton made a mistake in our initial response to the Consumer Product Safety Commission's request that we recall the Tread+. We should have engaged more productively with them from the outset. For that, I apologize."
About 125,000 Tread+ and 1,050 Tread products are affected by the recall.
About the Peloton Tread+ safety warning
In what they called an "urgent warning," the CPSC issued a news release on April 17 about the dangers of the Peloton Tread+ exercise machine. They made this warning less than a month after Peloton published their own press release informing consumers about the death of a child involving a Peloton Tread+. The letter did not give details on how the child died, but did mention knowledge of "a small handful of incidents involving the Tread+ where children have been hurt."
The CPSC reports that as of now, they are aware of 70 injuries involving the Tread+, plus one fatality. Their warning states:
The Peloton Tread+ poses serious risks to children for abrasions, fractures, and death. In light of multiple reports of children becoming entrapped, pinned, and pulled under the rear roller of the product, CPSC urges consumers with children at home to stop using the product immediately.
It is believed that at least one incident occurred while a parent was running on the treadmill, suggesting that the hazard cannot be avoided simply by locking the device when not in use. Reports of a pet and objects being sucked beneath the Tread+ also suggest possible harm to the user if the user loses balance as a result.
The agency also posted a video of a child becoming trapped under a Tread+ to illustrate the grave danger of the exercise machine (please note that some viewers may find this content disturbing). It shows a young child playing with a ball near the back of the treadmill, which is raised and exposed. When he attempts to rescue his ball from under it, his arms become pinned and the machine begins to drag him underneath.
The CPSC already reported 18 complaints regarding loose touchscreens, which pose a falling hazard to users and small children.
What should I do if I have a Peloton Tread+?
If you have one of these treadmills at home, the CPSC advises that you stop using it immediately. Per the instructions from their news release:
Stop using the Peloton Tread+. Incidents suggest that children may be seriously injured while the Tread+ is being used by an adult, not just when a child has unsupervised access to the machine. You can contact Peloton for a full refund.
If consumers must continue to use the product, CPSC urges consumers to use the product only in a locked room, to prevent access to children and pets while the treadmill is in use. Keep all objects, including exercise balls and other equipment, away from the treadmill. Peloton is offered a free home visit to relocate the product, if you choose not to ask for a refund. The exercise equipment is also being given a software update which will automatically lock the device after use.
Report any Peloton Tread+ incidents to CPSC at SaferProducts.gov or to CPSC's Hotline at 800-638-2772.
Home fitness equipment and injuries
Companies like Peloton have a duty to consumers to offer equipment that is safe for home use. They also must provide clear instructions on how to use the equipment, as well as warnings of any potential dangers associated with the equipment or machines. If they fail to do and an adult or child is injured, they may face a product liability claim.
Children especially must be careful around exercise equipment. Even though Peloton might show its equipment set up and being used in family rooms, fitness equipment with moving parts should be kept in separate rooms away from young children. Nationwide Children's Hospital reports that when kids are injured on home exercise equipment, treadmills are among the most common causes of injuries. They also report that children aged four and younger are more likely to be injured from touching moving parts, or falling onto equipment.
If you or a loved one were injured by a defective product like the Peloton Tread+, the attorneys at McNicholas & McNicholas would like to hear from you. We represent clients throughout Los Angeles, helping injury victims secure rightful compensation for their injuries. To schedule a remote review of your case, call 310-474-1582 or reach out to us through our contact page to tell us your story.
Please note that this blog is not to be construed as legal advice. Because every case is fact-specific, you should consult directly with an attorney to obtain legal advice specific to your situation.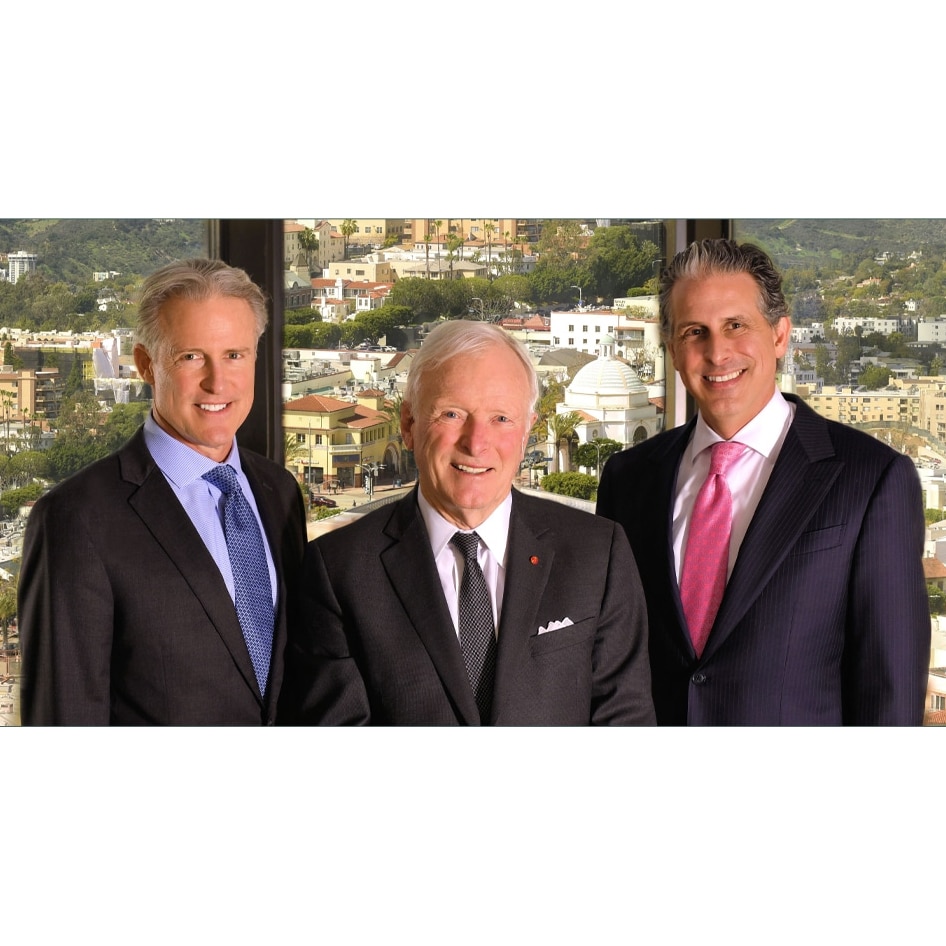 For more than three decades, McNicholas & McNicholas, LLP has built a reputation as one of California's leading law firms. Founded by a family of attorneys spanning three generations, John McNicholas and sons, Patrick and Matthew, have tried hundreds of cases to jury verdict on behalf of clients. Learn More about McNicholas & McNicholas