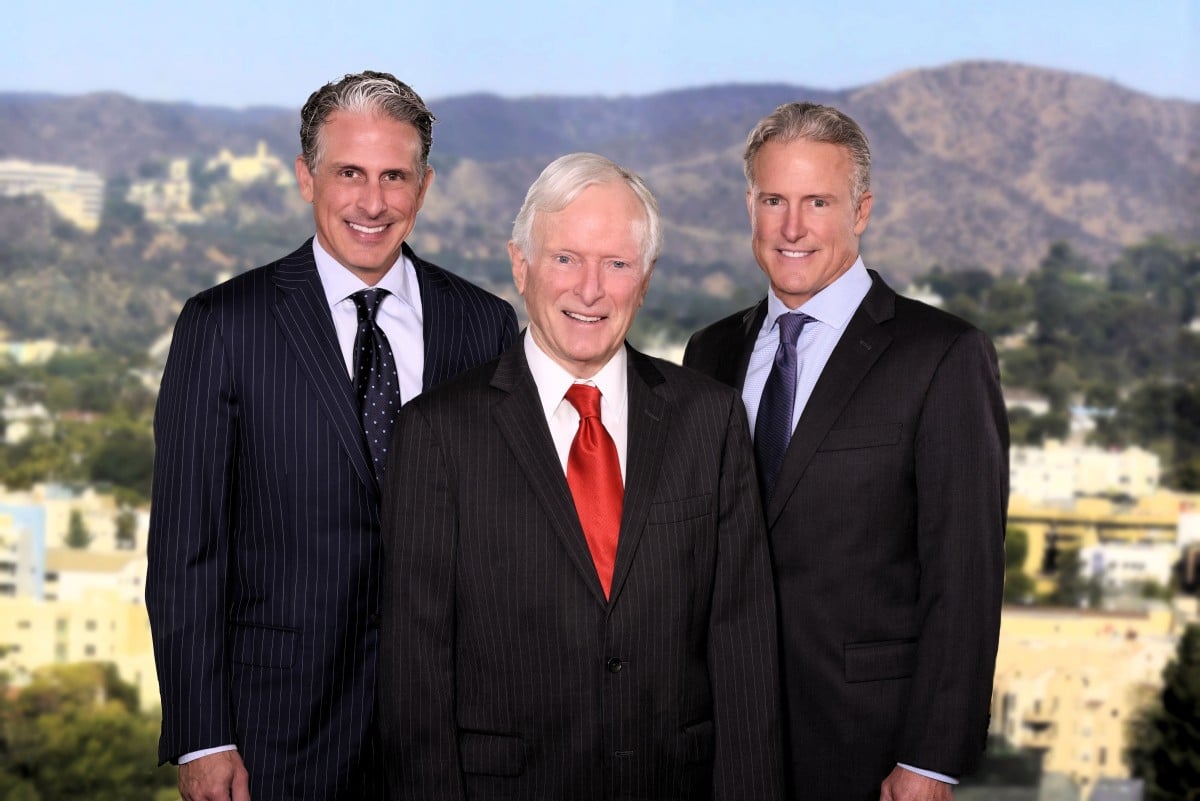 Carson Contamination Mass Action Lawsuit Attorneys
Legal representation for families affected by the Dominguez Channel odor leak
Residents in and around Carson, California affected by a noxious, foul-smelling odor emanating from the Dominguez Channel have had to leave their homes, rehome their pets, and seek medical attention all related to this chemical leak. The Los Angeles attorneys at McNicholas & McNicholas, LLP are representing hundreds of people affected by the Dominguez Chanel odor leak. We want to help if you and your family are experiencing losses from this environmental disaster.
With the Carson City Council calling the odor a "public nuisance" and local representatives calling for a state of emergency, residents are finding themselves suffering from illnesses and other negative impacts on their health, their daily lives, and their homes. With no timeline provided to residents as to when the noxious odor will stop, many locals are taking matters into their own hands and initiating legal action to protect themselves from further physical harm. Contact us today to get started.
Other mass actions where McNicholas & McNicholas is currently involved
The Dixie Fire from 2021
Paradise Fire and The North Bay Fire from 2017 (M&M was part of the legal team that secured over $13 Billion for all fire victims)
The Woolsey and Thomas fires from 2018
The Porter Ranch Gas Leak
The Delta Airlines fuel dumping case
The Barrington Plaza fire
Why does Carson smell so bad?
We now know the smell is a result of an inappropriately high level of hydrogen sulfide gas. The odor, which residents liken to the smell of sulfur or rotten eggs, is so pervasive that L.A. County Public Health officials currently recommend residents avoid outdoor activities between 9:00pm and 8:00am. Public officials initially tried to trace the elevated smell to decaying vegetation in the Dominguez Channel causing them to take a wait and see approach to the detriment of the families living in the area. However, other potential causes are now under consideration for the source of the hydrogen sulfide. Improper maintenance of the channel cannot be ruled out.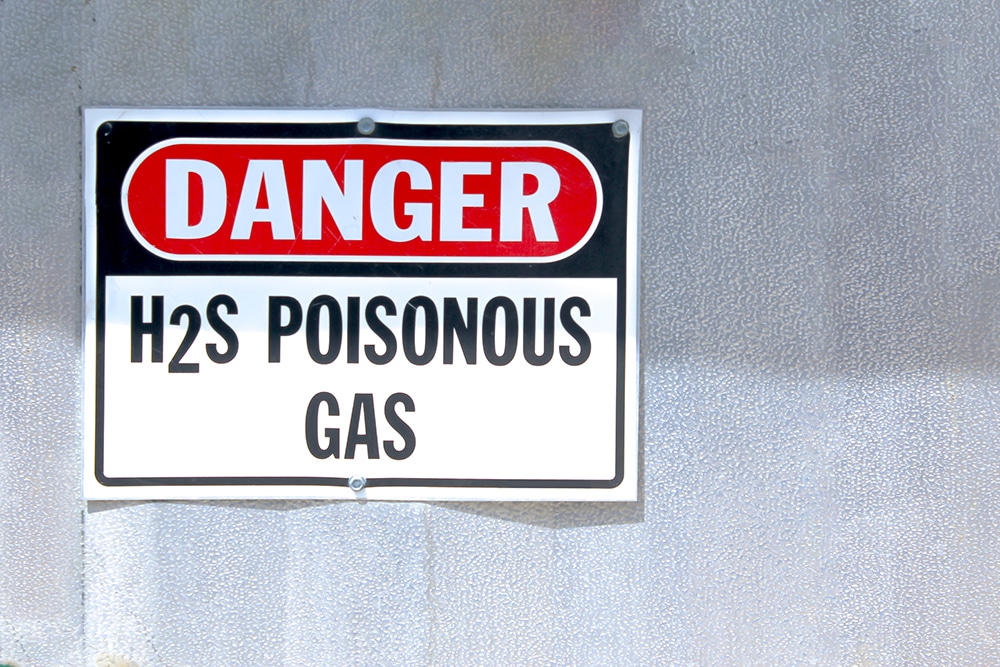 How is the exposure affecting Carson-area residents?
Local residents report suffering a variety of health issues from the hydrogen sulfide odor. According to the Centers for Disease Control & Prevention (CDC), symptoms of exposure to this compound include:
Eye irritation
Respiratory issues
Dizziness
Headache
Nausea
Insomnia
Weakness
Irritability
Convulsions
Apnea
Coma
KTLA reports over 2,000 residents filed complaints about the odor since early October, most of them stemming from the Carson area, but some complaints came in from Gardena, Long Beach, Torrance, and Wilmington. Although the city provided hotel rooms and air purifiers to some affected residents, over a month later this is simply not enough of a relief measure.
Although health officials claim they have no concerns about the long-term health dangers of hydrogen sulfide exposure, as you can see from the CDC this compound is by no means entirely harmless. According to readings taken along the Dominguez Channel, hydrogen sulfide levels regularly exceed regulatory limits. Some readings came in at 7,000 parts per billion – a full 230 times the California state standard.
Local resources for the Dominguez Channel odor
Check here for the City of Carson's updates about the Dominguez Channel odor.
Who is responsible for the Dominguez Channel contamination?
This is still under investigation and multiple defendants cannot be ruled out.  There is the possible defendant Prologis, Inc., and Liberty Property where a blaze resulted in debris, including ethanol-based hand sanitizer, leaking into the channel and causing the environmental issues.
There is also the issue of a broken pipeline as referenced by the Carson mayor as well as the potential long-term mismanagement of the Channel itself and the failure to promptly abate.
These are all issues we are looking into and may take formal litigation discovery to resolve.
What are toxic tort claims in California?
A toxic tort claim helps victims seek compensation and other legal remedies after suffering injuries and losses from toxic and chemical agents. Typically, a large group of people bring their case together as one, banding together to make the claim more efficient to litigate and increasing their chance of success.
In a toxic tort, plaintiffs must establish that the wrongdoer was responsible for the release of a harmful or toxic substance released onto their person or property, and that substance caused harm, either physical, economical, or both. The Los Angeles class action attorneys at McNicholas & McNicholas, LLP can help prove this exposure through air quality reports, water and soil analysis, medical reports, and other expert testimony and documents. We also demonstrate any loss in the value of your property.
Let us help secure justice for your Carson contamination claim
At McNicholas & McNicholas, LLP, our attorneys have a proven record of success helping clients secure favorable outcomes. We work with plaintiffs on class action lawsuits, which are a beneficial way to help a large number of people seek compensation from the entity that caused them harm. Class actions can represent hundreds or even thousands of people, allowing all of their claims to be heard in a single trial.
The saying goes, "there is strength in numbers," and class action suits give you this advantage. Often, one small voice standing up against a powerful company is simply not enough. However, when people band together into one single action, class action attorneys help you level the playing field and hold negligent and careless companies accountable for the harm they cause you, your family, and your children.
Our attorneys also handle multi-district and mass tort litigation, in the event that a class action lawsuit is not the right avenue for you. Contact our legal team to schedule a consultation to discuss the various options available if you have experienced adverse health effects or losses due to the hydrogen sulfide contamination in the Carson, California area. We want to help.