Pursuing Catastrophic Injury Damages for Chronic Pain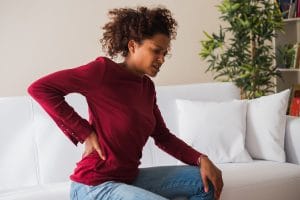 Chronic pain can be physically, mentally, and emotionally debilitating. Doing the most mundane things like driving a car can cause severe discomfort depending on where you are injured. Most injury victims know that it will just take some time to heal and will come to terms with that fact, dealing with the pain through temporary fixes to get through the day. What happens when the pain just never goes away?
Chronic pain can be so devastating that it can be viewed as a catastrophic injury because no matter what you try no solution improves your condition. You simply learn to live with the agony day-in and day-out. It can become so debilitating that you may be unable to enjoy even the simplest of things like going to work or standing long enough to cook a healthy meal. It will not cure the pain, but victims of chronic pain syndrome due to a personal injury may be able to pursue a claim for damages that will help make life a little easier to tolerate.
What is chronic pain syndrome?
Whether you have been in a car accident or you took a fall from a scaffolding on a construction site, when you are seriously injured, your body and mind need time to regenerate. Broken bones, crushed organs, brain or spinal damage all have their own rate of recovery and their own complications. Once you are considered to be fully recuperated from your personal injury, if you still have severe pain that lingers longer than six months you are considered to have chronic pain syndrome. In addition to dealing with the agony you experience, you may also experience a host of psychological feelings such as:
Anger
Frustration
Depression
Anxiety
Loss of sexual desire
Disability
Just some of the chronic pain conditions that you may find you have been left with are:
Arthritis, which may be the result of a traumatic joint injury.
Migraine headaches after a traumatic brain injury, which can last hours or days rendering you unable to function.
Back spasms from any type of injury resulting in force to the spine.
Inflammatory bowel disease, which again, can be brought on by injury or may be a side effect of another chronic condition.
Endometriosis may be caused by sexual abuse trauma or medical injury.
Temporomandibular joint dysfunction (TMJ), which may be caused by injury to the teeth or jaw or from arthritis.
Chronic fatigue syndrome, which can be the after effect of an injury, or may be the side effect of another chronic pain condition.
Complex Regional Pain Syndrome (CRPS), previously referred to as Reflex Sympathetic Dystrophy, can result from many different traumas ranging from a fall to a car accident, or to having your hand caught in closing door or something dropping on your leg.
It can be important to be patient when settling your personal injury case. Doing so too quickly may deprive you of adding a claim for catastrophic injury as a result of your chronic pain, which you may not realize you have until months after the fact.
What options are available to treat chronic pain?
Personal injury claims tend to require that you lessen (mitigate) your damages. In order to do this, you will need to attempt treatment options to either decrease your chronic pain or eliminate it altogether. Coupled with making some life changes like altering your diet or doing some low-impact exercises, you may find relief through one of these forms of treatment:
Cognitive behavioral therapy
Acupuncture
Psychotherapy
Biofeedback
Hypnosis
Occupational therapy
Physical therapy
Relaxation techniques, such as meditation, visual imagery, or deep breathing
Nerve blocks
Surgery to treat any underlying conditions
Be vigilant when prescribed medication
Medications are often used to help control pain, such as anti-inflammatory drugs, antidepressants, anticonvulsants, and opioids. This can be a slippery slope, however. Some antidepressants have been linked to suicide in some patients. Further, opioids are incredibly addictive and may create an even larger problem. The increase in deaths by opioid overdose to get relief from chronic pain or because an accident victim became addicted while trying to curb that pain has been the catalyst of many wrongful death cases. Make sure you always follow the advice of your medical professionals
Living with chronic pain is exhausting and can feel like you have been robbed of your life. The caring Los Angeles catastrophic injury attorneys at McNicholas & McNicholas, LLP want to help give you some control over your life back. By pursuing a claim for damages, it may open up opportunities for treatment or tools to help you maneuver through day that would otherwise be out of your grasp financially.
To schedule your free case evaluation with a client-focused member of our legal team, call 310-706-2751, or reach out to us through our contact page to tell us your story. This blog is not to be construed as legal advice, and because every case is very fact-specific, you will need to consult with a lawyer to obtain legal advice specific to your case.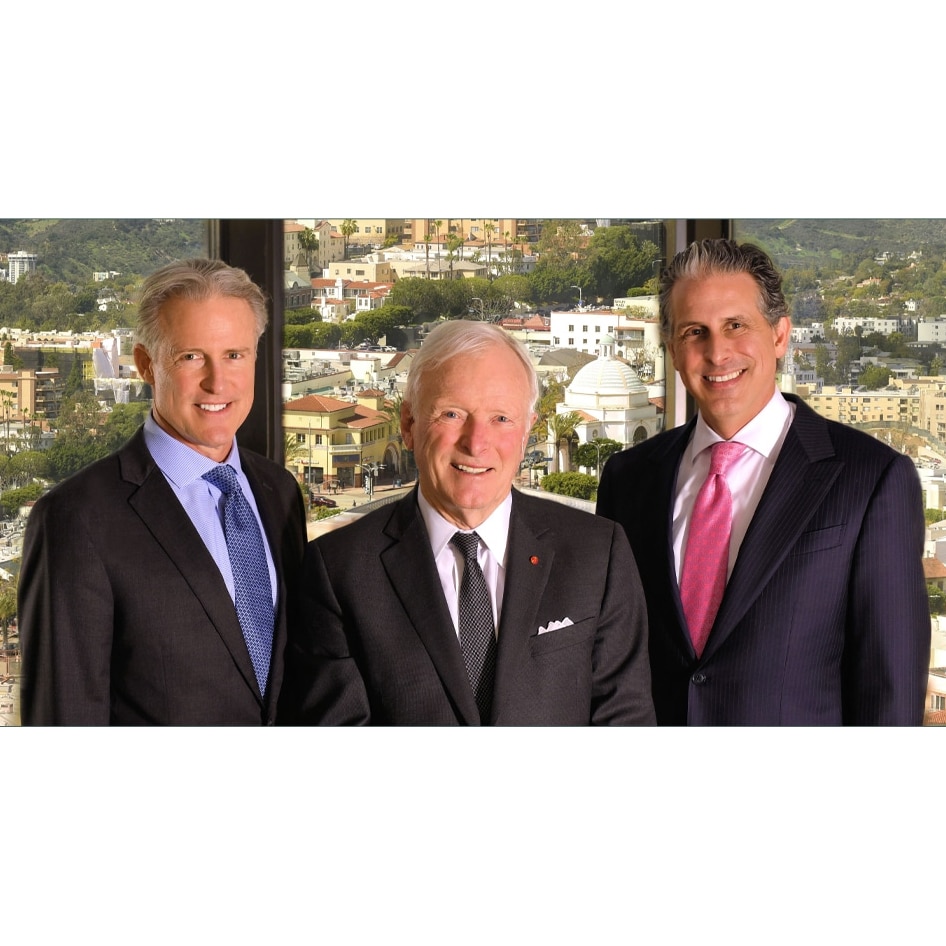 For more than three decades, McNicholas & McNicholas, LLP has built a reputation as one of California's leading law firms. Founded by a family of attorneys spanning three generations, John McNicholas and sons, Patrick and Matthew, have tried hundreds of cases to jury verdict on behalf of clients. Learn More about McNicholas & McNicholas