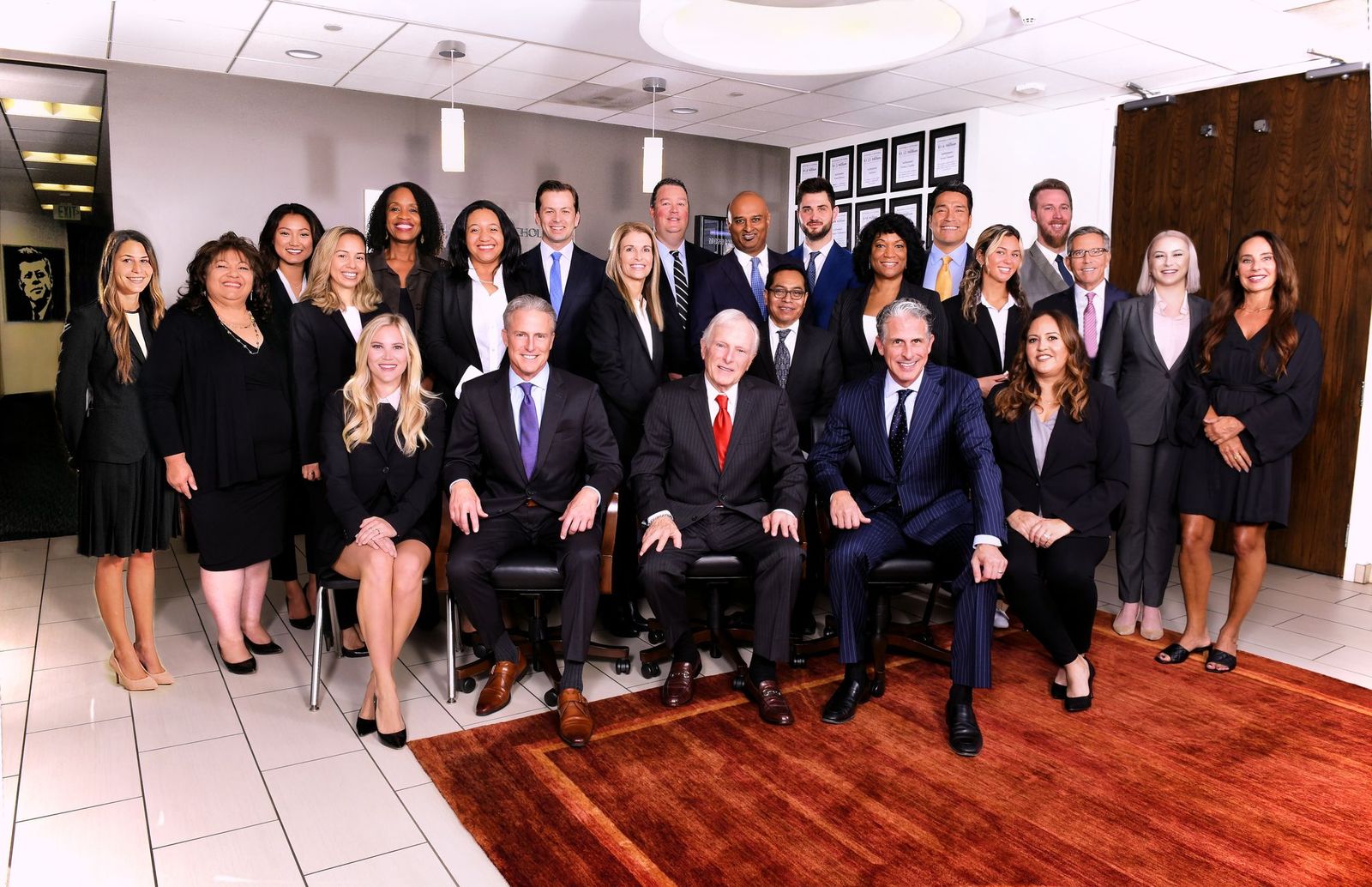 Representative Successes
The attorneys at McNicholas & McNicholas, LLP have tried more than 300 trials to verdict and obtained multimillion dollar results for our clients. The firm has received some of the largest results in the history of California in our areas of practice. Below are some notable case results.
Additionally, we regularly partner and co-counsel with other attorneys throughout California and across the country, and have paid more than $25 million in referrals in a variety of cases. Click here to discuss a case or learn more about our referral/attorney partnerships.
All
Aviation
Catastrophic Injury
Class Actions
Construction Accidents
Employment and Civil Rights
Premises Liability
Product Liability
Railroad and Mass Transit Accident
Sexual Abuse / Harassment
Slumlord Cases
Spinal / Brain / Burn / Birth Injuries
Wrongful Death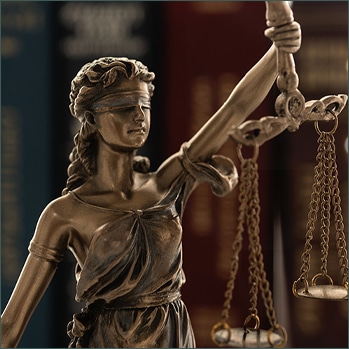 $1,500,000 Whistleblower Settlement
Whistleblower Settlement Settlement for employee in whistleblower action against school district. $1,500,000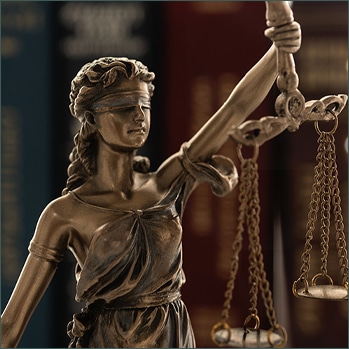 $1,400,000 Settlement in Workplace Retaliation Lawsuit
Workplace Retaliation Lawsuit
On behalf of a female employee who suffered retaliation after reporting that her supervisor was violating a co-employee's right of privacy to confidential medical information.
$1,400,000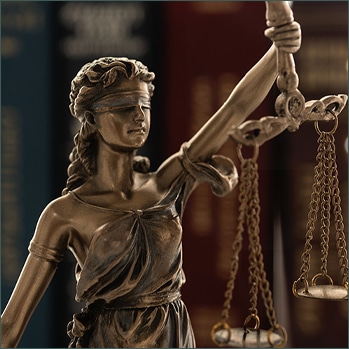 $1,500,000 Settlement for Former LAPD Veteran's Accommodation Claim
Accommodation Claim
Plaintiff, a 15-year veteran with the Los Angeles Police Department and a former marine, injured his knee. Approximately two months after undergoing surgery, he received a call from his Lieutenant demanding he return to work…
$1,500,000