The Associated Press, Los Angeles Times, CBS News, New York Post and More Report on McNicholas & McNicholas LLP's Lawsuit Against Delta Air Lines
As reported by the Associated Press, Los Angeles Times, CBS News, New York Post, KTLA, FOX 11, KABC, KNX and more, McNicholas & McNicholas LLP and Redefine Law Firm filed a negligence lawsuit on behalf of three minor students attending Pioneer High School who were exposed to jet fuel dumped from Delta Air Lines Flight 89 on January 14, 2020.
According to the lawsuit, shortly after takeoff an in-flight situation necessitated that the aircraft return to Los Angeles International Airport, but after the pilot informed air traffic control that there was no need to dump any fuel, the aircraft released thousands of pounds of jet fuel as it flew over the school and surrounding areas. The lawsuit alleges that had the pilot notified air traffic control of needing to dump fuel, Flight 89 would have been directed to a location and altitude from which fuel could have been released without endangering the population.
In his interview with CBS News, partner Matthew McNicholas noted that the students are suing Delta in part to remind airlines that "safety is not just for people on the plane."
"You don't want to be dumping jet fuel, but if you have to, you want to do it in the safest way possible," he added.
Read the New York Post article.
Read the Whittier Daily News article.
Read the Atlanta Journal-Constitution article.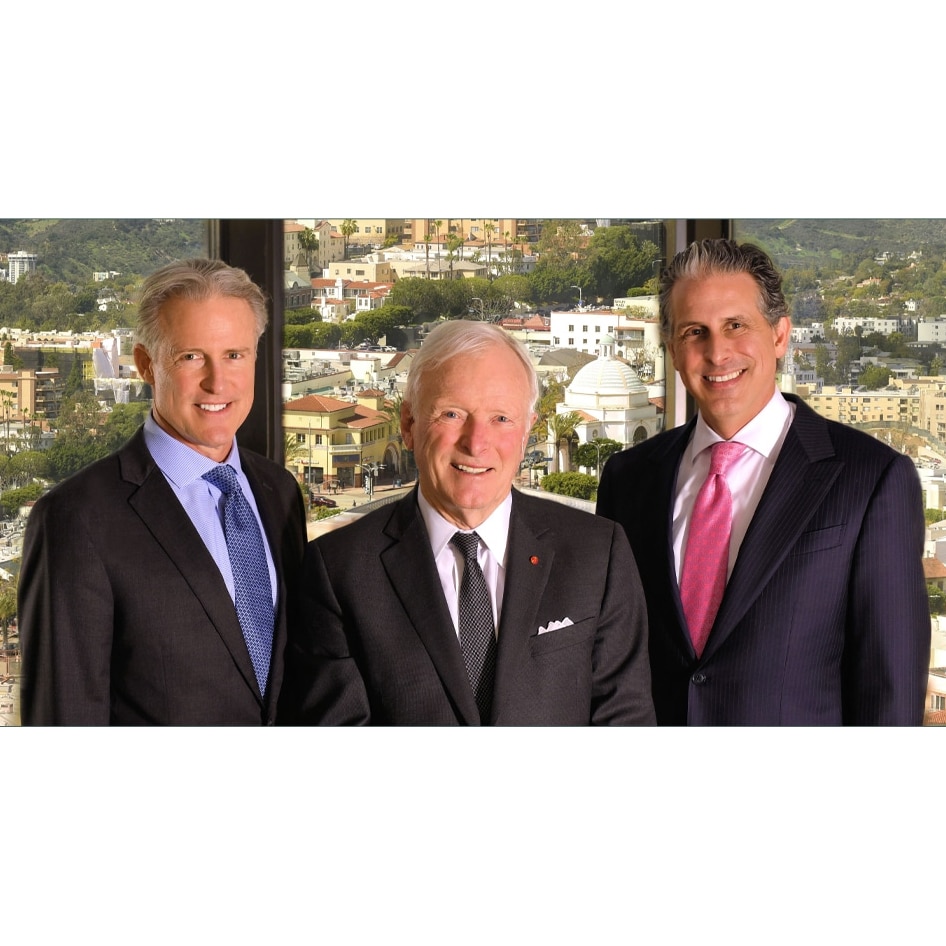 For more than three decades, McNicholas & McNicholas, LLP has built a reputation as one of California's leading law firms. Founded by a family of attorneys spanning three generations, John McNicholas and sons, Patrick and Matthew, have tried hundreds of cases to jury verdict on behalf of clients. Learn More about McNicholas & McNicholas