The Coronavirus Pandemic – What Your Landlord Can and Cannot Do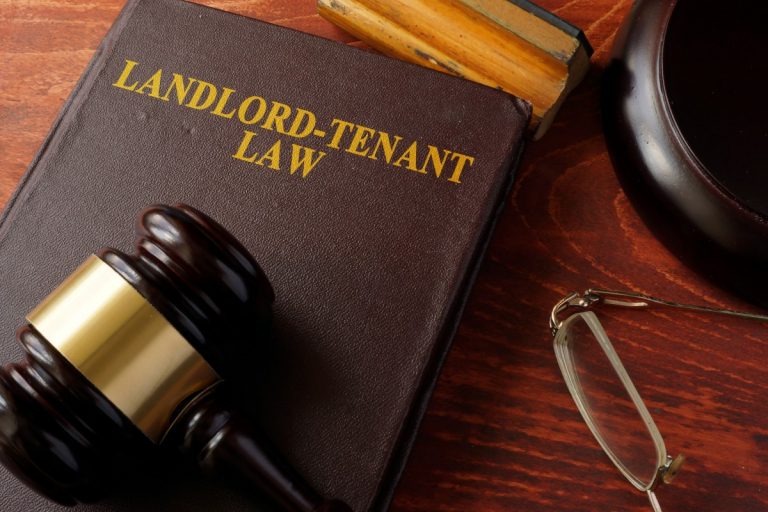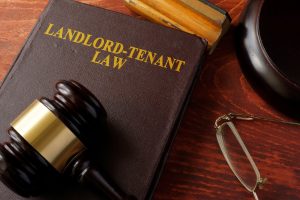 Many Californians are facing economic uncertainty as a result of the COVID-19 pandemic. With hours cut, jobs eliminated, and some businesses shuttered completely, people are spending just about all of their time at home – and if you happen to rent that home, the pandemic can usher in an entire host of other concerns.
We understand that, even two months into the national coronavirus crisis, you may still have unanswered questions regarding your status as a renter in California. You may not have received clear direction from your board, leasing company, or apartment owner. Our goal is to provide general information in these confusing times and, if necessary, consult with you on your more specific issues regarding landlord and tenant legal issues.
Can my landlord evict me for not paying rent?
Unlikely. On April 6, in response to the COVID-19 pandemic, the California Judicial Council enacted an emergency rule banning and placing on hold almost all eviction cases in California through July 28. Additionally, local governments throughout the state have their own legislation and prohibitions regarding evictions during this time, listed here alphabetically by the California Apartment Association.
If you must defer your rent, your landlord does have the right to collect it at a later date. However, the moratorium on rent currently does not have a timeframe for repayment. It may be beneficial to attempt to work out a plan for repayment in the future.
Curbed Los Angeles has an updated list of resources and information for renters seeking protections.
Is the owner of my building required to sanitize for the coronavirus?
For a residential building, generally no. Tenants are responsible for the cleanliness of their own apartments, while the owner/landlord is responsible for common areas. However, building owners are encouraged to be proactive, taking all CDC safety measures into account to keep their residents protected. This may include closing common areas like pools, gyms, or meeting areas.
* Note: Landlords may only be liable for unsafe conditions within a unit in the presence of black mold or methamphetamine contamination (as outlined in the Department of Consumer Affairs' California Tenants—A Guide to Residential Tenants' and Landlords' Rights and Responsibilities), which can constitute a violation of implied warranty of habitability.
If someone in my building has COVID-19, should the other residents be notified?
It is understandable to want to know if any residents in your building have the coronavirus, so you can exercise the proper precautions. However, under the Americans with Disabilities Act (ADA), inquiries about whether a not a person has COVID-19 may fall under illegal discrimination. All residents have a right to privacy, and during this time, all residents should behave as if they have been exposed and follow local guidelines regarding social distancing, self-quarantine, handwashing, and mask use.
The coronavirus pandemic continues to affect California in myriad ways, and many tenants feel more financially insecure than ever. Ensure you understand your renter's rights. The Los Angeles attorneys at McNicholas & McNicholas, LLP are always available to assist you. Call us at 310-474-1582 or complete our contact form.