The National Law Journal Recognizes Matthew McNicholas & Patrick McNicholas as Plaintiffs' Attorney Trailblazers 2023
The National Law Journal named Partners Matthew McNicholas and Patrick McNicholas to its 2023 list of Plaintiffs' Attorneys Trailblazers, which features lawyers who are agents of change through their legal work.
Matthew was recognized for his representation of police officers and firefighters in employment-related matters. His cases have resulted in institutional change in police and fire departments and improved public safety for Californians. Matthew's efforts have also shed light on systemic issues and created awareness that will allow more first responders to identify, report and put a stop to misconduct within departments.
As a direct result of Patrick's work, major companies, public entities and utilities have been forced to improve their procedures, such as PG&E and Edison burying thousands of miles of power lines which will significantly reduce the risk of wildfires caused by their departments. He also filed more than 1,000 cases against the County of Los Angeles in December 2022 that alleged the County concealed numerous cases of child sexual abuse perpetuated by facility employees, which resulted in the closing of several juvenile hall facilities.
View the full Plaintiffs' Attorney Trailblazers 2023 feature here.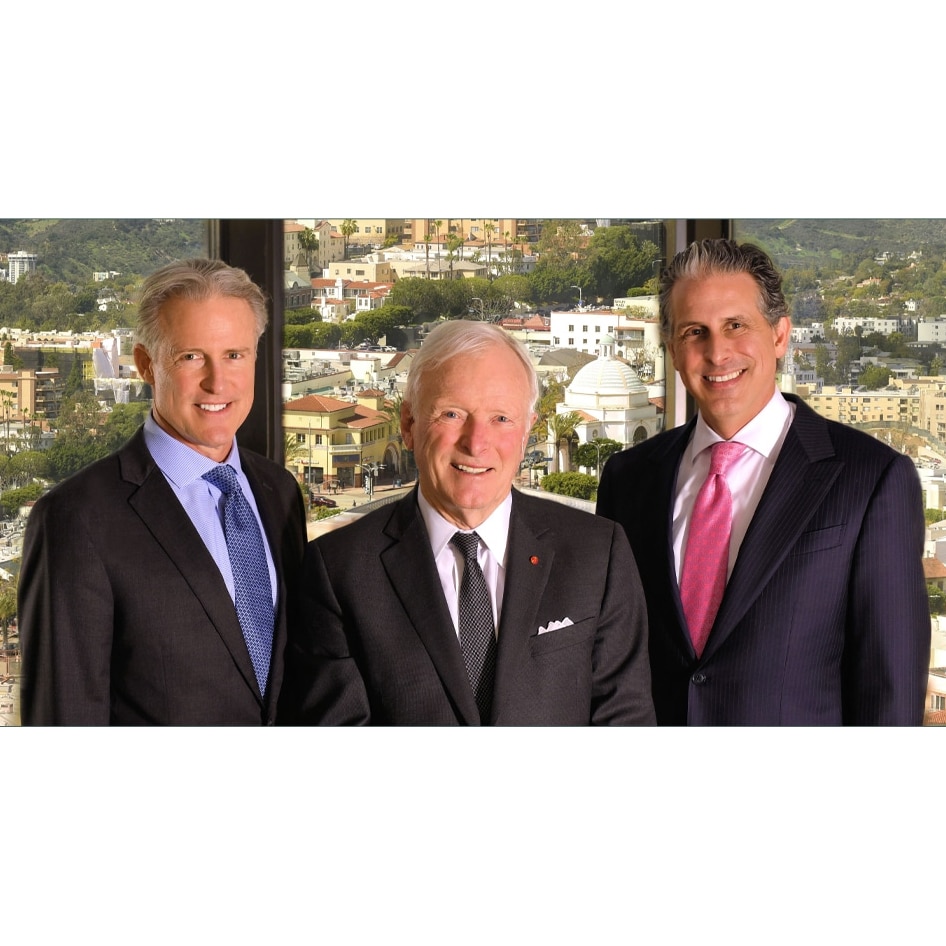 For more than three decades, McNicholas & McNicholas, LLP has built a reputation as one of California's leading law firms. Founded by a family of attorneys spanning three generations, John McNicholas and sons, Patrick and Matthew, have tried hundreds of cases to jury verdict on behalf of clients. Learn More about McNicholas & McNicholas