The Role of Vocational Experts in Traumatic Amputation Cases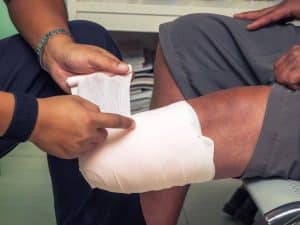 The physical and emotional toll of a traumatic amputation can be immense. In addition to the challenges of adapting to a new way of lifethere are often significant financial costs associated with medical treatment, rehabilitation, and ongoing care. For amputees who are injured due to someone else's negligence, pursuing a personal injury claim can help provide compensation for these costs and more. However, to ensure that amputees receive the full amount of compensation they are entitled to, the expertise of a vocational expert may be necessary.
What is a vocational expert?
A vocational expert (VE) is a professional who is trained to evaluate an individual's ability to work and their employability in a given job market. In the context of personal injury cases, a VE may be called upon to assess the impact of an amputation on an individual's ability to earn and to provide testimony in court regarding the economic damages that should be awarded in the case.
Per Occupational Assessment Services (OAS):
Vocational rehabilitation professionals typically focus their efforts on providing rehabilitative services to injured, ill, or disabled individuals, as opposed to providing expert opinions to lawyers and judges. They typically work as part of a team to improve the employability of individuals who suffer from long-term health conditions or disabilities that do not prevent them from performing gainful employment.
Vocational experts typically have a background in vocational rehabilitation, which involves helping individuals with disabilities and injuries return to work or find suitable employment. VEs must have a thorough understanding of the labor market, including job requirements, salary expectations, and industry trends. They may also have expertise in disability management, case management, and related fields.
How can a vocational expert help in my traumatic amputation case?
When it comes to personal injury cases involving traumatic amputation, a vocational expert can be an invaluable asset for maximizing compensation. Here are some of the ways that a VE can help:
Assessing your ability to work
After a traumatic amputation, an individual's ability to perform certain job tasks may be affected. For example, if someone had their dominant hand amputated, they may no longer be able to work in a job that requires fine motor skills or manual dexterity. A VE can assess the victim's remaining abilities, as well as any limitations or restrictions that may impact their ability to work in a particular occupation. This information can be used to determine the types of jobs that someone may be qualified for, as well as the potential earning capacity of those jobs.
Evaluating the effect of the amputation injury on future earnings
One of the key components of a Los Angeles personal injury claim is determining the economic damages that the plaintiff has suffered as a result of the defendant's negligence. In the case of traumatic amputation, these damages can be significant and may include lost wages, reduced earning capacity, and other costs associated with the injury. A VE can help evaluate the impact of the amputation on the plaintiff's future earning capacity, taking into account factors such as the individual's age, education, work experience, and vocational skills. This information can be used to calculate the economic damages that should be awarded in the case.
Providing expert testimony
In personal injury cases involving traumatic amputation, a VE may be called upon to provide expert testimony in court regarding the impact of the amputation on the amputee's employability and earning capacity. The VE can provide objective, evidence-based testimony that can help support the plaintiff's claims for damages. Per OAS:
The vocational expert will review medical records, with particular attention to functional capacity evaluations. That information will help the expert determine whether the victim can return to former employment, with or without job modifications. If the victim can no longer work in a former career, the expert will analyze the kinds of work that the victim is capable of performing in light of the victim's skills, background, and physical or mental limitations.
In addition to testifying in court, the VE may also be called upon to provide deposition testimony or to assist with settlement negotiations.
Recommending vocational rehabilitation
In some cases, vocational rehabilitation may be necessary to help victims return to work or find suitable employment. A VE can assess vocational needs and recommend appropriate rehabilitation services, such as job training, vocational counseling, or assistive technology. This can help maximize earning potential and improve a victim's quality of life.
If you or someone you know has suffered a traumatic amputation injury, it is important to seek legal help immediately. The Los Angeles based attorneys at McNicholas & McNicholas, LLP can provide valuable information and resources to guide you through this difficult time. Don't suffer alone; we have the support you need. Contact us today to learn more about your legal options and how we can help you get the compensation you deserve. Let us help you on your journey toward healing and recovery. To schedule a consultation with an experienced lawyer today, call our offices or fill out our contact form.
Please note that this blog is not to be construed as legal advice. Because every case is fact-specific, you should consult directly with an attorney to obtain legal advice specific to your situation.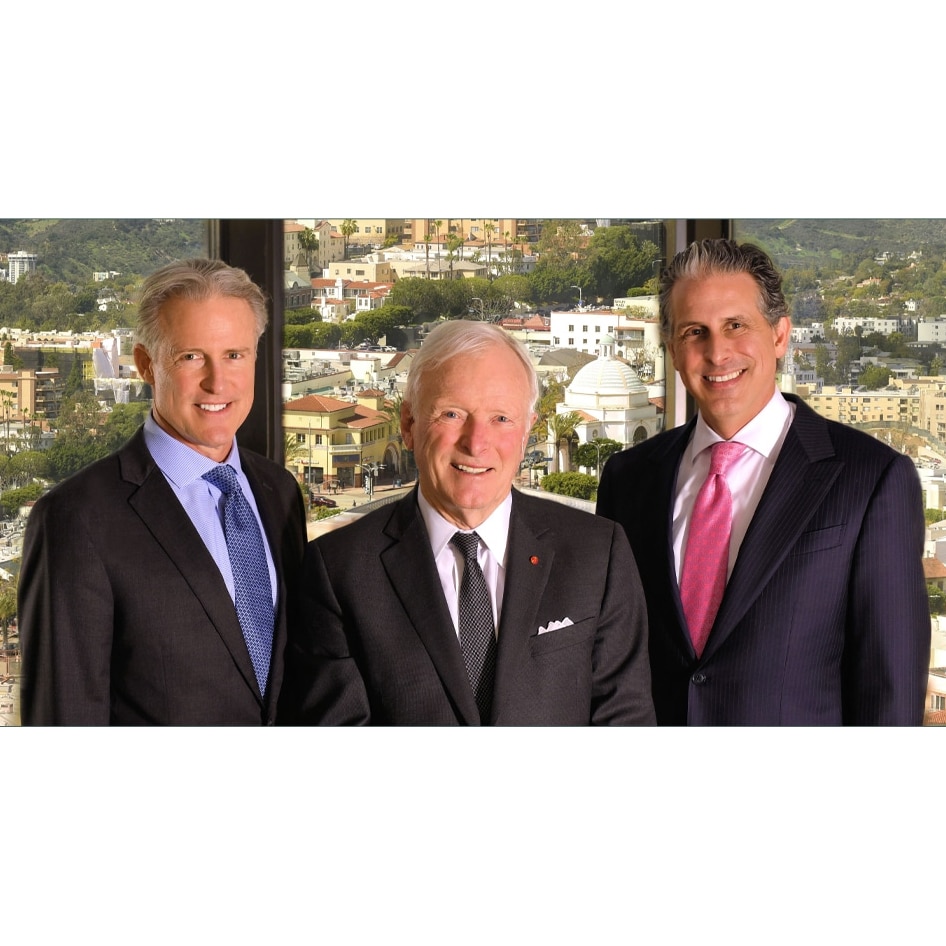 For more than three decades, McNicholas & McNicholas, LLP has built a reputation as one of California's leading law firms. Founded by a family of attorneys spanning three generations, John McNicholas and sons, Patrick and Matthew, have tried hundreds of cases to jury verdict on behalf of clients. Learn More about McNicholas & McNicholas