USA Today, Sports Illustrated, Reuters, The Hill and More Report on Matthew McNicholas' Sexual Harassment Lawsuit Against NFL Enterprises and Eric Davis
As published in USA Today, Sports Illustrated, Reuters, The Hill and others, Partner Matthew McNicholas filed a sexual harassment lawsuit against NFL Enterprises and Eric Davis on behalf of former makeup artist, Erin McParland, who was subjected to sexual harassment by current and former on-air talent, including Davis.
In his interview with USA Today, McNicholas stated that McParland endured months of harassment before reporting it to human resources. "She didn't want to rock the boat," said McNicholas. "There was an overall environment – which I guess isn't hard to imagine when you're dealing with former high-octane athletes – that was what you might see in a locker room or fraternity."
Davis allegedly subjected McParland to "unwanted advances" and made inappropriate physical contact. The lawsuit claims that after McParland complained to HR, no action was taken until another female employee filed similar complaints against Davis. Even though McParland was assured that Davis would not be able to confront her, he allegedly confronted her after being asked to "quietly" leave the NFL and "aggressively stood over her."
"She definitely felt physically at risk," said McNicholas, and according to him, this should've never been allowed to happen. "I haven't seen it before – they have an HR department and it isn't small. The NFL is a sophisticated (organization)."
Read the Sports Illustrated article.
Read the Yahoo! Sports article.
Read The Bleacher Report article.
Read the East Bay Times article.
Read the Star-Telegram article.
Related Articles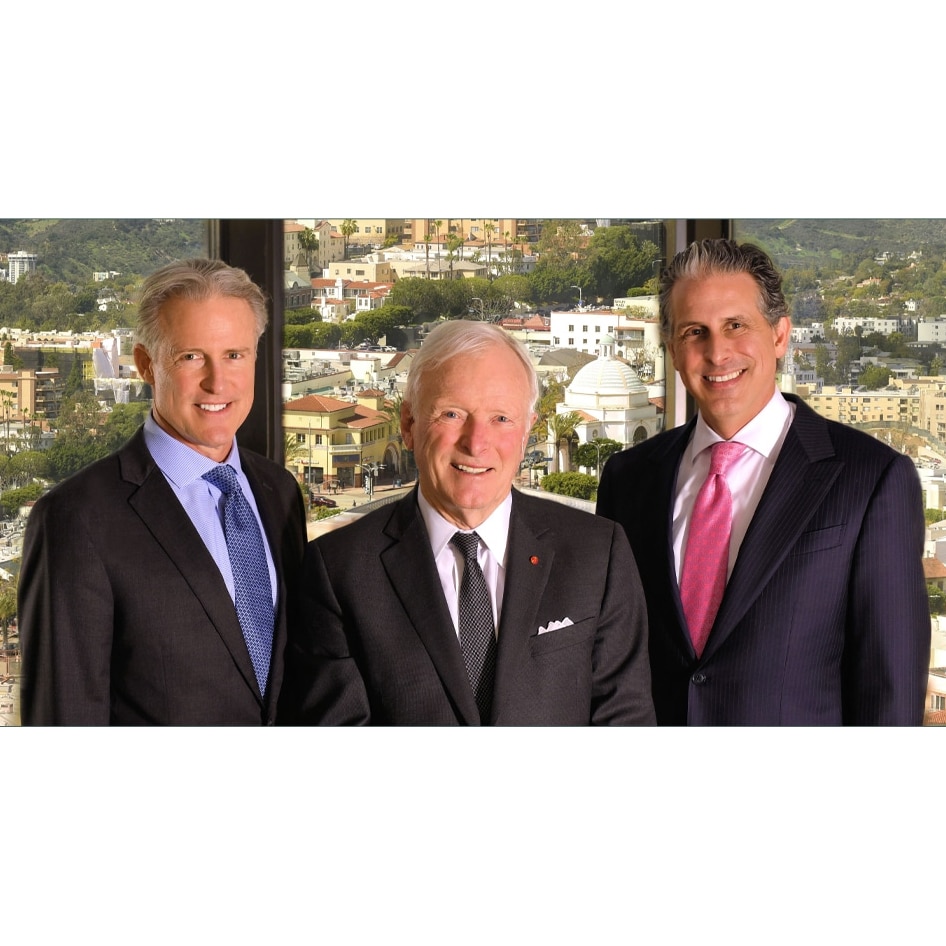 For more than three decades, McNicholas & McNicholas, LLP has built a reputation as one of California's leading law firms. Founded by a family of attorneys spanning three generations, John McNicholas and sons, Patrick and Matthew, have tried hundreds of cases to jury verdict on behalf of clients. Learn More about McNicholas & McNicholas