What Are the New Employee Leave Rules?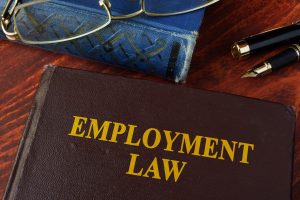 When you work for someone else, you typically expect to receive some sort of benefits whether it be paid parking, health insurance, or even some type of arrangement for taking time off when you need it. There are certain benefits that are established by law to which your employer must adhere. He or she can offer you more than what the law provides for, but you cannot be denied the bare minimum.
California's state legislature just made some changes to certain benefits that will have an effect on employee leave policies. Below we will take a look at these new changes and what they could mean for anyone facing an employment law claim related to taking time off.
Assembly Bill 1867 for COVID-19 support
This bill is providing varied supplemental sick leave benefits to employees across California in an effort to make things consistent for all Californians across the state. Some counties and cities had individually passed their own ordinances providing this form of relief, leaving citizens living in other areas out in the cold. The legislature saw passing the bill as a means to enable all workers to receive the same level of paid sick leave during uncertain times.
AB 1867 allows:
Full-time employees to receive up to 80 hours of paid leave.
Part-time and alternating schedule employees to receive pro-rated benefits based upon hours worked.
Employers to take a credit for any prior supplemental leave provided equal to or exceeding the new mandate.
Workers, including those employed by private companies of 500 or more employees, are entitled to time off under this law when they:
Are subject to a COVID-19 federal, state, or local quarantine or isolation order.
Have been advised by a health care provider to self-quarantine or self-isolate because of a COVID-19
Have been prohibited from working by their human resources department due to potential transmission of COVID-19.
Senate Bill 1383 as it relates to the California Family Rights Act (CFRA)
This bill has expanded these benefits from employers with 50 or more employees to now include employers with 5 or more employees, making this benefit available to a much wider range of Californians.
As of January 1, 2021, eligible employees may take up to 12 weeks of job-protected leave under the CFRA when a grandparent or grandchild requires care, or when a sibling with a serious health condition requires care.
Assembly Bill 2399
This law was created as a companion to SB 1383 to provide support to an employee who has an exigent circumstance related to his/her active duty military status, or that of a family member who must report to active duty. One situation where this law is expected to come into play relates to family care plans required by the military when dependent children are in the military member's care and custody. The expansion of this law makes it possible to carry out those plans so that childcare will be in place in the event a family member is called to military duty for a period of time.
Family members who are able to use this benefit include the military member's spouse/domestic partner, children, and parents.
Assembly Bill 2992
The enactment of this law is great news for employees as it provides further employment protections. If you or an immediate family member happens to become the victim of a crime or abuse, you are entitled to take time off to deal with the fallout. During that period, your employer is barred from firing you, engaging in discriminatory behavior by treating you unfairly, or retaliating against you in any way.
This bill now allows you to take time off to seek medical attention, participate in safety planning, or to receive other necessary services when the crime or abuse involves:
Physical or mental injury
Threat of physical injury
Domestic violence
Sexual assault
Stalking
If you or a loved one is being denied benefits for which you qualify under any of these new laws, you may have a claim against your employer. The knowledgeable Los Angeles employment law attorneys at McNicholas & McNicholas, LLP have the experience needed to get your employer to comply with the law and provide you what you are entitled to receive. To schedule your free case evaluation, call 310-706-2751, or reach out to us through our contact page. This blog is not to be construed as legal advice, and because every case is very fact-specific, you will need to consult with a lawyer to obtain legal advice specific to your case.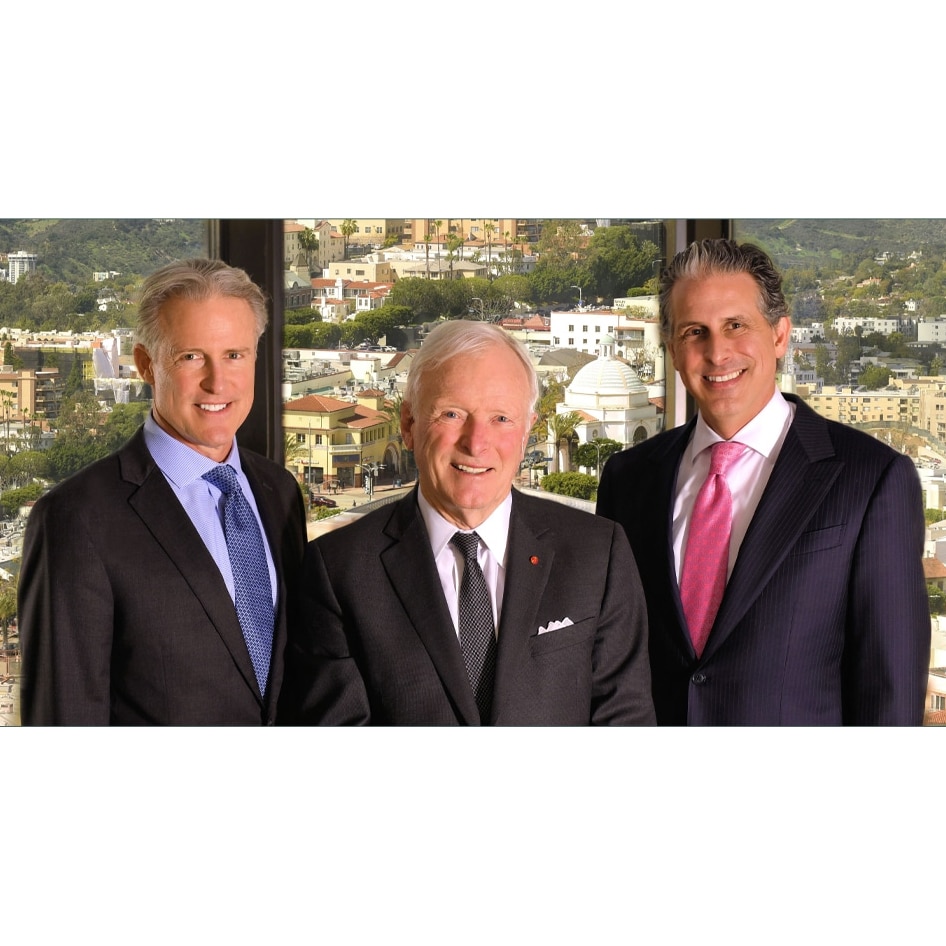 For more than three decades, McNicholas & McNicholas, LLP has built a reputation as one of California's leading law firms. Founded by a family of attorneys spanning three generations, John McNicholas and sons, Patrick and Matthew, have tried hundreds of cases to jury verdict on behalf of clients. Learn More about McNicholas & McNicholas