Wildfire Community Preparedness Day: Protecting Yourself and Your Home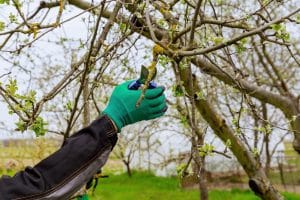 Saturday, May 6, 2023 is Wildfire Community Preparedness Day. This annual campaign – held in the US and in Canada – is sponsored here by the National Fire Protection Association (NFPA). The goal of the campaign is to "encourage people and organizations everywhere to come together on a single day to take action to raise awareness and reduce wildfire risks."
There were 7,490 recorded wildfires in California in 2022, burning more than 362,000 acres. Nine people lost their lives last year as a result of wildfires. As a firm which represents wildfire victims throughout the state, McNicholas & McNicholas, we know how devastating it can be for families and businesses to lose everything.
That is why we want to offer you some tips and advice in honor of Wildfire Community Preparedness Day. We want to make sure that you have every resource and tool you need to keep your family and your home safe.
Simple steps that can help protect your home and your family
Keep your landscaping clean and neat. Dried out leaves and grass can easily catch fire. Make sure you dispose of any cuttings properly, so there's less potential fuel for a fire. Make sure your roof and gutters are clear, too.
Move your woodpile. A spark or ember can set an entire woodpile aflame. Move it at least 30 feet away from your home to reduce the risk of that fire spreading. Bonus: the farther away the woodpile is, the less likely that unwanted houseguests (like bugs, spiders, and rodents) can make their way into your home.
Install screen vents. The NFPA recommends that you "install mesh screening in attic and crawl space vents to reduce potential wildfire ignitions." You should also install this mesh around areas under open patios or porches.
Make your home address visible. If you have numbers on your house, make sure they're big enough to see from the road.
Sign up for Cal Fire text alerts. You can get alerts from Cal Fire via text message about local wildfires. Sign up for this free service so that you know quickly if you need to evacuate.
Keeping your important documents safe
One of the best things you can do to protect yourself and your home in the event of a wildfire is to ensure that your important documents are safe. What is an "important" document?
The deed to your home(s)/properties
Any mortgage documentation
Social Security cards
Insurance paperwork
Birth certificates
Passports
Any documentation for your cars and vehicle(s), including boats, four-wheelers, and so forth
Any paperwork for your business
Your will/estate plan
Personal items with great value to you, like photos
Certificates of provenance for artwork
You'll want to keep the originals in a fire- and water-resistant storage box. You can also digitize your documents for extra precautions.
You should also consider creating a "home inventory." Creating this list ensures that if something goes wrong, you will know exactly what needs to be replaced. You can download our free contents list here. Keep a copy with your important documents, just in case.
Creating an evacuation plan in the event of a wildfire
Wildfires can cause a lot of chaos. Having a plan for yourself, your family, and your pets can not only save precious time – it may save precious lives. Cal Fire offers the following checklist for wildfire action plans:
Create an evacuation plan that includes:
A designated emergency meeting location outside the fire or hazard area. This is critical to determine who has safely evacuated from the affected area.
Several different escape routes from your home and community. Practice these often so everyone in your family is familiar in case of emergency.
Have an evacuation plan for pets and large animals such as horses and other livestock.
A Family Communication Plan that designates an out-of-area friend or relative as a point of contact to act as a single source of communication among family members in case of separation. (It is easier to call or message one person and let them contact others than to try and call everyone when phone, cell, and internet systems can be overloaded or limited during a disaster.)
Be Prepared:
Have fire extinguishers on hand and train your family how to use them (check expiration dates regularly).
Ensure that your family knows where your gas, electric, and water main shut-off controls are located and how to safely shut them down in an emergency.
Assemble an Emergency Supply Kit for each person, as recommended by the American Red Cross. (See next section for details.)
Maintain a list of emergency contact numbers posted near your phone and in your emergency supply kit.
Keep an extra Emergency Supply Kit in your car in case you cannot get to your home because of fire or other emergency.
Have a portable radio or scanner so you can stay updated on the fire.
Tell your neighbors about Ready, Set, Go! and your Wildfire Action Plan.
Wildfire season will be here before you know it. It's better to be prepared, we think.
McNicholas & McNicholas was part of a legal team that helped secure a $13.5 billion settlement with Pacific Gas & Electric Company (PG&E) to compensate all the victims of wildfires caused by the utility company's equipment in 2017. If you sustain losses in a California wildfire, we can help. Call or contact us to schedule a free consultation.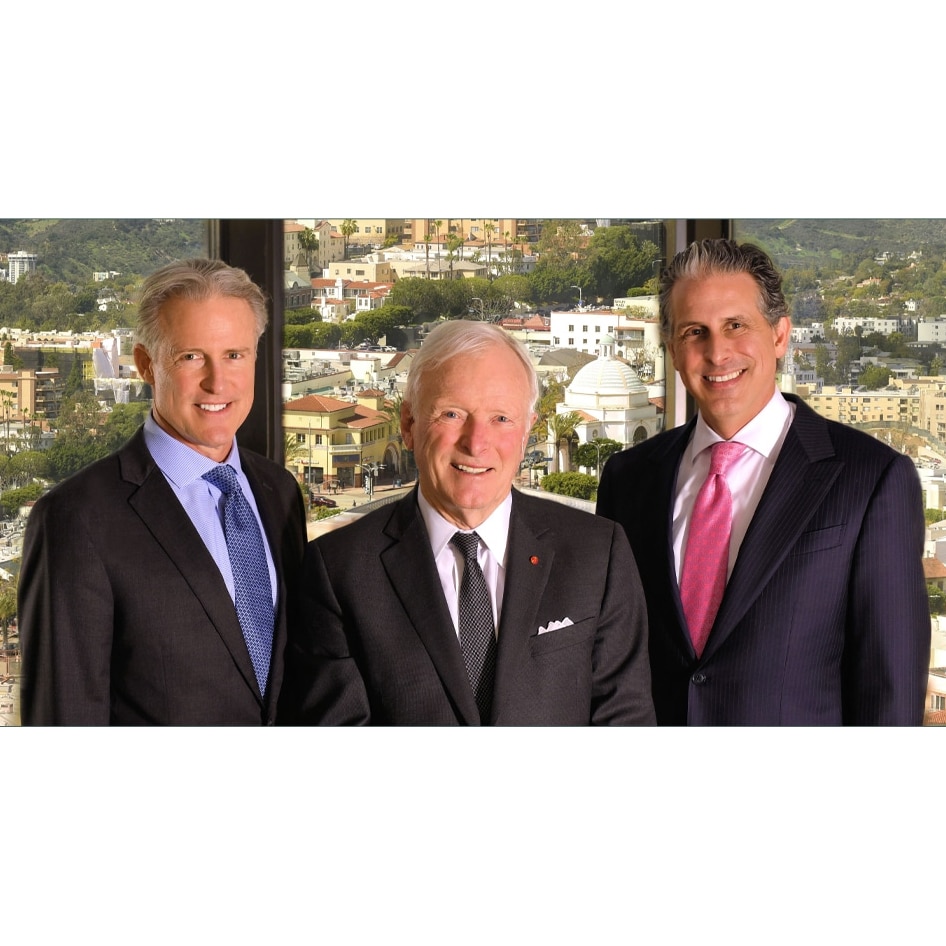 For more than three decades, McNicholas & McNicholas, LLP has built a reputation as one of California's leading law firms. Founded by a family of attorneys spanning three generations, John McNicholas and sons, Patrick and Matthew, have tried hundreds of cases to jury verdict on behalf of clients. Learn More about McNicholas & McNicholas