Important Issues to Be Aware of When Riding with Uber and Lyft
Both Uber and Lyft currently provide $1 million in primary liability coverage for any damage a driver may cause to others (e.g., a pedestrian struck in a crosswalk), as well as $1 million in underinsured motorist coverage for passengers in the Uber itself. Unfortunately, if there are significant injuries resulting from an accident involving an Uber or Lyft driver, this coverage likely won't cut it – especially if you chose Lyft or Uber's carpool option where there can be multiple injured customers that would need to split the money.
Issue: Smaller Cars, Decreased Protection?
The issue of safety and serious injury tends to have the biggest impact on those passengers who don't utilize more premium services, such as UberBLACK, UberSUV and UberLUX. Why? The upgraded services offer SUVs, crossovers and larger, luxury sedans that tend to be safer in a crash and that do not use shared or "pooled" rides. Thus, these customers tend to be better protected (i.e., suffer less injury), and if they do have to make a claim on the underinsured portion of the coverage, they do not lose part of the coverage limit to other injured customers in the car.
Additionally, in order to participate in UberBLACK, UberSUV and UberLUX services, drivers and vehicles are required to have commercial registration and licensing, including a TCP and airport terminal permit, making them the more experienced and therefore the safer option compared to someone who is just moonlighting with their everyday vehicle for extra cash.
Issue: Employee vs. Independent Contractor Status in California
In this multi-billion-dollar rideshare industry, Uber and Lyft are trying to shield themselves from liability by classifying their drivers as independent contractors rather than employees. However, legal claimants have been arguing that based on California law, these ride-sharing drivers are actually employees based on control. One law review article also argues that because Uber has a public franchise to operate, it is legally responsible for the acts of its drivers whether they are employees or independent contractors. The final outcome of this critical and complex issue, which is currently being litigated in the California courts, will have significant public safety consequences.
It is vitally important to ensure that these real-time ridesharing companies adequately protect their customers. This includes properly screening and adequately insuring their drivers, as well as ensuring they're trained. Significant public safety is at issue.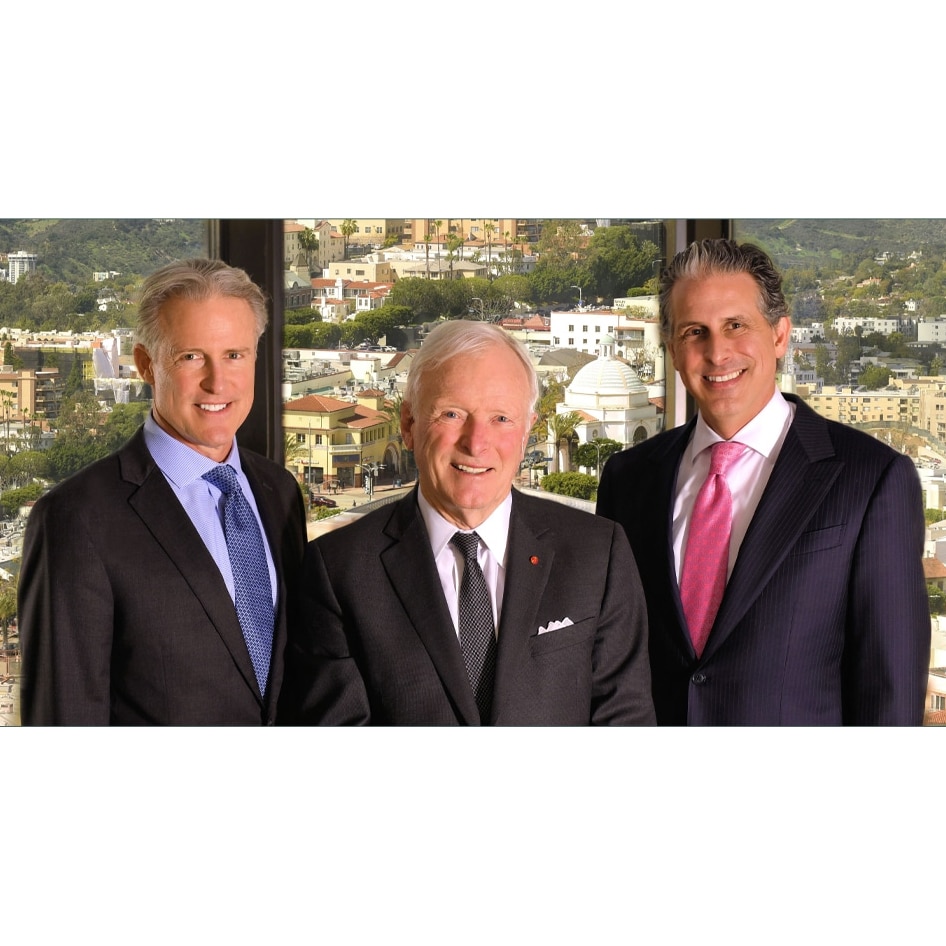 For more than three decades, McNicholas & McNicholas, LLP has built a reputation as one of California's leading law firms. Founded by a family of attorneys spanning three generations, John McNicholas and sons, Patrick and Matthew, have tried hundreds of cases to jury verdict on behalf of clients. Learn More about McNicholas & McNicholas