Lawsuit Filed: LAPD Officers Sue City of Los Angeles Over "Blue Flu" Accusation – Featured in Los Angeles Times
McNicholas & McNicholas, LLP filed a lawsuit against the City of Los Angeles and the Los Angeles Police Department on behalf of two veteran police officers wrongly accused of being part of a so-called "blue flu" sickout during the July 4 holiday weekend and then being illegally disciplined. The presumed sickout came after a period in which officers dealt with protests in May over the death of George Floyd and the Los Angeles City Council's slashing of $150 million from the police budget in the wake of demands for changes in policing.
The Department violated multiple sections of the Labor Code, which are strict liability under the Kin Care Act, and their internal policies on the subject.
Read the full Los Angeles Times article here.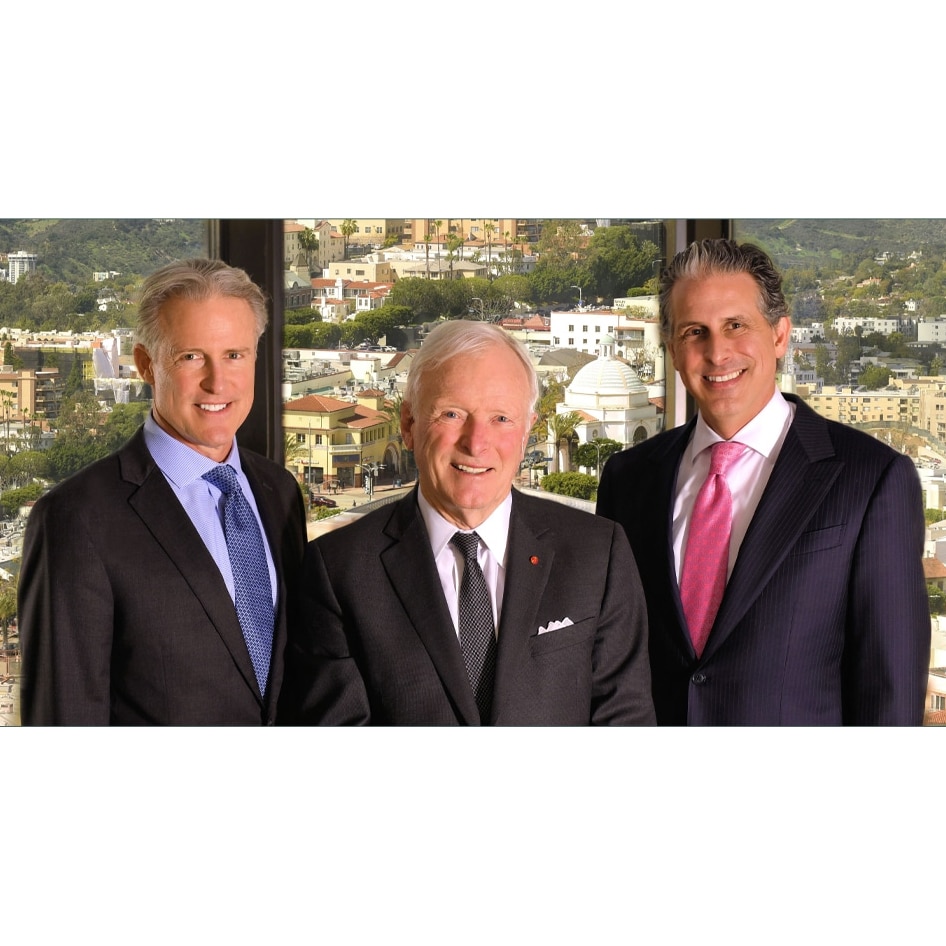 For more than three decades, McNicholas & McNicholas, LLP has built a reputation as one of California's leading law firms. Founded by a family of attorneys spanning three generations, John McNicholas and sons, Patrick and Matthew, have tried hundreds of cases to jury verdict on behalf of clients. Learn More about McNicholas & McNicholas