Matthew and Patrick McNicholas Named to The National Law Journal's 2019 Plaintiffs' Lawyers Trailblazers List
Partners Matthew McNicholas and Patrick McNicholas were selected to The National Law Journal's 2019 Plaintiffs' Lawyer
Trailblazers list for their successes in some of the most significant and challenging labor and employment cases.
The partners' notable successes include their $1 million settlement for an African American officer who was injured on the job and intimidated to return to work, and the lawsuit they filed on behalf of over 3,000 California wildfire victims, a case that has revamped California utilities safety procedures.
In The National Law Journal's interview with Matt, he discussed his successes representing officers in retaliation, discrimination, whistleblower, and harassment cases in Los Angeles over the past 21 years. "I've lived the history of LA paramilitary organizations. They follow rules and manuals, and I've learned them. I know the code. There are very few people, even at the departments, who know it better than I do," he said.
In Pat's interview, he discussed his landmark class action case against Tillys regarding standby time. "I like that we are the brakes on the system with class action and mass action types of cases," he said.
Related Articles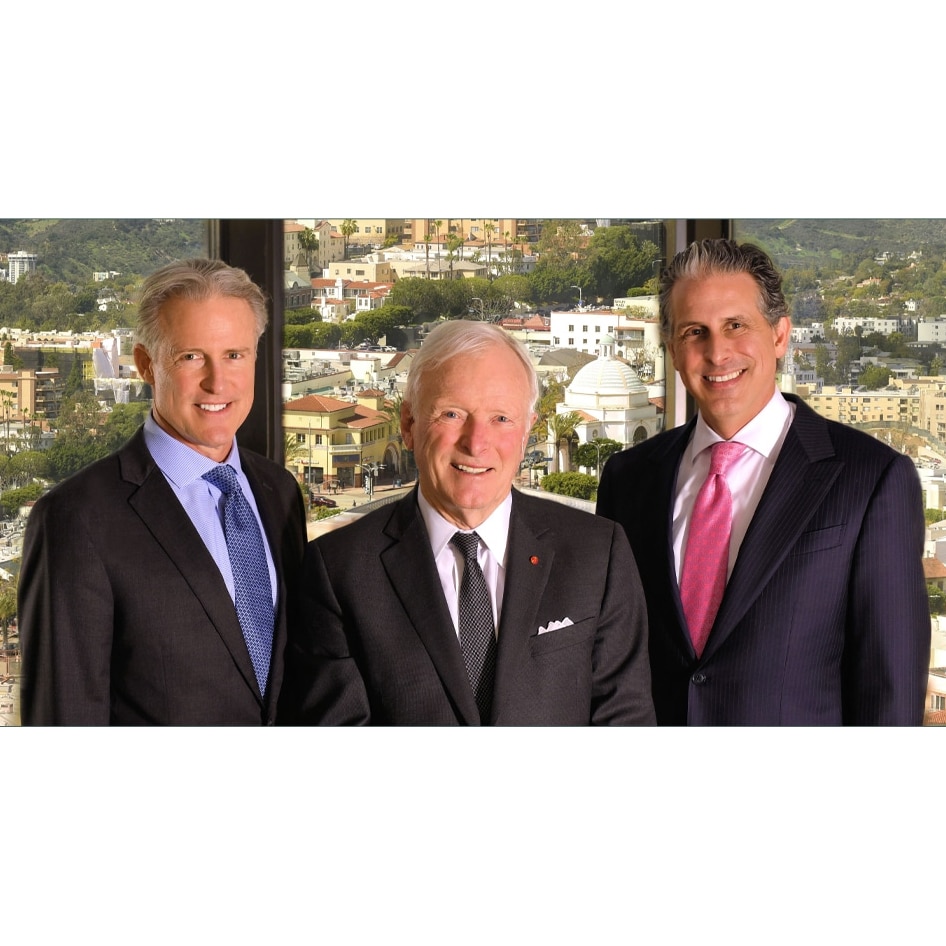 For more than three decades, McNicholas & McNicholas, LLP has built a reputation as one of California's leading law firms. Founded by a family of attorneys spanning three generations, John McNicholas and sons, Patrick and Matthew, have tried hundreds of cases to jury verdict on behalf of clients. Learn More about McNicholas & McNicholas