McNicholas & McNicholas' Case Named One of Largest Labor and Employment Verdicts in the U.S. and Largest Embezzlement Jury Award in California for 2018 by TopVerdict
Partner Matthew McNicholas and Senior Lawyer Doug Winter's $2.75 million, unanimous verdict on behalf of a Los Angeles Fire Department (LAFD) employee topped the 2018 California TopVerdict list as the largest jury verdict in the Embezzlement category, as well as one of the top 50 largest labor and employment verdicts in the U.S. in 2018.
In the case Meiche v. City of Los Angeles, the firm represented the plaintiff – a member of the LAFD Dive Safety Board who witnessed the destruction of equipment purchased by the Dive Safety Board, misappropriation of grant funds, and improper disposal of equipment in violation of grant restrictions; as a result, the plaintiff was retaliated against for disclosing potential grant fraud and abuse.
TopVerdict recognizes U.S. law firms and attorneys who have obtained one of the highest jury verdicts, court awards or settlements in the nation or an individual state, in a particular area of law and year.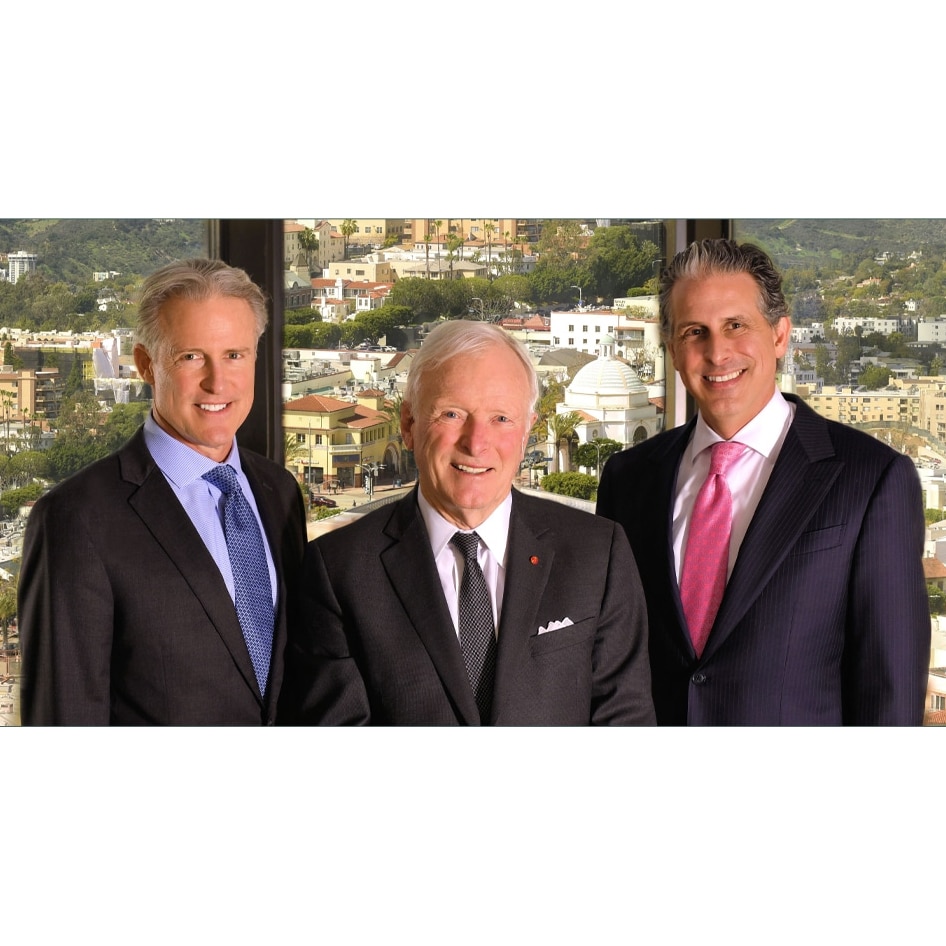 For more than three decades, McNicholas & McNicholas, LLP has built a reputation as one of California's leading law firms. Founded by a family of attorneys spanning three generations, John McNicholas and sons, Patrick and Matthew, have tried hundreds of cases to jury verdict on behalf of clients. Learn More about McNicholas & McNicholas