$1.5 Million Settlement Obtained on Behalf of Fire Fighter in Injury Harassment Claim
Partner Matthew McNicholas and Senior Lawyer Doug Winter obtained a settlement in excess of $1.5 million on behalf of young fire fighter who endured more than three years of harassment, discrimination, and retaliation while employed with a municipal fire agency.
The plaintiff sustained an on-duty injury. After rehabilitating the injury, he was placed on "light duty" status limiting him to administrative work.  Plaintiff alleged he was subjected to harassment because of his disability and work restrictions.
McNicholas alleged that despite making several complaints to his superiors, the plaintiff's claims were never investigated and he was ultimately forced to resign.
Related Articles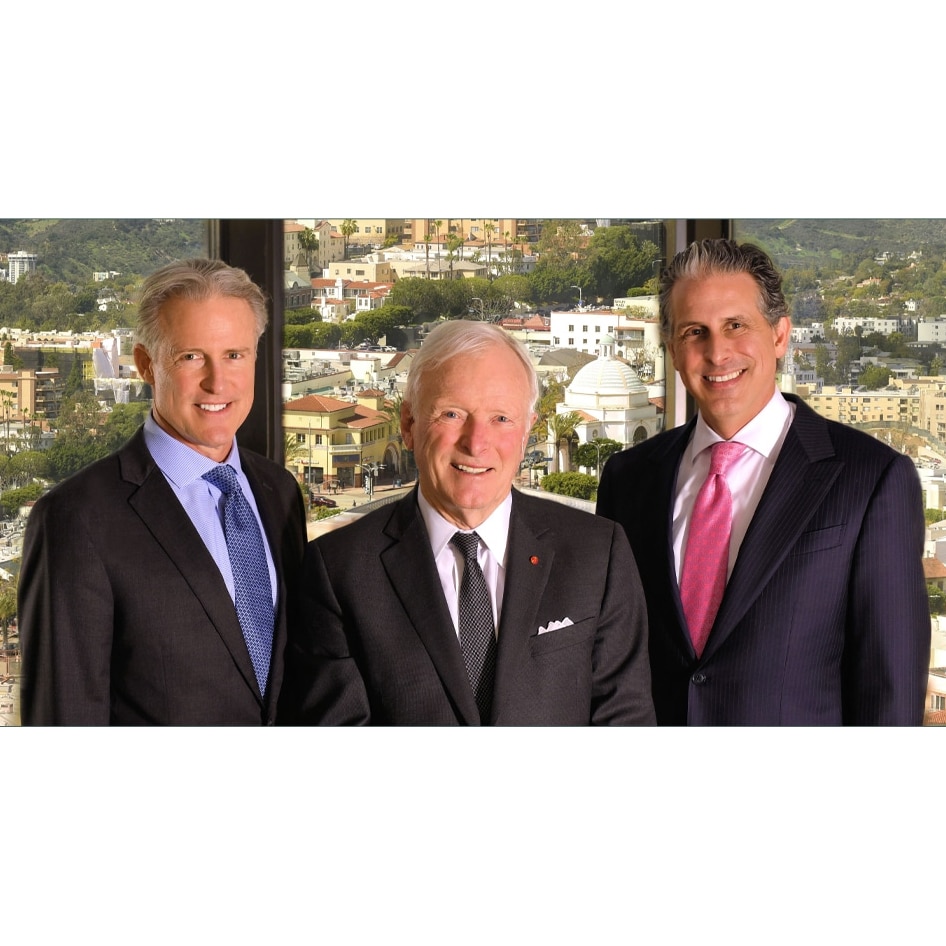 For more than three decades, McNicholas & McNicholas, LLP has built a reputation as one of California's leading law firms. Founded by a family of attorneys spanning three generations, John McNicholas and sons, Patrick and Matthew, have tried hundreds of cases to jury verdict on behalf of clients. Learn More about McNicholas & McNicholas