$425,000 Settlement Secured in Pelican Bay State Prison Sexual Harassment and Gender Discrimination Lawsuit
Partner Patrick McNicholas, along with John Dalton of the Law Offices of John Dalton, obtained a settlement of $425,000 on behalf of a psychiatric technician at Pelican Bay State Prison who was subjected to sexual harassment, assault and gender discrimination by correction officers for several years and suffered subsequent retaliated against for reporting the misconduct.
In Martell v. California Department of Corrections and Rehabilitation (CDCR), Rita Martell filed multiple complaints about female employees sitting on a correctional officer's lap, officers making sexually explicit gestures and comments, officers expressing sexual desires and more. Despite Ms. Martell's complaints to her supervisors, no action was ever taken to address the misconduct and Ms. Martell was told to "buck up."
As a direct result of reporting the misconduct, Ms. Martell was retaliated against by her supervisor, receiving an unwarranted negative performance evaluation, being disciplined for fabricated violations of policy, being forced to remain in a locked room during work hours and more.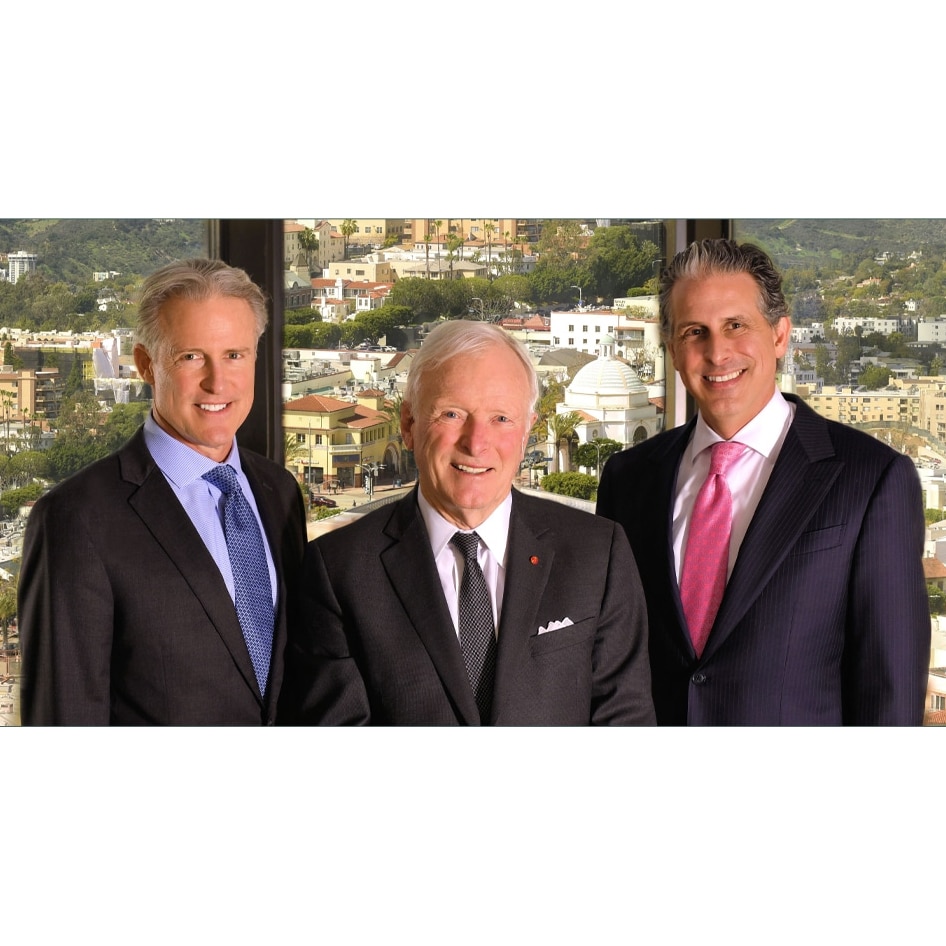 For more than three decades, McNicholas & McNicholas, LLP has built a reputation as one of California's leading law firms. Founded by a family of attorneys spanning three generations, John McNicholas and sons, Patrick and Matthew, have tried hundreds of cases to jury verdict on behalf of clients. Learn More about McNicholas & McNicholas