Associate Justin Eballar Featured on Pepperdine Law School's TV Show for His Pro Bono Work on Behalf of Woolsey Fire Victims
Pepperdine Law School launched a temporary disaster relief clinic to assist the hundreds of Woolsey Fire victims who lost their homes and belongings in the devastating 2018 wildfire. In a segment on Pepperdine Law School's TV show, Pepperdine News Waves, alumnus and Associate Justin Eballar discussed his pro bono work to aid victims in coping with their losses and rebuilding their lives, with Pepperdine Law student, Rachel Ripp.
"Being able to give back to the school and the surrounding community has been really rewarding," said Eballar who worked with 13 victims through Pepperdine Law School's disaster relief program.
Eballar, along with local student volunteers, professors, law firms and neighborhood legal services in LA county, provided legal services and advice to more than 100 victims on applications and appeals, contract issues, insurance matters, housing concerns and more.
Related Articles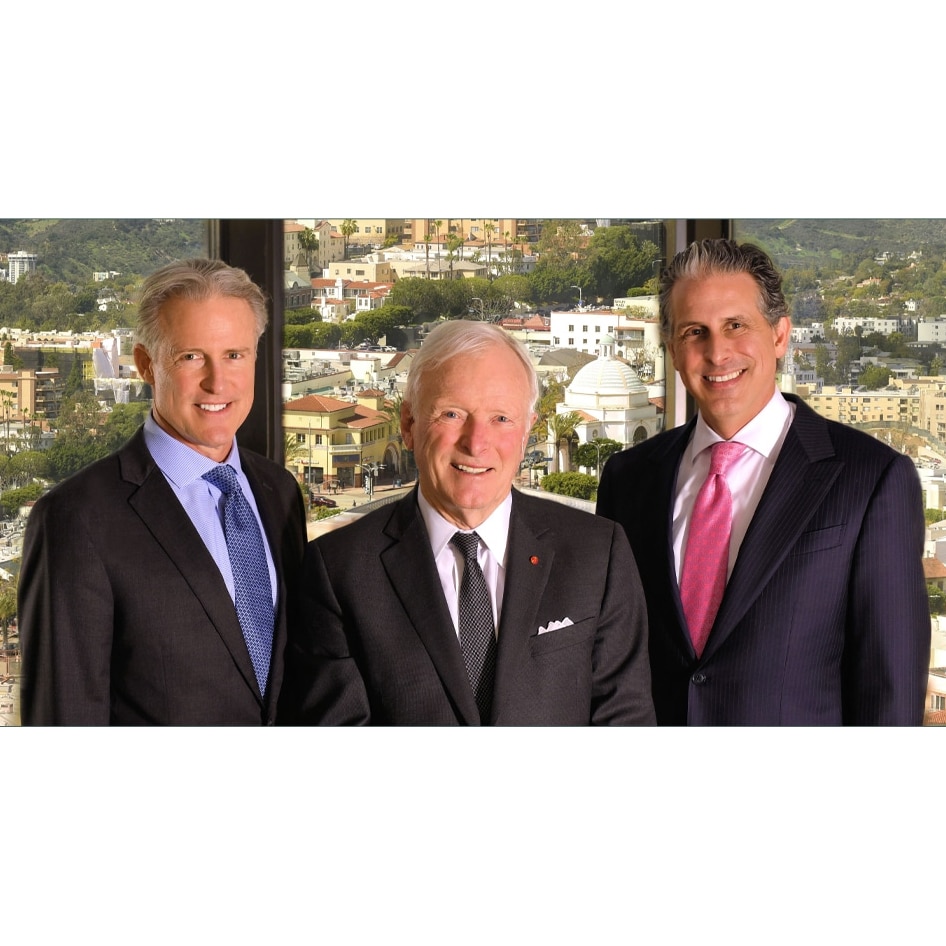 For more than three decades, McNicholas & McNicholas, LLP has built a reputation as one of California's leading law firms. Founded by a family of attorneys spanning three generations, John McNicholas and sons, Patrick and Matthew, have tried hundreds of cases to jury verdict on behalf of clients. Learn More about McNicholas & McNicholas