CNN, USA Today, Fox, ABC, CBS and More Report on Patrick McNicholas' Lawsuit Against Southern California Edison for Sparking Woolsey Fire
As published by CNN, USA Today, Fox, ABC, CBS and many others, Partner Patrick McNicholas, along with Frantz Law Group, APLC and Bridgford, Gleason & Artinian, filed a lawsuit against Southern California Edison on behalf of the Woolsey Fire victims for sparking the devastating fire. The lawsuit alleges that Edison negligently operated, repaired and maintained electrical equipment and failed to adhere to electrical and fire safety practices, which caused the Woolsey fire.
In his interview with CNN, Patrick explained, "Had Southern California Edison Company followed the standard of care in inspecting, maintaining and repairing its overhead lines, properly maintaining its electrical equipment, and trimming away vegetation from its wires as is required by law and industry standards, the catastrophic Woolsey Fire could have been avoided."
On November 23, 2018, a town hall meeting was held to provide legal advice to the Woolsey fire victims after the fire killed three people and destroyed 100,000 acres of land, including 75,000 homes. During the meeting, Patrick explained that they have filed a mass action, and "every one of you has an individual case that's individual to you."
Read the Valley News Group article.
Related Articles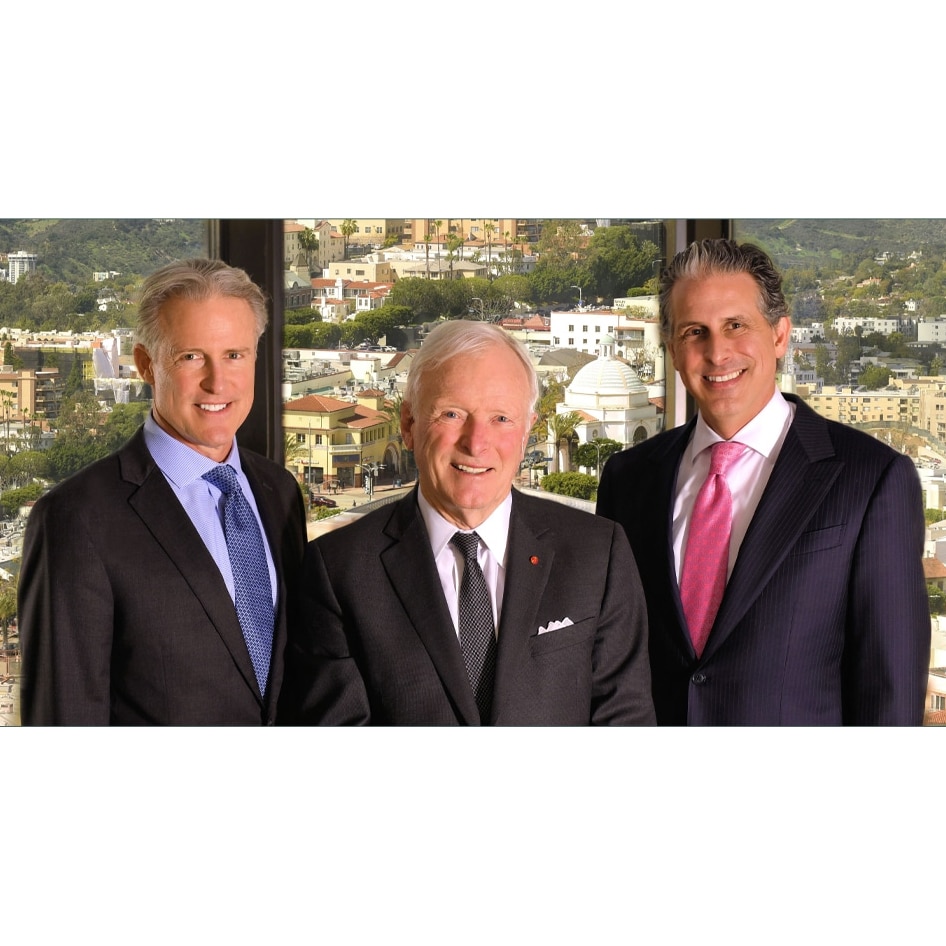 For more than three decades, McNicholas & McNicholas, LLP has built a reputation as one of California's leading law firms. Founded by a family of attorneys spanning three generations, John McNicholas and sons, Patrick and Matthew, have tried hundreds of cases to jury verdict on behalf of clients. Learn More about McNicholas & McNicholas