Law360 Reports on $2M Settlement Matthew McNicholas Secured on Behalf of Victims Injured in Venice Beach Boardwalk Accident
As published by Law360, the Los Angeles City Council unanimously approved a $2 million settlement, holding the City liable for allowing a man to drive his car onto the Venice Beach boardwalk, injuring pedestrians and killing a woman. Partner Matthew McNicholas represented some of the injured victims.
In 2013, Nathan Louis Campbell drove his car around improperly spaced bollards and onto the Venice boardwalk, hitting more than a dozen pedestrians and killing a newlywed on her honeymoon. Even though the City was aware unauthorized vehicles were driving on the boardwalk daily and that business owners had filed complaints about the lack of safeguards for years, they took no action. The City Council approved a settlement of $2 million for Joanna Botton, Nancy Martinez and Jose Gutierrez, who were injured in the accident.
"After very thorough discovery, all sides worked with a retired judge to resolve the matter," said McNicholas. "The plaintiffs are relieved to not have to relive the tragedy in a courtroom."
Related Articles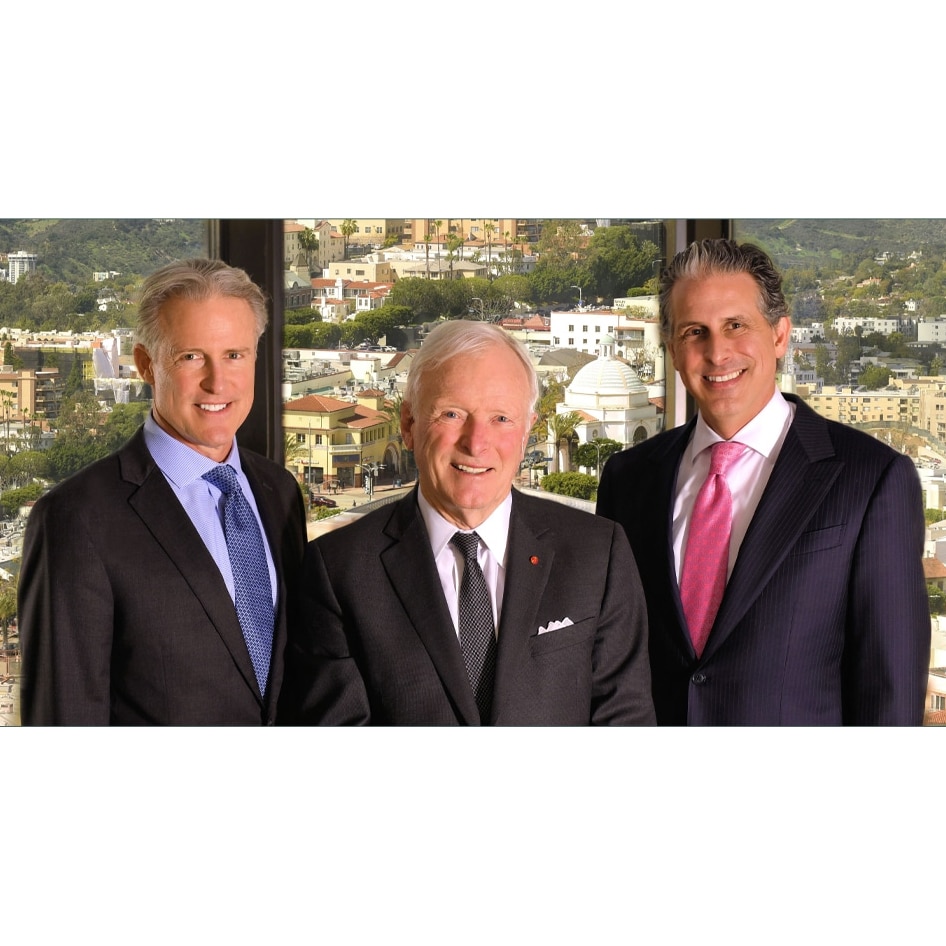 For more than three decades, McNicholas & McNicholas, LLP has built a reputation as one of California's leading law firms. Founded by a family of attorneys spanning three generations, John McNicholas and sons, Patrick and Matthew, have tried hundreds of cases to jury verdict on behalf of clients. Learn More about McNicholas & McNicholas