Pro-Plaintiff SCOTUS Decision Stops Clock for State Claims Pending in Federal Court
On January 22, 2018, in a pro-plaintiff decision reversing the D.C. Court of Appeals, the U.S. Supreme Court held that statutes of limitations for state claims are suspended while those claims are pending in federal court.
In Artis v. District of Columbia, the Court ruled in favor of petitioner Stephanie Artis, a D.C. health inspector who was fired after her contract with the city was terminated in 2010. Artis sued the City in federal court for gender discrimination and filed state law claims under D.C.'s Whistleblower Act and False Claims Act which, at the time of filing, both state claims had two years remaining on their applicable statute of limitations or time limit. (There is a specific time limit to when plaintiffs can bring certain legal actions.)
The issue the U.S. Supreme Court decided on was whether the clock was paused on Artis' state claims while they were pending in federal court.
Why is this a significant win for plaintiffs?
This decision provides clarity to plaintiffs who refile their lawsuits in state court, awarding them all the remaining time left on the limitations clock from when they initially filed their federal suits, plus an additional 30 days.
Case background
At issue in this case is the interpretation of the tolling mechanism of Section 1367 of Title 28 of the U.S. Code, which gives federal courts the authority to exercise supplemental jurisdiction over state law claims arising from a case or controversy presented in a federal lawsuit.  The statute states that "the period of limitations for any [such] claim … shall be tolled while the claim is pending and for a period of 30 days after it is dismissed unless state law provides for a longer tolling period."
Artis argued that "tolled" meant that the state's statute of limitation clock is paused or suspended while the federal case is pending, and that plaintiffs have an additional 30 days on top of the remaining limitations period.
However, the City disagreed, interpreting that "tolled" meant that the statute of limitations continues to run during the federal case, and that plaintiffs only have a 30-day grace period to refile their lawsuit in state court after the federal case is dismissed.
In June 2014, Artis' lawsuit was dismissed by a federal judge who also declined to exercise jurisdiction over her state law claims. 59 days later, Artis refiled her suit in D.C. Superior Court. However, using the 30-day grace period interpretation, the trial court threw it out as time-barred.
On appeal to the D.C. Court of Appeals, Artis argued that under Section 1367, when jurisdiction was denied over her state law claims in June 2014, she should have had 23 months left on the three-year statute of limitations clock plus an extra 30 days.
Writing for the majority, Justice Ruth Bader Ginsburg sided with Artis' interpretation as a "natural fit" with the language of Section 1367 while dismissing the city's grace-period analysis as "atypical."
Related Articles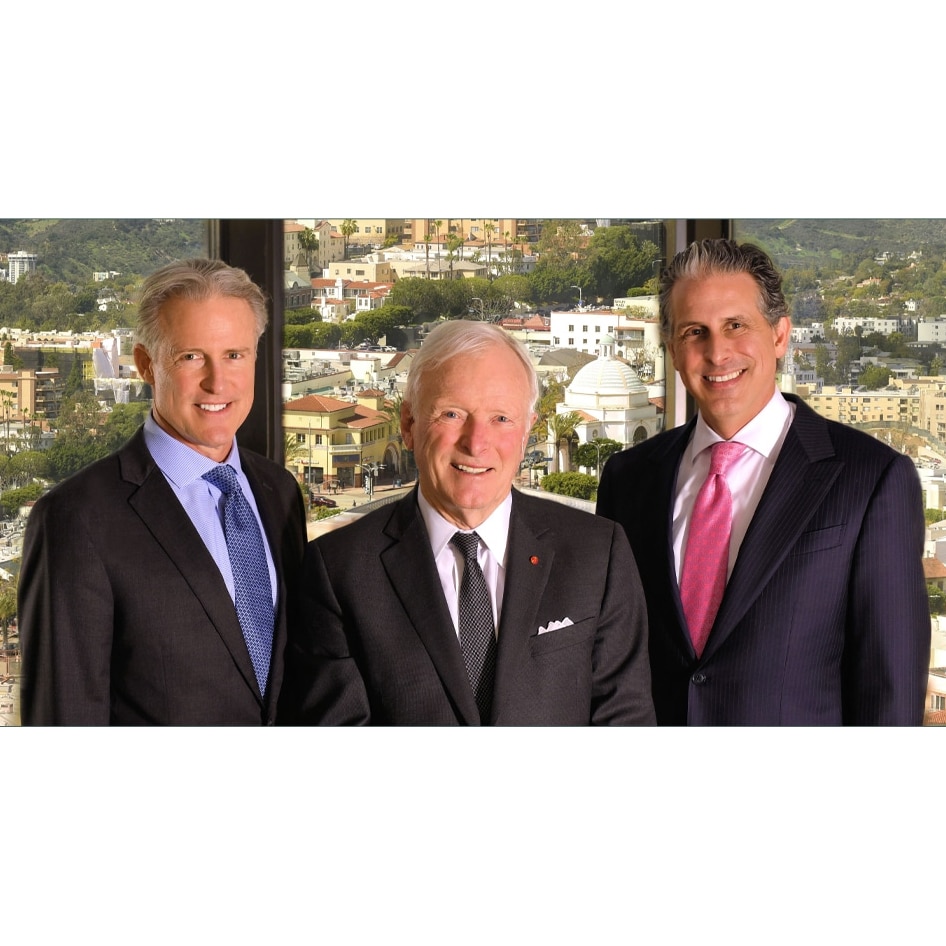 For more than three decades, McNicholas & McNicholas, LLP has built a reputation as one of California's leading law firms. Founded by a family of attorneys spanning three generations, John McNicholas and sons, Patrick and Matthew, have tried hundreds of cases to jury verdict on behalf of clients. Learn More about McNicholas & McNicholas