Three McNicholas & McNicholas, LLP Attorneys Selected to Benchmark California Litigation Stars 2019
Partners John McNicholas, Patrick McNicholas and Matthew McNicholas were selected for inclusion in Benchmark Litigation California Stars 2019 as leaders in the litigation and disputes market.
For eleven years, Benchmark Litigation has served as the definitive guide to ranking America's leading litigation firms and attorneys. Benchmark Litigation provides comprehensive coverage of the litigation market through examination of recent casework, peer and client evaluation, in-depth interviews and independent study.
Related Articles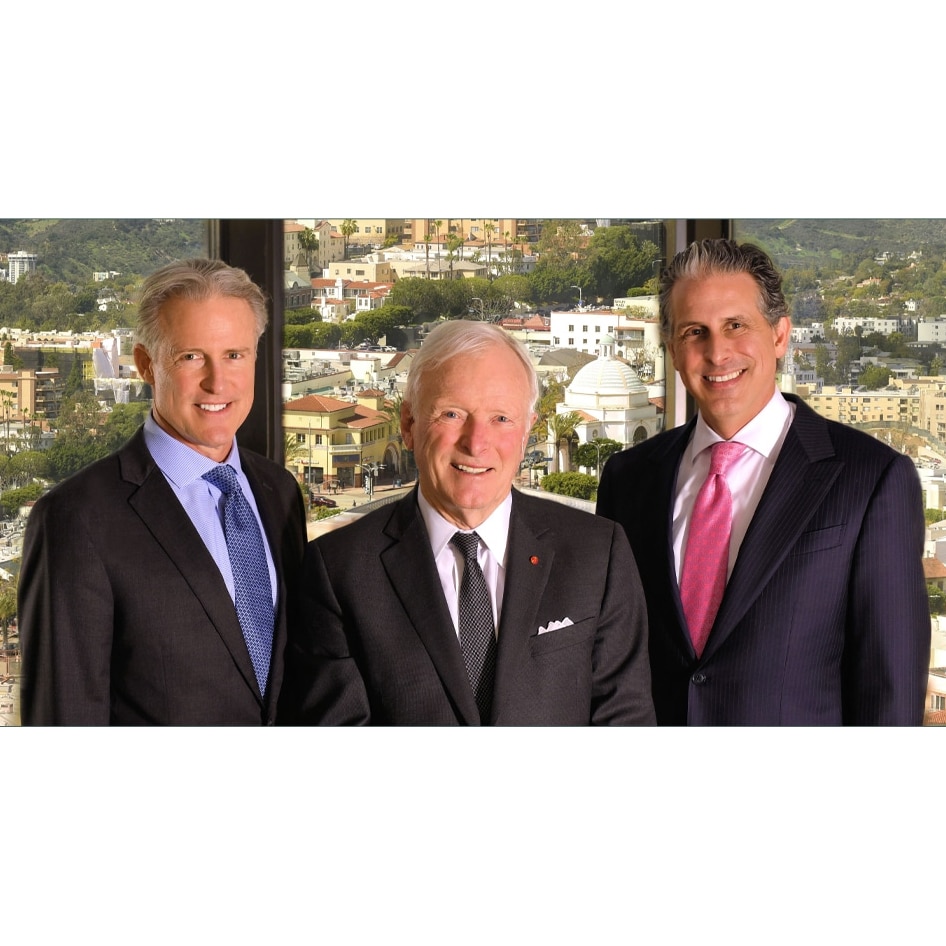 For more than three decades, McNicholas & McNicholas, LLP has built a reputation as one of California's leading law firms. Founded by a family of attorneys spanning three generations, John McNicholas and sons, Patrick and Matthew, have tried hundreds of cases to jury verdict on behalf of clients. Learn More about McNicholas & McNicholas