Los Angeles Times, Hoy Los Angeles, KNX, KTLA and More Report on Matthew McNicholas' Lawsuit Against the LA Metro
As published in the Los Angeles Times, Hoy Los Angeles, KNX, KTLA, My News LA and others, Partner Matthew McNicholas filed a lawsuit against the Los Angeles Metropolitan Transportation Authority on behalf of Patrick Chammas, who lost both his legs after being run over by an oncoming train as he laid unconscious on tracks for nearly 11 minutes after he had fallen onto the tracks and struck his head.
In his interview with the Los Angeles Times, McNicholas explained "A human being should not be able to be on the tracks unnoticed for almost 11 minutes in a modern subway station; it's an entirely preventable accident, and it never should have happened."
"It's possible that your eyes could play a trick and not [be able to] see anything on the tracks if he were lying parallel to the tracks," McNicholas added. "But he was perpendicular to the tracks, in an area that's lit in the station."
In addition to losing both his legs, Chammas suffered a traumatic brain injury and a brain bleed.
Read the Hoy Los Angeles article.
Related Articles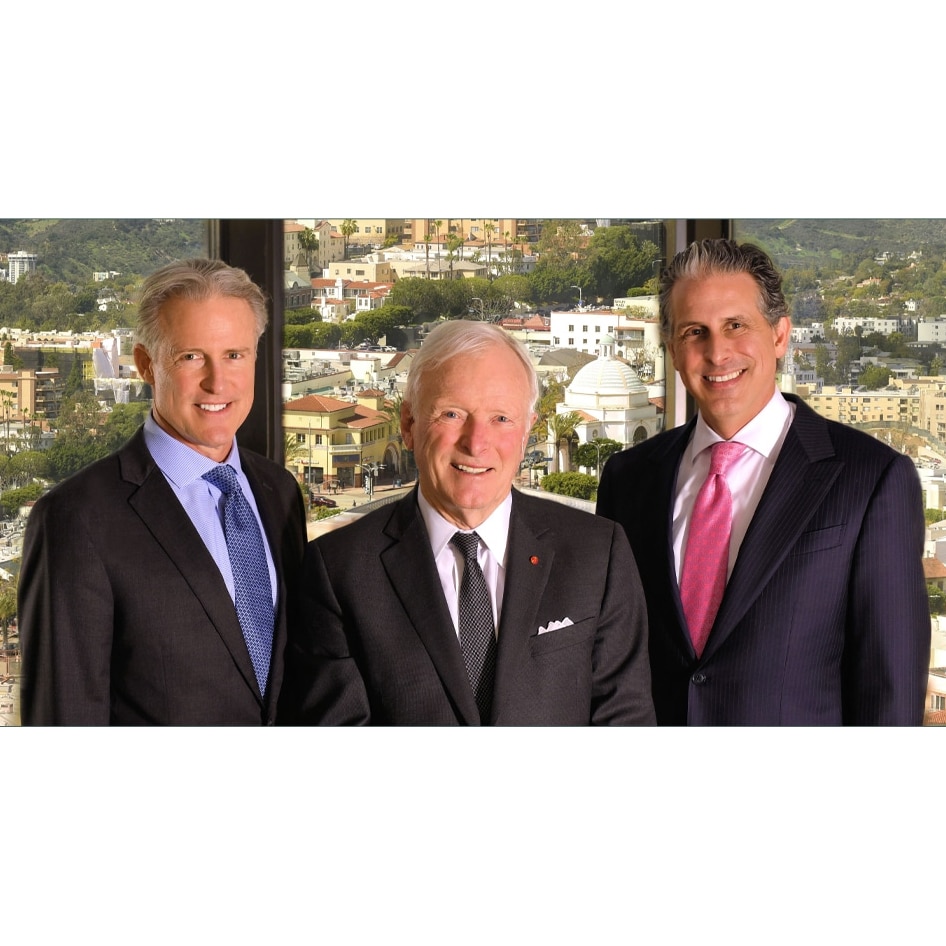 For more than three decades, McNicholas & McNicholas, LLP has built a reputation as one of California's leading law firms. Founded by a family of attorneys spanning three generations, John McNicholas and sons, Patrick and Matthew, have tried hundreds of cases to jury verdict on behalf of clients. Learn More about McNicholas & McNicholas