Courtney McNicholas Named Among Los Angeles Business Journal's 2020 Top Women Lawyers
Los Angeles Business Journal named Senior Lawyer Courtney McNicholas to its 2020 list of Top Women Lawyers for her work on behalf of law enforcement and firefighters in harassment, discrimination and retaliation cases.
As mentioned in her Los Angeles Business Journal profile, Courtney secured a $2.5 million settlement on behalf of four officers from the Internal Surveillance Unit, an elite unit of the Los Angeles Police Department's Special Operations Division, who were fired for seeking advice from their union after the Division commander unilaterally altered schedules in violation of contract terms.
Los Angeles Business Journal's annual Top Women Lawyers supplement honors Los Angeles' most influential women attorneys for exceptional legal skill and achievement.
Read full article. (page 40)
Related Articles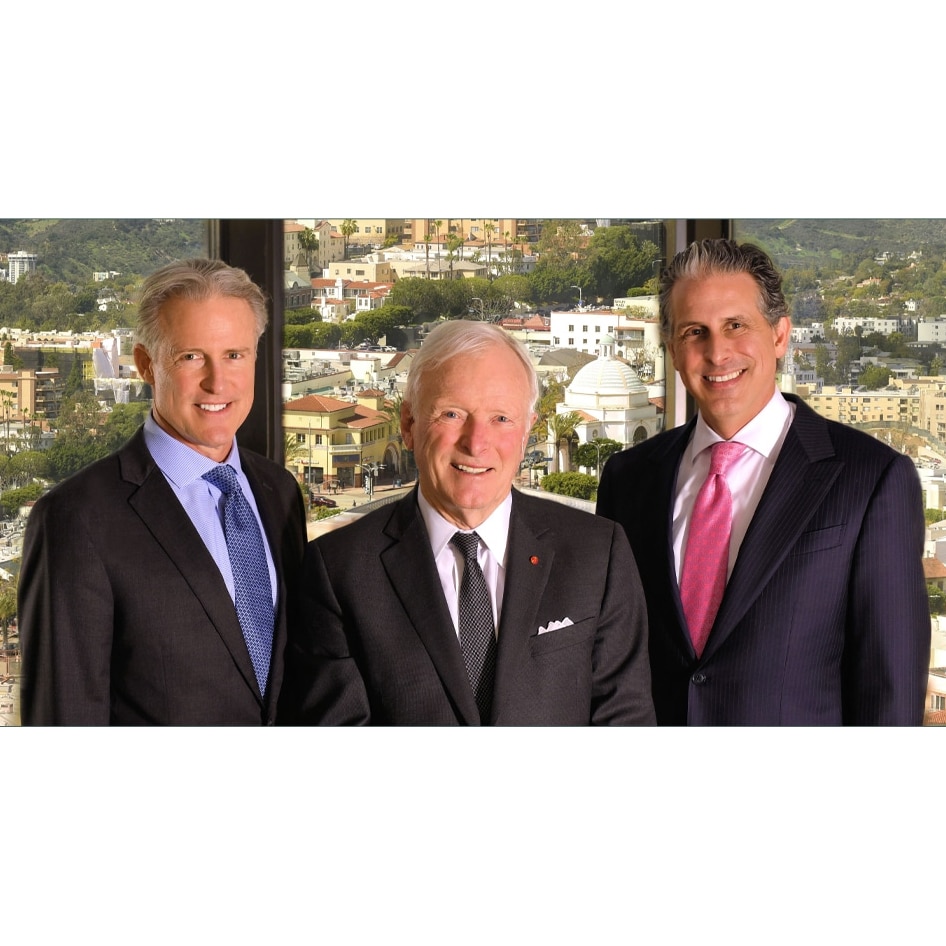 For more than three decades, McNicholas & McNicholas, LLP has built a reputation as one of California's leading law firms. Founded by a family of attorneys spanning three generations, John McNicholas and sons, Patrick and Matthew, have tried hundreds of cases to jury verdict on behalf of clients. Learn More about McNicholas & McNicholas