McNicholas & McNicholas Case Ranked Top 50 Labor & Employment in the U.S. by TopVerdict.com
Partner Matthew McNicholas' $750,000 settlement in Cordero v. County of Los Angeles was ranked by TopVerdict.com among the Top 50 Labor & Employment Settlements in the United States in the year 2019.
In this case, Matthew represented a sheriff's deputy who was retaliated against after reporting what he believed was inappropriate favorable treatment of an inmate.
TopVerdict.com recognizes U.S. law firms and attorneys who have obtained one of the highest jury verdicts, court awards or settlements in the nation or an individual state, in a particular area of law and year.
Check out the ranking here.
Related Articles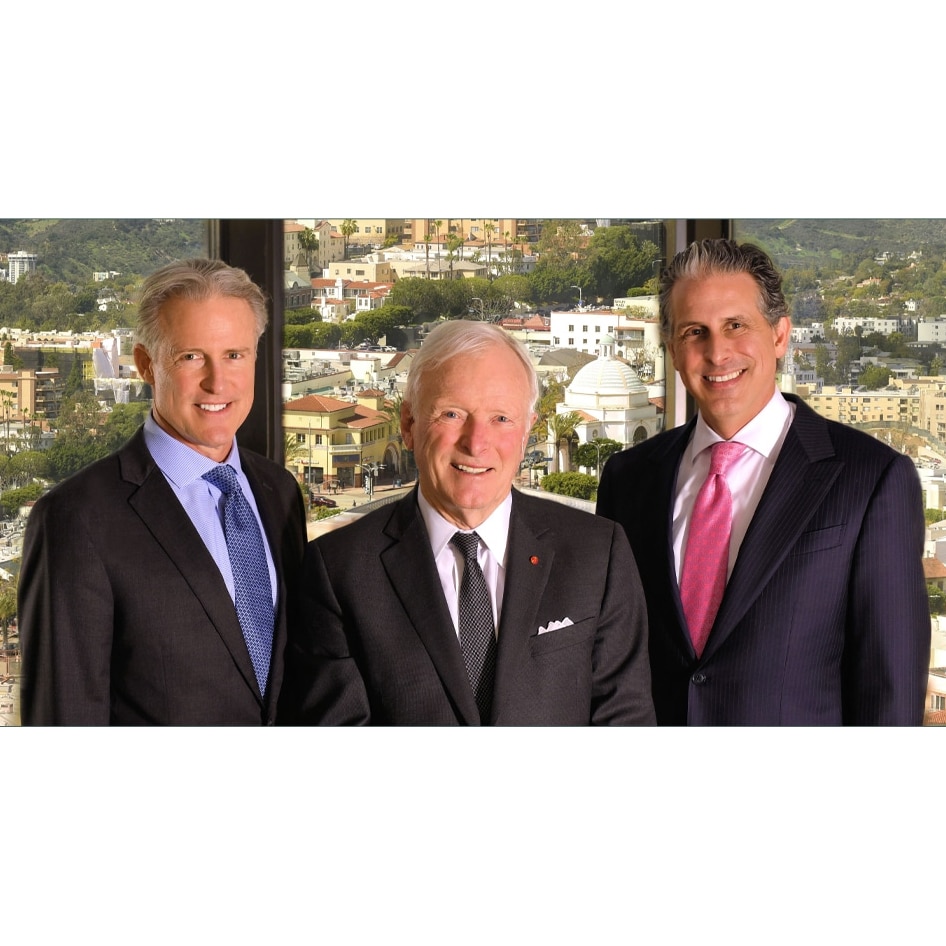 For more than three decades, McNicholas & McNicholas, LLP has built a reputation as one of California's leading law firms. Founded by a family of attorneys spanning three generations, John McNicholas and sons, Patrick and Matthew, have tried hundreds of cases to jury verdict on behalf of clients. Learn More about McNicholas & McNicholas