Patrick McNicholas Named Among Daily Journal's Top Plaintiff Lawyers
Daily Journal named Partner Patrick McNicholas to its 2020 Top Plaintiff Lawyers list. McNicholas was recognized for being among the small group of attorneys who obtained a $13.5 billion settlement with Pacific Gas & Electric Co. on behalf of wildfire victims seeking relief amid the largest utility bankruptcy in US history.
"A lot of good lawyers and some dynamite experts made this happen," said McNicholas in his interview with Daily Journal. "This is an optimal outcome given the facts of this tragedy."
McNicholas was also recognized for his landmark decision of first impression on behalf of a sales clerk in her lawsuit against Tilly's for being denied pay for time spent on call — the first case in which a court has decided that employees have to be paid for wait times/on-call shifts.
"As a result, retailers have changed their practices," said McNicholas. "They can no longer waster their employees' time."
McNicholas added "I had the great pleasure of working with exceptional lawyers to achieve these results, including James Frantz and Richard Bridgford, who did a lot of heavy lifting on the fire cases, and Scott Sims, who was an outstanding appellate advocate in Ward v. Tilly's."
Read the full article here. (subscription required)
Related Articles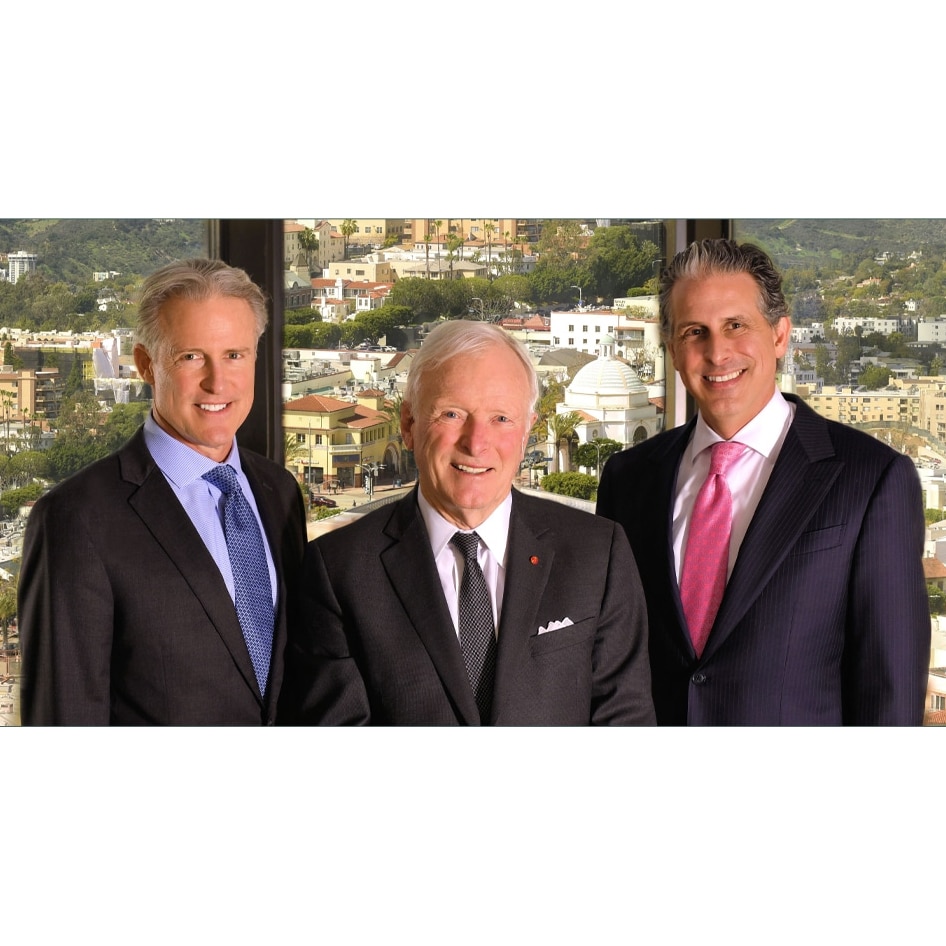 For more than three decades, McNicholas & McNicholas, LLP has built a reputation as one of California's leading law firms. Founded by a family of attorneys spanning three generations, John McNicholas and sons, Patrick and Matthew, have tried hundreds of cases to jury verdict on behalf of clients. Learn More about McNicholas & McNicholas