Matthew McNicholas and Patrick McNicholas Named Among The Recorder's 2020 California Trailblazers
The Recorder developed a list to spotlight agents of change through their "California Trailblazer" list, and Partners Matthew McNicholas and Patrick McNicholas were included on the 2020 list for their success in significant personal injury litigation, mass tort and employment cases.
Matt and Pat's notable achievements include representing more than 6,000 plaintiffs who suffered losses from California's 2017 and 2018 wildfires; the 2018 Montecito mudslides; and their firm's current work against Delta Airlines over the dumping of jet fuel on a populated area in Los Angeles. Matthew has also carved out a niche in his handling of employment cases involving police officers and other emergency responders, including collecting $10 million in cases involving retaliation by three law enforcement agencies against police officers who refused ticket-writing quotes.
Patrick has negotiated significant settlements for high-profile cases, including participating in the negotiations with other counsel for the $13.5 billion for victims of the 2018 Paradise fires in Northern California, and his representation of survivors and families of victims of the 2017 shooting in Las Vegas, killing 58 people.
In sharing their predictions of future explorations with The Recorder, Matthew expects mass torts arising from natural disasters to continue as California experiences cycles of dramatic weather shifts. "Especially when utilities and government agencies fail to maintain infrastructure that could prevent disasters, it's just going to keep happening," said Matthew.
When looking at how COVID will impact the practice of law, Patrick notes, "It's going to be interesting to follow the effects of lawyers and their staff working from home. Video conferencing, for example, I think will have a positive effect moving forward."
Read Matthew and Patrick's profiles here (page 17).
Related Articles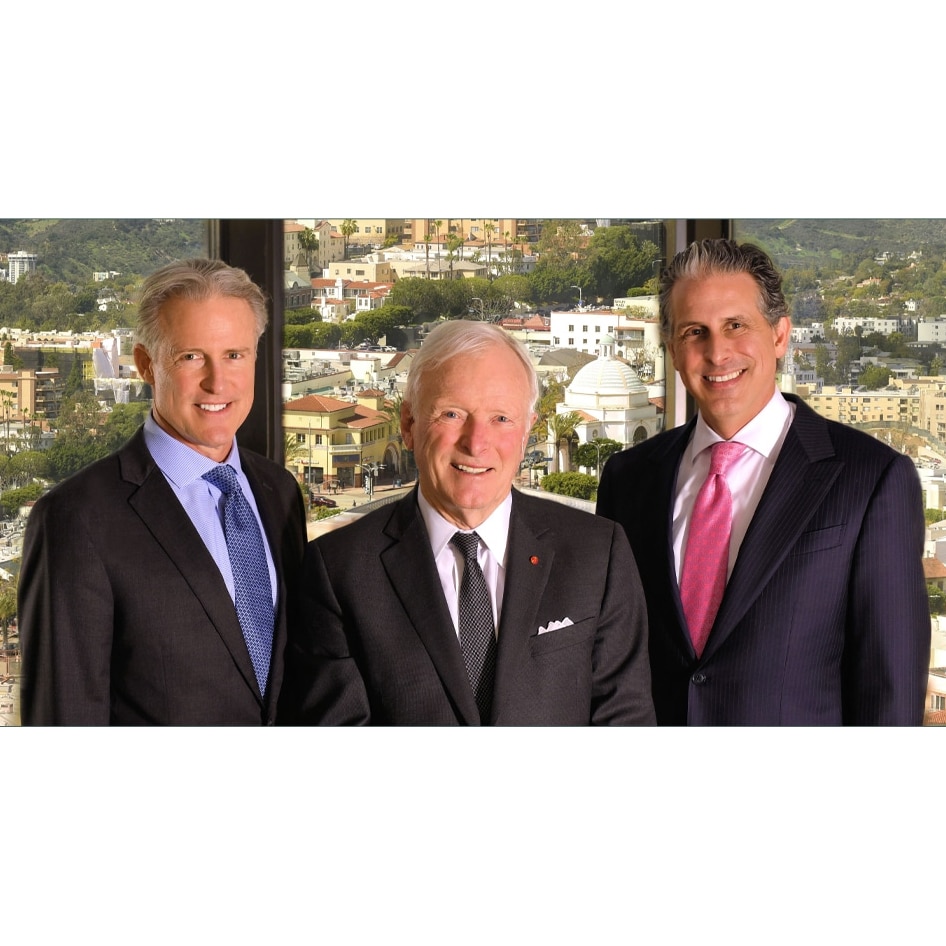 For more than three decades, McNicholas & McNicholas, LLP has built a reputation as one of California's leading law firms. Founded by a family of attorneys spanning three generations, John McNicholas and sons, Patrick and Matthew, have tried hundreds of cases to jury verdict on behalf of clients. Learn More about McNicholas & McNicholas